Busted: Children's Leukemia Charity Gave Just 1% Of Donations to the Cause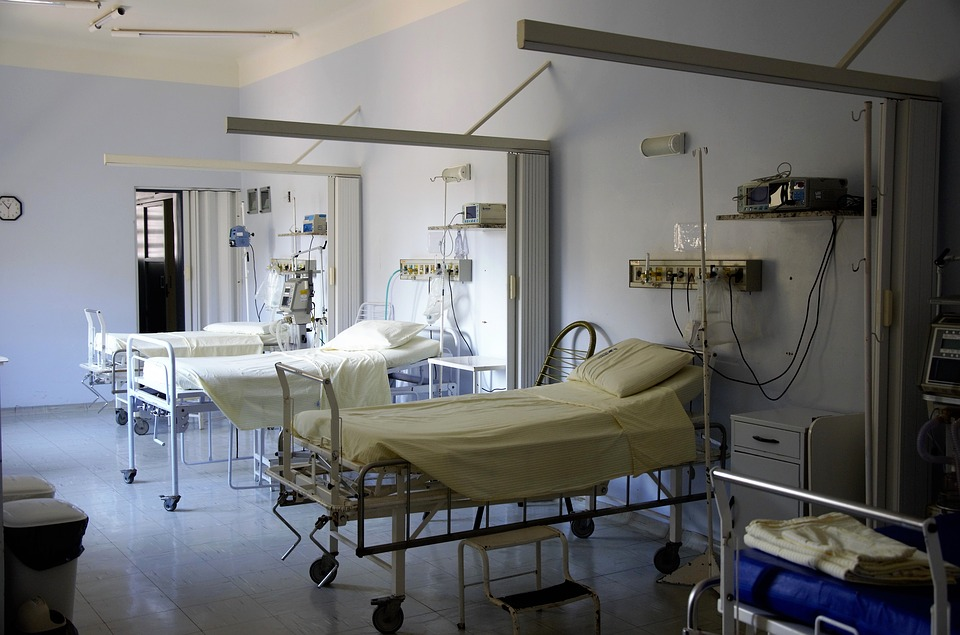 When donating to charity, it is important to be careful and do diligent research on the organization that you will be donating to, because sadly, it is common for charities to be run by scammers.
In the case of the New York-based National Children's Leukemia Foundation, the organization brought in millions of dollars that were intended for children with leukemia, but it was recently discovered that just 1% of those donations actually went towards helping children with the disease.
The organization was well-respected and perceived as a legitimate charity for many years, despite the fact that most of the donations went towards salaries and elaborate fundraisers to bring in more money.
"Start listing some legitimate sounding programs like a bone marrow registry and people very often have a hard time saying no," Deputy State Attorney General Yael Fuchs said in a statement.
"NCLS didn't make any dreams or wishes come true," he added.
Zvi Shor, the leader of the organization, has been forced to shut down the charity, but he denies that he has done anything wrong. His attorney told the New York Times this week that he ran the charity "with the best of intentions."
However, according to State Attorney General Eric Schneiderman, the organization accepted donations across the country, over the course of many years, for programs that did not even exist. Now the New York Attorney General is accusing the foundation of conducting a $9.7 million fraud.
The charity first came under fire in 2010 when it was discovered that Shor was previously arrested for bank fraud, which would make him ineligible to run a charity. After stepping down and replacing himself with friend and long-time accountant, Yehuda Gutwein, Shor allegedly continued to pull the strings of the organization behind the scenes.
These findings reportedly spurred an investigation, which resulted in the recent revelations about the charity.
I wrote this story @ http://theantimedia.org/busted-childrens-leukemia-charity-gave-just-1-of-donations-to-the-cause/
++++++++++++++++++++++++++++++++++++++++++++++++++++
Please upvote and resteem if you enjoyed my article and I will return the favor in the comments!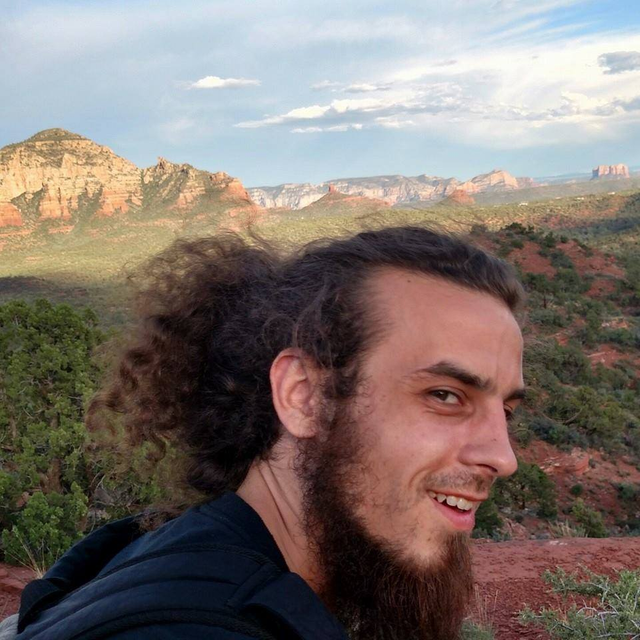 John Vibes is an author and researcher who organizes a number of large events including the Free Your Mind Conference. He also has a publishing company where he offers a censorship free platform for both fiction and non-fiction writers. John is currently battling cancer , and will be working to help others through his experience, if you wish to contribute to his treatments consider subscribing to his podcast to support at https://www.patreon.com/johnvibes