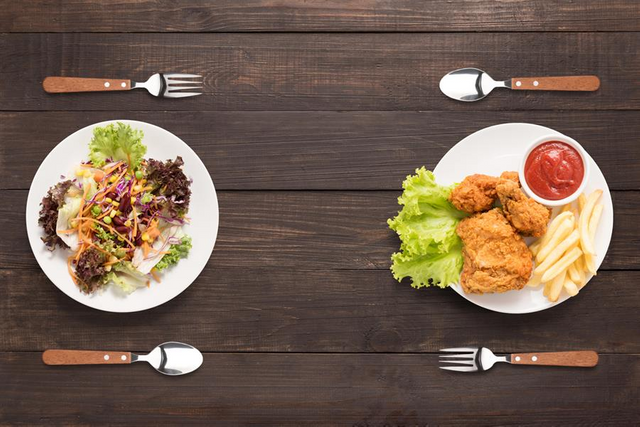 Always keep in mind that what you eat can help with inflammation in three different ways. These three aspects are taken into consideration in the Healthy Weight Loss Eating Plan, which will show you examples of how to construct a nutrient-rich way of eating that helps to keep inflammation in check.
First, what you eat can be adjusted to avoid deficiency of antiinflammatory nutrients. An inadequate supply of omega-3 fatty acids, for example, can increase the risk of chronic inflammation. By adjusting the diet to include more omega-3s, the risk of chronic inflammation can be lowered. Second, what you eat can be adjusted to avoid triggering too much inflammation.
Since toxins found in food can serve as inflammatory triggers, you can lower your risk of unwanted and chronic inflammation by eliminating these toxins from your meal plan as much as possible Finally, a diet can be adjusted to avoid imbalances that trigger chronic inflammation.
A diet that contains too many processed foods, for example, will provide too many calories in the form of simple sugars and too few calories from nutrient-rich foods. By shifting the balance in this area, unwanted inflammation can become less likely. Let's look at some basic dos and don'ts in each of these three areas.