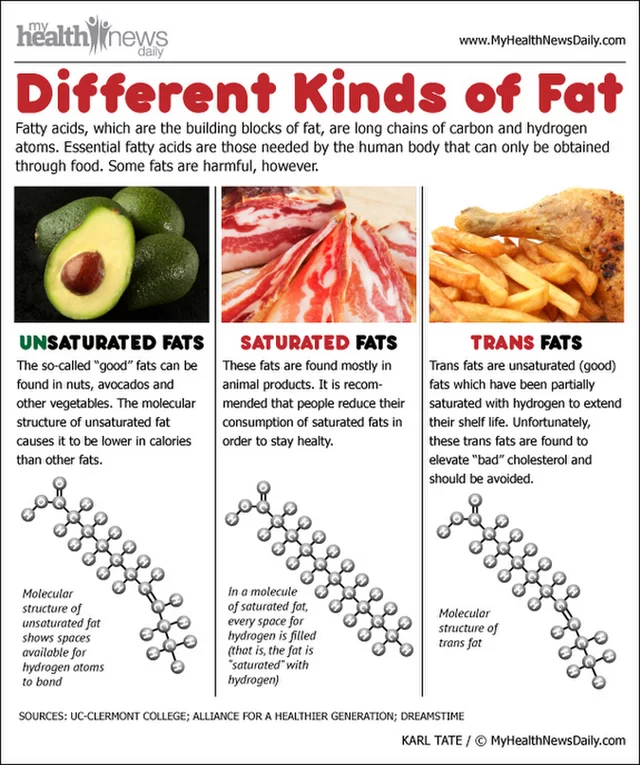 World Health Organization (WHO) is thinking about getting rid of trans fat by 2023! This could save millions of lives. This is found in many baked and fried foods along with plenty of snacks. This can save about 10 million lives! Trans fat has been linked to cardiovascular disease which is the leading cause of the world's noncommunicable deaths in 2016. The best part about this is that food won't change in flavor and go up in price, but your health will be positively impacted.
I included a chart in case you want to know more about what you should and shouldn't eat as health is the most important thing in life!
Lets get rid of trans fat!

Faucets I reccomend/Mining online
Free Dogecoin Free Bitcoin
Moon Dogecoin Moon Bitcoin
Moon Litecoin Moon Dash
Bit Fun
Hashflare
Coinbase
Thanks for reading and S M A S H that like button, follow and resteem :D
Daily post about knowledge and good news
Want to join the universal income movement? Sign up below!