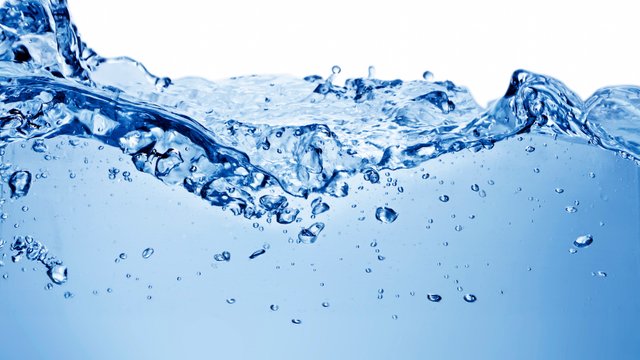 Reverse Osmosis Water.
I have been suffering with IBS (Irritable Bowel Syndrome) since I was a kid. 50 years. At some point, after the colonics and they dietary changes galore didn't work, I ran into a Naturopathic Doctor who gave me magnesium pills at night - that worked. But I hate to be beholden to pills -
Recently, I found the "Low-Fodmap" Diet and started to try it - but again - even some of the low Fodmap foods gave me acid reflux.
I decided to try something radical. Water. I am moving toward drinking half my body weight in ounces of water per day - that would be about 75 oz. I am currently at about 48 oz and literally - it's working.
I am pooping regularly and not having acid reflux at all ...