More and more new studies confirm the link between poor diet and the risk of developing certain cancers. Poor nutrition increases the risk of developing certain diseases, as well as alcohol and not exercising. Recent research suggests that in the US UU Many cases of cancer could have been prevented with little change in diet.
Concerning the cancers most affected by nutrition, the study found the most reliable link between diet and disease in the digestive and reproductive systems, as well as cancer of the kidney, mouth, and throat.
Fortunately, it is not impossible to change your eating habits, especially with guidance. The study described five of the critically poor eating habits that can potentially cause cancer, and avoiding these errors, protects against the risks.
Here are these mistakes: 
1. We do not consume enough Dairy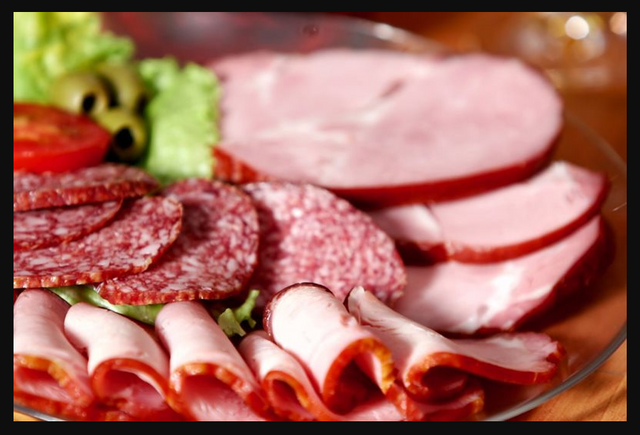 Surprisingly, a low intake of dairy products may increase the risk of colorectal cancer almost as much as the lack of dietary grain. On average, Americans consume only half of the three recommended daily portions of dairy, and researchers suggest that a shortage of calcium and vitamin luxurious dairy products may be responsible for the increased rate of colon cancer in the country.
2. We still overeat red and processed meat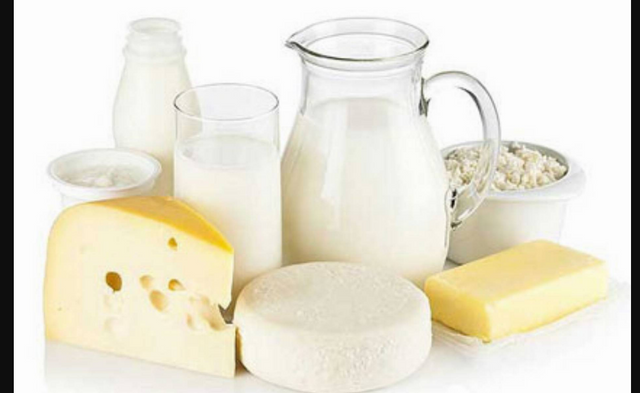 Overeating, red, and processed meat is one of the most unhealthy food choices one can make. And while people have consumed less red meat worldwide in the last decade, the amount of processed meat has remained unchanged. On average, Americans consume about 1 ounce (28 g) of processed meat every day, and statistics in many other countries are similar.
This is twice the allowable daily amount of this type of product officially classified as carcinogenic in many countries. The total daily limit for all meats (preferably low-fat meats), eggs, dry beans, and nuts should not exceed two servings and a total of 6 ounces (170 g). The high consumption of red and processed meat is the most significant burden for the risk of stomach and colon cancer.
3. We Persist Drinking Excessive Amounts of Sugary Drinks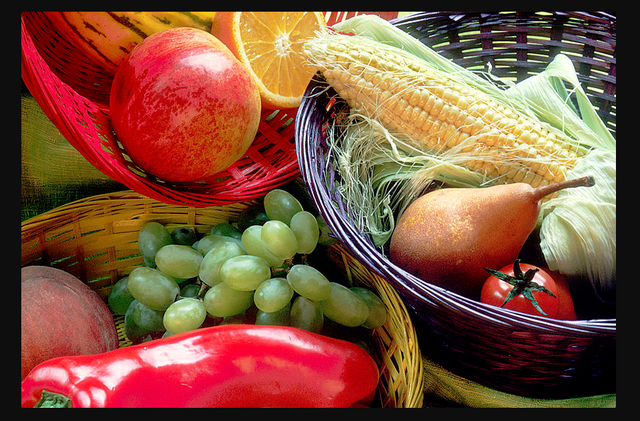 Sugar-sweetened beverages, whether soft drinks, coffee with milk or sweet tea, are dangerous to the reproductive system, kidneys, and liver, increasing the risk of developing cancerous tumors in these organs. Opt for sugar and caffeinated drinks without sweeteners and try to eliminate soft drinks from your diet.
4. We're Not Eating Enough Fruit and Vegetables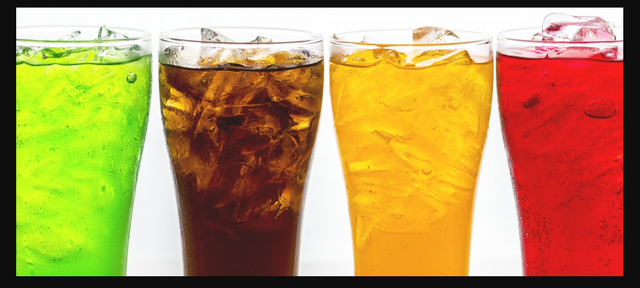 We know that this is old news, but it is a persistent problem. Four servings (about 2 cups or 150 g) of vegetables and three servings of fruit are the amount we should eat every day. Starchy vegetables such as potatoes and fruit juices are not included.
It has been found that those who do not comply with these daily amounts are more likely to suffer from oral, pharyngeal, and lung cancers. The low intake of fruits was also due to diseases of the breast and uterus. If you eat enough fruits and vegetables, you will reduce the chance of getting the cancers mentioned above by 5-9%.
5. We Have to Eat More Whole Grains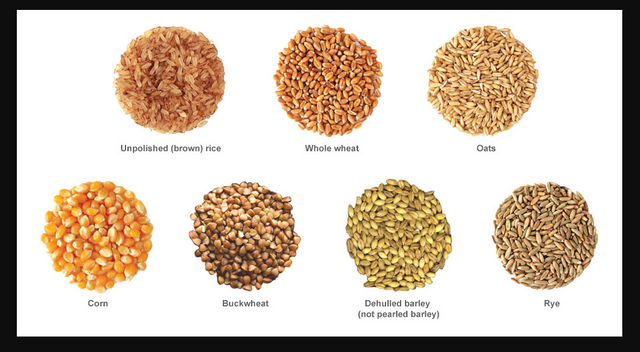 The second leading cause of diet-related cancer in the US is the lack of whole grains such as corn, oats, brown rice, and many others. Every adult should eat about three servings of grain daily, as fiber and nutrients such as vitamins and minerals can protect against cancer, especially cancer of the digestive and reproductive system and cancer — the kidney.
It is important to choose whole grains because they are more nutritious and more fiber-rich, yet only 20% of the cereal products consumed by Americans are whole grains.
To reduce the risk of diet-related cancers, you should include many whole grains, dairy products, fruits, and vegetables in your diet and try to avoid or significantly reduce the intake of sugary drinks, processed meats, and red meats. As you can see, these changes are minor and not impossible, and the results are worthwhile.