Steemit Weekly Health Challenge Announcement #1
Good morning Steemit!
It's 9am GMT here in sunny Oxfordshire and it's time to make the announcement of the winners of this week's Steemit Weekly Health Challenge. After a long hiatus, I was surprised by how many of you submitted entries and got involved. It was lovely to see some old faces and some new ones too!
I'm sure that each week the challenge will grow and grow - the bigger it gets, the bigger the prizes will be so make sure you share the challenge on your own pages so that as many people can join in as possible. The more people that join in and get behind the challenge, the more prize money we can offer!
The Winners this week!
It's always hard choosing winners for these challenges. In the old format we asked for your votes but with this challenge it's down to a panel of judges. That will mean we can run the contests more regularly and won't have big gaps between challenges, entries, finalists and winners. That means there's more opportunities for you guys to win Steem! Without further ado, let's look at which entries came 1st, 2nd and 3rd this week.
1st Place wins 30 Steem
@paolapaopoly with her run and workout in the park!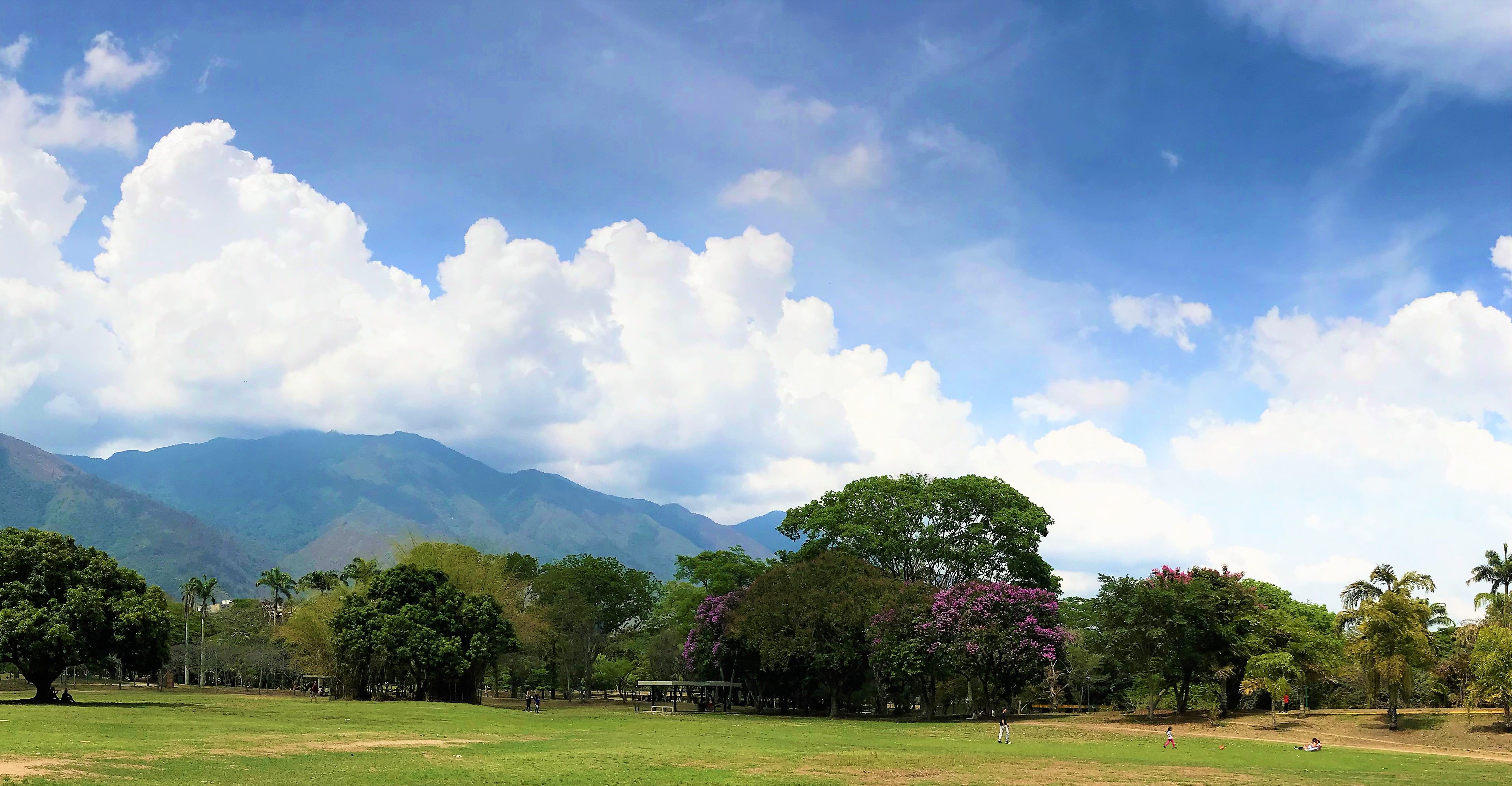 https://steemit.com/healthchallenge/@paolapaopoly/the-weekly-steemit-health-challenge-week-1-come-on-and-move-move-move-walk-and-outdoor-exercises
@paolapaopoly put so much energy and effort into this post. There's GIFs, photos, production value on the GIFs, great formatting of the post and importantly it's really well written. The different sections help you follow a long and splits the post nicely into easy to read parts that make you want to keep reading!
2ndPlace wins 10 Steem
@missdeli hikes a massive mountain!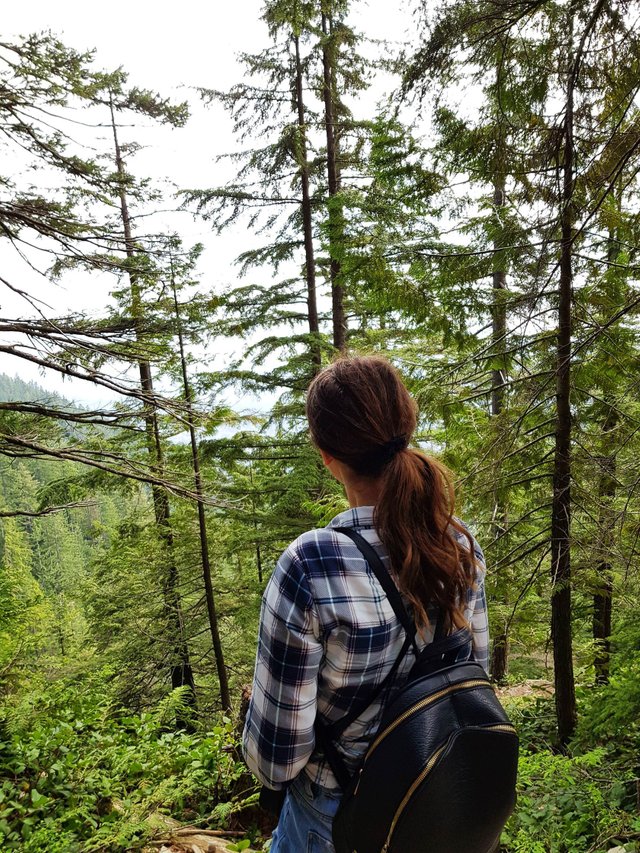 https://steemit.com/travel/@missdeli/hiking-on-the-top-of-grouse-mountain-in-vancouver-grouse-grind
@missdeli is a health superstar - she won the overall title for the Six Week Health Challenge #sixweekhealth, winning 200 Steem in the process. Of all of the walks that were submitted - this was the most epic. @missdeli scaled 2830 steps to get to the top of the Grouse Grind in Vancouver. That's going to get you fit and keep you healthy! Love this post so much.
3nrd Place wins 5 Steem
@allesia goes for a walk by the sea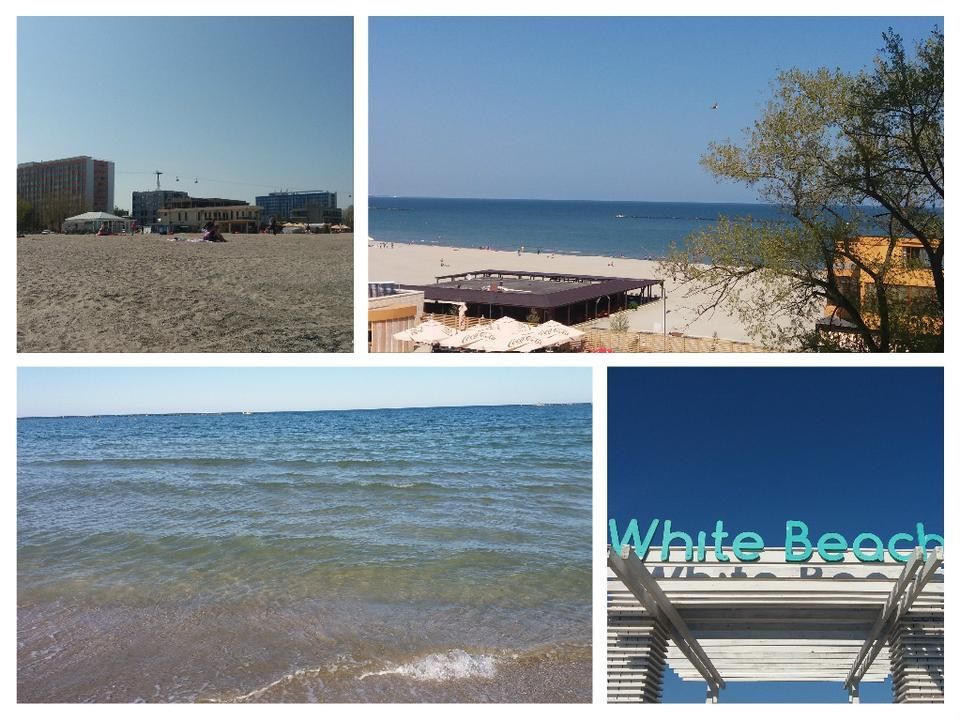 https://steemit.com/life/@allesia/the-weekly-steemit-health-challenge-a-walk-on-the-seashore
We loved the use of collages in this post to show off the best of the Romanian seaside resort of Mamaia. The photos were beautiful, colourful and made me want to get outside and exercise. I loved the use of different sections which kept things really interesting and helped me follow a long with the article - @allesia clearly spent a lot of time formatting this post to look amazing and make it easy to read. Well done!
---
Honourable mentions
There were some great entries this week so I wanted to do a few shout outs to some of the other entries who also came close to winning.
These Steemians worked really hard on their entries. I loved @browery's detailed tracking of his bike ride and I loved @exqueila's dedication to get outside in the pouring rain to get some exercise and take photos of her walk for us. @dianacatalina did a great job of motivating the whole family to get out and the hike around the river looked very adventurous. @monomaco inspired me with the great photography of the different plants he found on his hike in the mountains - what else might you find if you stepped out your door for a walk!
---
Thank you to everyone who entered the challenge this week. Look out for next weeks challenge that will be released tomorrow morning! Remember, every single week the challenge will be released on Monday and you'll have until 8am GMT on Sunday to submit your entries. Good luck Steemians!
Yours in health,
Coach Ben