Last year I wrote this article about how we could enable buying anything on Amazon at 10% off with Steem or SBD using the purse.io model on the Steem blockchain: https://steemit.com/steem/@richardcrill/steem-purse-get-10-of-anything-from-amazon-with-steem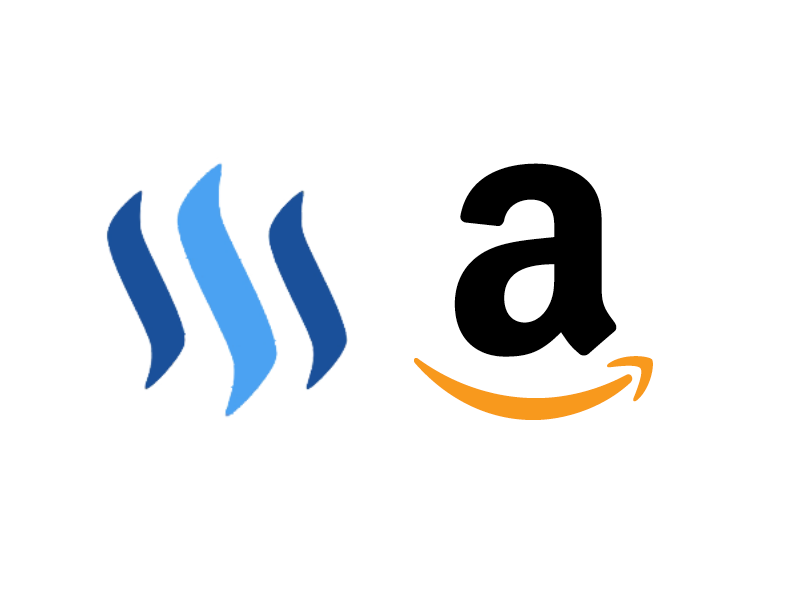 Today, I want to revive my SteemPurse idea because we are now offering our product for sale on Amazon!

How to take advantage of our offer for our Magnesium Oil for Steem or SBD at 10% off of the normal price while Steemit and Amazon help us handle the details.
Step 1. Create a Sharable Wishlist
Add Health Magnified Magnesium Oil to your wishlist on Amazon
Click "Add to List"
If you're new to wish lists, select "Create Wish List" (make sure the list is public)
Step 2. Configure Wish List
Click "List Settings"
Click "View Details"
Step 3. Add Address to Wish List
Fill out 'ship to' section with your address
Make sure that "Third party shipping" is checked
Make sure that "Don't spoil my surprises" is unchecked
Step 4. Copy List URL
Navigate on Amazon to your wish list and click "share".
Copy the share link.
Step 5. Submit Wish List
Paste link to your wishlist in a comment on this post along with you're preference to pay in Steem or SBD.
Step 6. Verification
I will look at the wish list and make sure there are no problems.
If there are no problems, I will reply to the comment with "verified" followed by the amount of STEEM or SBD to send to make the purchase ([Price of your wish list minus 10%] divided by the current price of STEEM or SBD in USD)
Step 7. Transfer that amount of Steem or SBD to @healthmagnified
Copy and paste that amount and send it via your Steemit wallet to healthmagnified
Step 8. I will complete the Amazon order
I will reply with order confirmation.
And finally, I will reply with tracking information when I have received it.
---
Offer currently only valid in the U.S. until 08/07/2018 or until supplies last
---
Connect with us!
website: http://healthmagnified.com/
facebook: https://www.facebook.com/healthmagnified/
instagram: https://www.instagram.com/healthmagnified/?hl=en
amazon: https://www.amazon.com/dp/B073PQHBDW
Follow @healthmagnified for future offers on all of our products!