Thursday, September 7th 2017

A daily update of my progress fasting on just water.
---
MORNING
Much Better Start To A Day
Feeling good this morning although still tired. I woke up without any pains which was wonderful compared to the day before. My bathroom visit didn't result in any back end movement again this morning.
I was so incredibly tired that I had to lay back down for a little while before starting the day. I had a short sleep and felt normal again.
On with the rest of the day.
Morning weight: 66kg (Old scales)

MIDDAY
Lunch Time Smells Not A Problem
The smells of lunch time meant nothing to me. No feelings of hunger and I didn't feel like eating anything at all.
Nothing really special happened around this time of the day, it was business as usual.

AFTERNOON
Feeling Tired
The tired feeling started setting in mid afternoon. The drowsiness was causing more typos than usual while I was typing. I noticed a complete drop in energy and a strong desire to sleep, which I had to put off until later.
I made a few changes to one of my applications as was requested and finished work as early as I could. No staying back today.

EVENING
New Scales = More Accurate Weight Measurements
Still no hunger pains or cravings, even while my family prepare and enjoy their dinner.
I have a new set of Scales to use now. I was starting to doubt the accuracy of the old one I was using, being moving needle style scales which really only gives you a rough idea. The new scales are digital with a nice clear readout of your weight.


Compare the two readouts.
I'll be using the new scales from now on for my measurements as they also have an extra digit after the decimal point which will provide a better view of any weight loss or gain. I have a feeling that I may not have been as low as 65kg like I thought. It was probably the old scales?
Still feeling very tired, I had a bit of a snooze for almost an hour waking up just after 7:30pm. I didn't want to sleep too long as I wanted to be able to sleep when it was time to retire.
Off to bed without any hunger pains at all.
Weight before bed: 66.2kg (New digital scales)
SUMMING UP
Tired, But no Pains
It's great to have had a day free of hunger pains. The only downside today was being overwhelmingly tired for most of the day. A couple of naps didn't seem to get rid of the tired feelings. I'll see how that goes tomorrow, Day 13.
It was also another day of drinking less water than other days.
No back end movement at all today.
Thank you for reading this far.
I plan on posting about my progress daily from now on so if you'd like to keep an eye on my progress, feel free to follow me, even if it's just for a while to see my fasting posts. You can always stop following after that if you like, I won't be offended.
If you think your followers may be interesting in this do them a favour and resteem ;p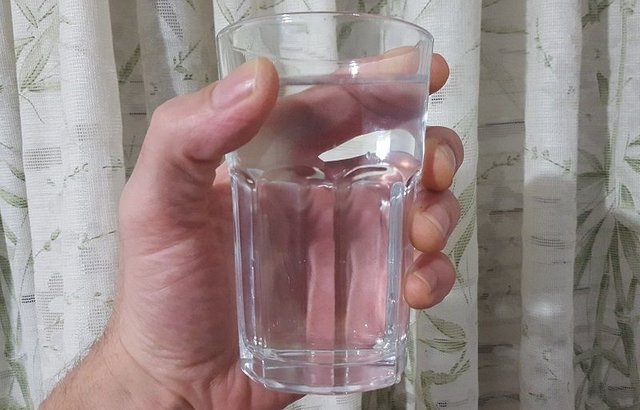 Stay Hydrated & Steem On!
Cheers
Thor
@hammaraxx
Rock'N'Roll From Melbourne, Australia




---
Previous Posts:
Please, Leave a Comment Below.
I'd love to hear your thoughts, questions and tips (tips from experienced fasters only please).
---