Replace Your Hazardous Household Cleaners & Pest Repellant with DIY Recipes
For those of you that have been following me knows that I love being outdoors.
Every time I walk or swim in these beautiful streams I appreciate how beautiful Mother Nature is.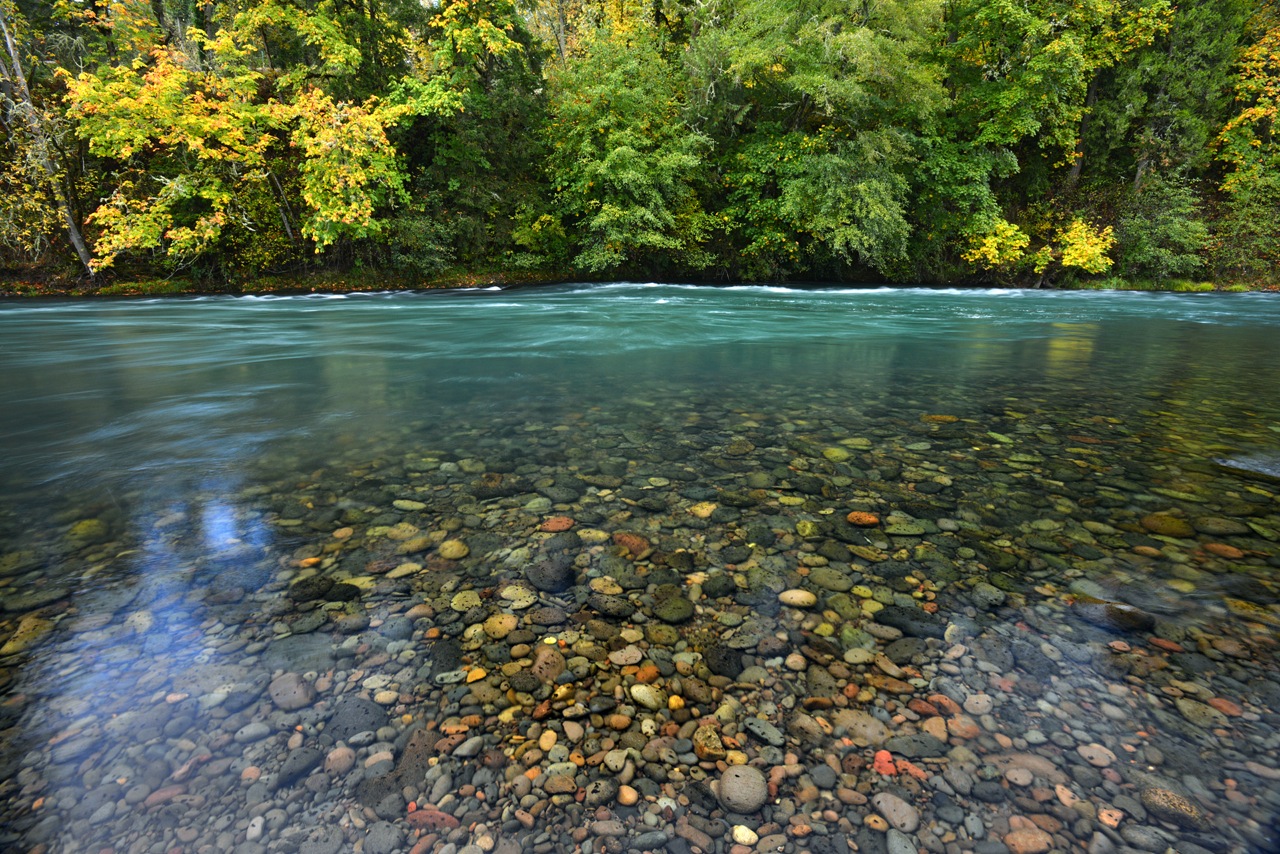 It has been a growing concern of mine how some of these waterways gradually get polluted because of what we are dumping into our sewers. Eventually what we dump will drain into our natural waterways like rivers.
Many of the cleaning agents for our house is loaded with toxic chemicals that is bad for us, our pets and the environment especially when it gets flush down the toilet or dumped in our sink. Have you ever READ the ingredients on the back of your cleaning bottle like Windex or your dishwasher soap?!?!?!
I have found this chart from CleanWaterways.org very useful in creating DIY Non-toxic Cleaning and Pest Solutions that is also very cheap and effective. I want to share these DIY recipes to ALL you Steemians!
You can also download it from their website.
http://www.cleanwaterways.org/downloads/brochures/Recipes - Less Toxic Alternatives.pdf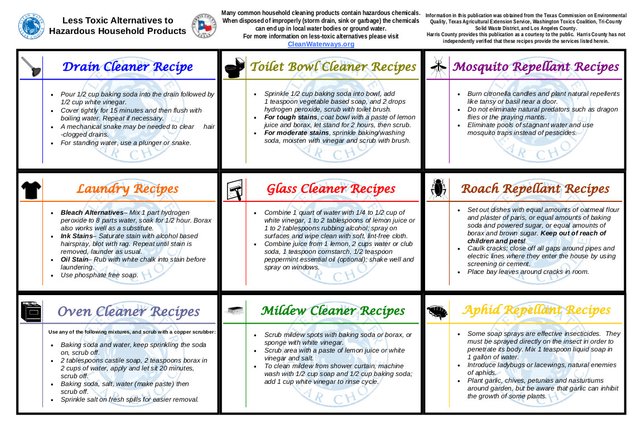 I am going to give you a little warning. Don't use full strength vinegar (10%) undiluted in an enclosed room with plants. The non-toxic fume of vinegar will suffocate the plant of carbon dioxide (plant food) and kill the plants or at least make it wilt.
Be responsible so that the our natural resources can be saved for the future generations.
Please share with others or your MAID!
Print it out and hang it on your refrigerator door!!
Here is a Spanish version to share with your Spanish friends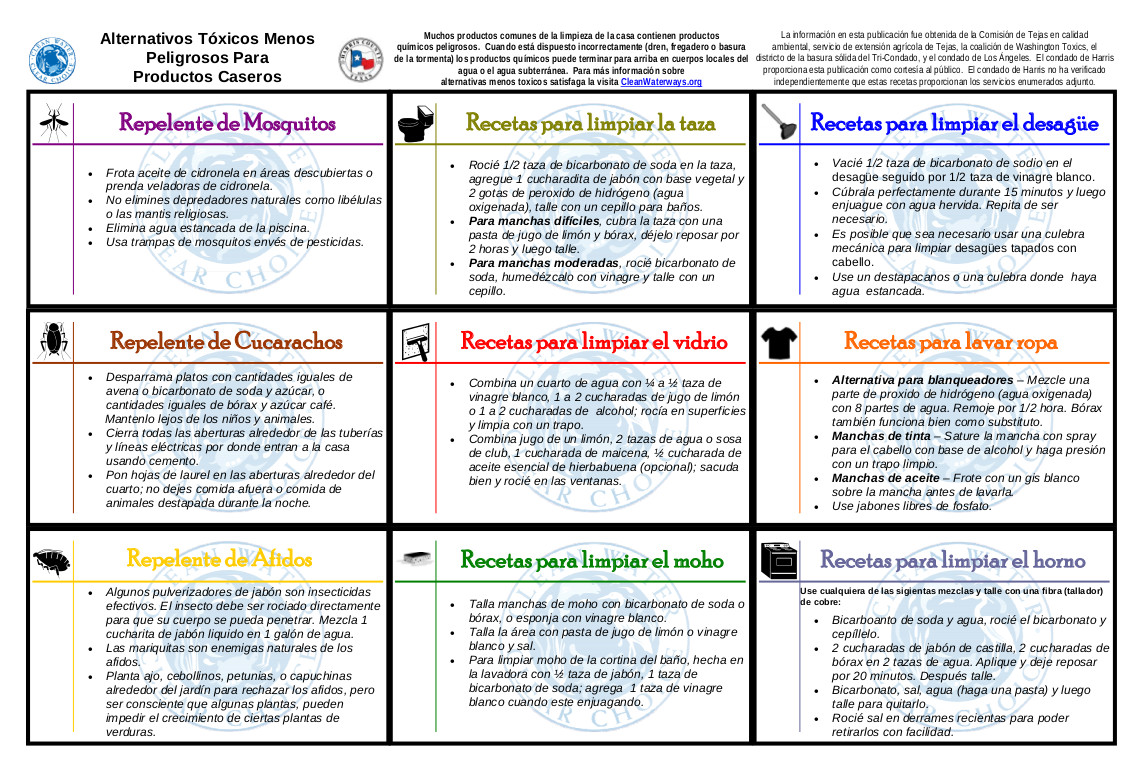 The last thing we want to see is this....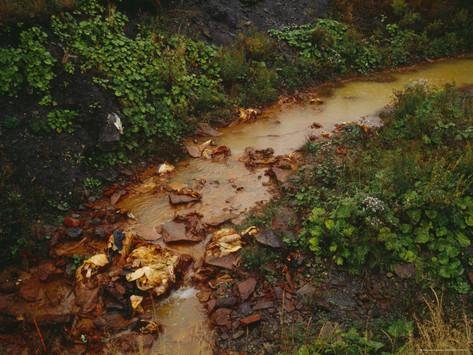 or this....