2018 will mark my 34th year of jogging regularly.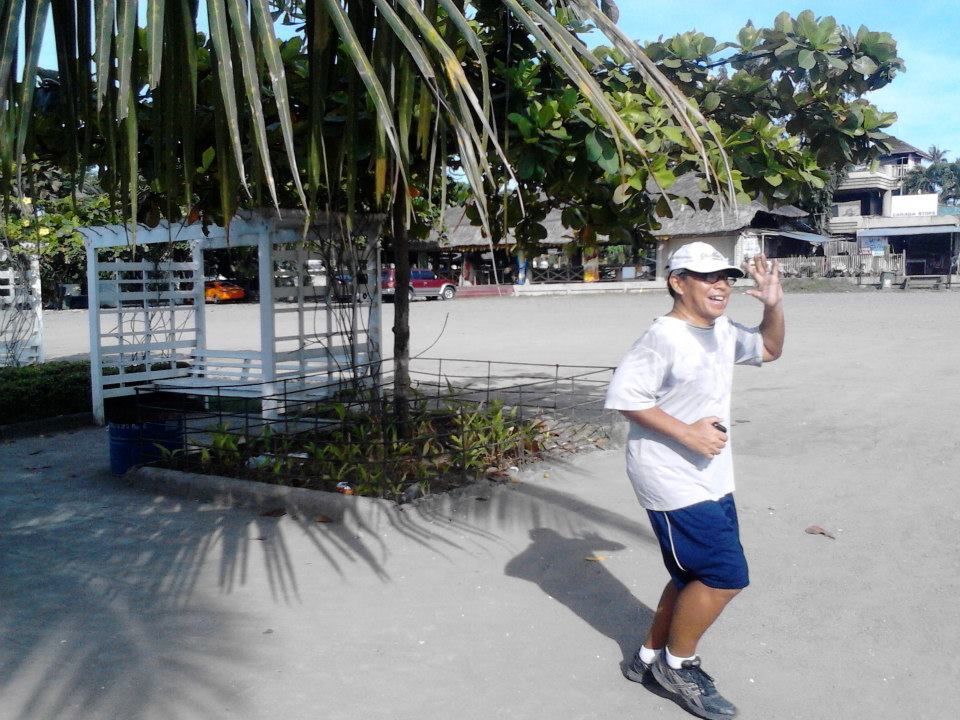 @gems.and.cookies jogging
When I was younger I used to jog everyday, Monday to Sunday no exception, and only extreme weather condition such as hurricanes or heavy rains can stop me. Being young I often kept late nights with my friends over beer and song but I still manage to get up the morning after to do my regular run. On mornings when I wake up late, I would call in sick just so I can run and not let work spoil my fun. Oh, I love running. It gave me a fresh and clean feeling after every run. It kept me trim and fit. And it allowed me to eat and drink as much as I like and can.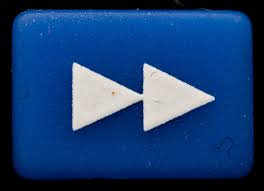 Source
Fast forward to today.
Age has caught up with me. I noticed that it now takes longer for my body to recover from the run. Getting up from bed, especially after an all night stand doing Steemit, has gotten to be more and more difficult. Staying longer in bed and having a hearty breakfast always seems to be a better option than going out to jog.
But I still continue to jog. Maybe not everyday now but at least every other day. How do I do it? How do I overcome laziness and the comfort that goes along with it? Here is my secret to longevity with this regular routine:
Jogging time is when I plan my day. I take note of what I have to do for the day, my itinerary, travel routes to save time and gas. Basically, my business plan for the day is done when I jog.
Source: Pixabay

A doctor once told me jogging 30 minutes non-stop eliminates excess sugar in the body. Beyond 30 minutes, the body starts to burn stored fats. I have a sweet tooth and I love chocolates. I also eat anything I fancy (in moderation of course). So when I run, I know I am burning sugar which can potentially harm me if it remains in my body unprocessed and also excess fats from the food I eat. No diabetes. No fats (or at least less fats). Burn! Burn! Burn! Just like matchsticks lit up ha ha ha.
source: pixabay

I jog alone. I always have. I prefer to run alone because then I can do it at my own pace. I don't have to keep up with people who jog faster than my regular speed. Neither do I have to slow down to wait for people who run a step slower than me. Jogging alone gives me the concentration I need to start and finish my routine the way I normally do it. If you get used to being with a group when you exercise, it gives you a good excuse not to run if your running partners can't make it that day.

I run a set distance or time whichever comes first. This is important because I can gauge my performance for that run. I know I have to jog at least 30 minutes (for excess sugar) and another 10 minutes for stored fats. This is a total workout of 40 minutes. Normally, with my speed, this can cover about 3 miles or 4.8 kilometers. Now when I run and I cover the 3 miles in less than 40 minutes, then I know I am in good condition and I stop. No need to overdo things. But there are also times when I reach 40 minutes without completing the 3 miles. I still stop after that. There'll be other days with which to do better.


Source

Jogging gives me the opportunity to commune with my Creator. I take this time to say a prayer of thanks for all blessings I have received. It is the time to ask Him for help with my challenges, seek for guidance and discernment to face the day ahead according to His will.

I have at least 2 or 3 regular places I can jog in at anytime in the morning before 10 a.m.
Why is this important? It's because when I wake up late say 8 in the morning with the sun already shining bright, I have a venue where I can run that would be shaded and cool and still be relatively free of people or traffic. One such place is called Baywalk (see picture above). It's a reclaimed area which is open to the public. As you can see there are trees where you can run underneath when the sun gets too hot. Or when it's overcast, you can jog along the seaside. There's also the parking lot of a big mall near our place where one side would always be protected from the sun and is closed to the public before 10 am. So making up an excuse like "It's late to jog" is not valid.


Source

I have a jogging venue that allows me to run even if it rains. A good excuse not to jog is when it rains. But that doesn't hold anything with me because my parking lot has covered walkways coming from and going to the main mall all the way to the parking lot. These covered pathways protect me from rain when I jog. Of course most would not be so lucky to find an ideal spot in which case, perhaps a gym where you can do treadmill exercise would do but you'll have to pay for it.

Lastly, jogging is my way of keeping my weight down and making me look fit and trim. It makes me feel good about looking good. It also allows me to skip dieting which makes me feel miserable being unable to eat what you want.



source
There you have it. If you are having problems keeping an exercise routine like jogging or running, try to see if what I enumerated above can help you keep your desire and enthusiasm going through the years. Because for me, exercising is a better way of life than constantly being on a diet.