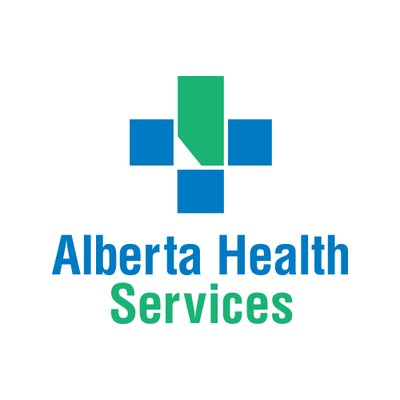 There is nothing worse than being rejected medical attention. I have went to multiple surgeons, all of which have either rejected to help me or did, but backed out afterwards. The most recent one, now refuses to answer my calls. Though we do have free medical care in Canada, it is some of the worst in the developed world. My fear is that it will become strangulated and that I will die in my sleep. Last year I had to work a physical job, so it kept on ripping open further and further, so it got bigger and bigger. It went from being the size of a golf ball, to the size of a grapefruit.
It is one of the most uncomfortable feelings in the world - having half your intestines sticking outside of your body. Sadly, even if I do get surgery, my biggest fear is that I will have no where to go to recover. I don't think living in my car is going to be the best environment to recover in. However in the same breath, after I have this surgery, chances are I will never be able to work a physical job again, so its a real dilemma.
In one instance, I really want the surgery, but in another, I fear it. I remember being told by the one surgeon that there is only a 80 percent success rate. 80 percent ???? When I was born, I was born with a condition that happens in one in 7000 births, which is like a fraction of a fraction of a percent. I certainty don't want to screw up my ability to work for something that is not guaranteed, however I know I cannot continue to live like this. I wish there was a way to push my way through the health care system, but seeing I am a single, homeless, white male, I am as far down the totem pole as a person could be, when it comes to getting medical attention.