The Man Cold!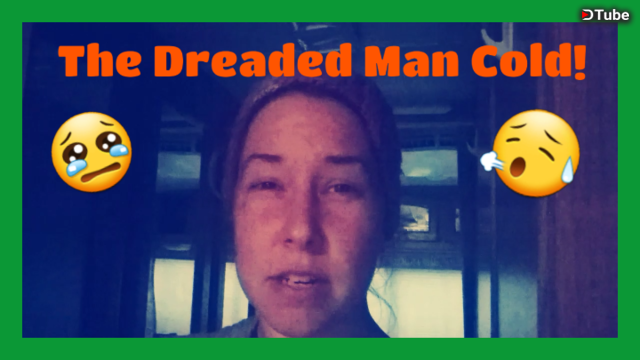 ---
The man cold has infiltrated our home!
This is a special shout out to @thefarmerswife!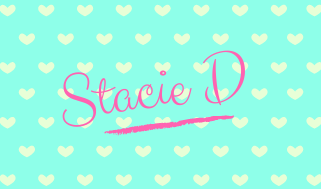 ---
▶️ DTube
▶️ IPFS
Authors get paid when people like you upvote their post.
If you enjoyed what you read here, create your account today and start earning FREE STEEM!