CLEANSE YOUR GUT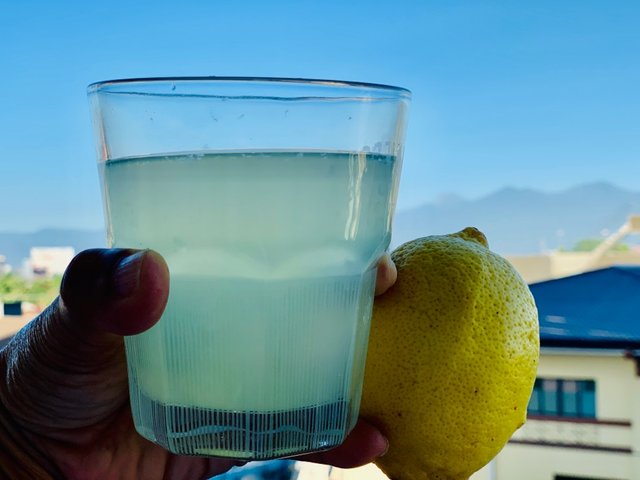 I WILL KEEP POSTING ABOUT HOT LEMON WATER..
Because everyone should
FOCUS ON CLEANING YOUR GUT..
Healthy Gut makes you Get Rid of Many deceases
And it is the cheapest way of doing so when waking up in the morning before putting all other things in you.. lemon first.. then wait 10 min for it to work... with loads of warm water after that... then you can eat..
I do this on alternate days or 2x a week if I dont have a lemon.
I share things which help me in many ways.. and this hot lemon does miracle in me..
A friend introduce me to this..
❤️HEALTHY GUT!! HEALTHIER YOU❤️
Posted using Partiko iOS