There are millions of people in the U.S. alone that wear contact lenses. Most individuals have at least one bad habit that puts them at an increased risk of developing an eye infection.
Personally, I've been wearing contacts for some time now and I know how easy it can be to get into a simple routine of forgetting proper eye hygiene.
First things first – never sleep in your contact lenses
I've fallen victim to this on several occasions; however, I soon realized the harmful effects of sleeping in contacts, so I have made conscious efforts to put this habit aside altogether.
Contact lenses are basically like sponges on our eyes that hold a copious amount of bacteria and other fragments as well. Whenever we sleep in them, we are essentially restricting the movement of fluid, which helps eliminate some of the nasty bacteria held in our eyes.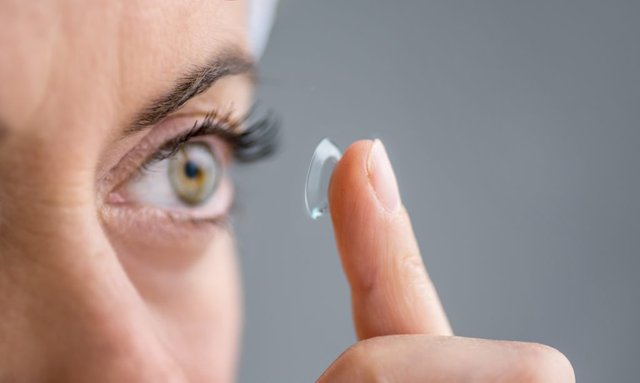 Image Source
Also, sleeping in our contact lenses prevents normal amounts of oxygen from reaching the cornea, which keeps the eye healthy and free of contact lens-related infections.
Another big no-no is topping of your solution!!
I am also victim of this habit, too. Contact lens solutions generally contain disinfecting properties which allows for bacteria to be eliminated. When we top off our solution, it's basically like adding clean water to a dirty bath.
By doing so, you are putting your lenses into an already contaminated environment that is no longer cleaning or disinfecting your lenses.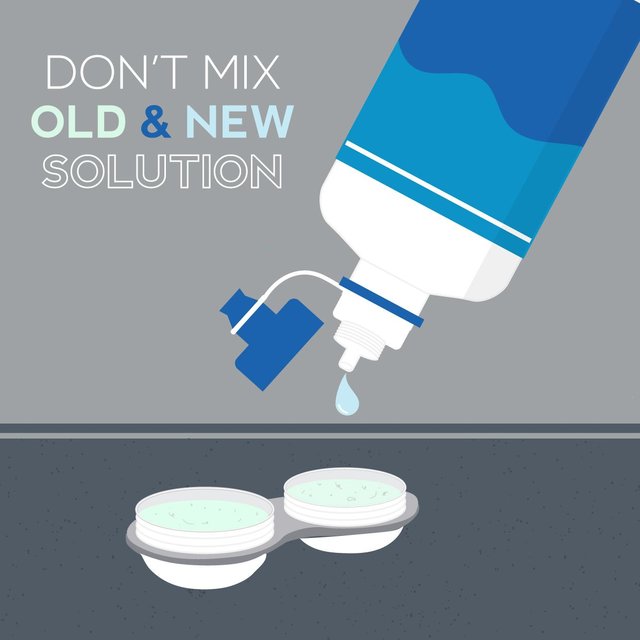 Image Source
To avoid any further complications from arising, be sure to put clean, fresh solution into a dry contact case when using. Also, be sure to close the case completely and shut the cap to the solution to prevent further contamination.
Be sure to replace your contact lens case on a regular basis
A reasonable amount of time to change out your case would be once a month. Most contact lenses are on a one month basis, so when you change out your old contacts for new ones, then go ahead and change out your case as well (or at least clean it thoroughly).
Cases are the perfect reservoir for bacteria to reside and are very easily contaminated due to the fact that you are constantly touching and handling them. After you put in your contacts, dump the remaining solution, rinse the case out with solution and turn it over to air-dry on a paper towel or clean bath towel.


Image Source
Most of the time, I leave the solution in the case, but this is also a no-no because this can lead to bacterial growth inside the case.
Replace your contact lenses as recommended
The regulatory standards set in place by the FDA are for a specific purpose. These scheduled replacements are put in place in order to prevent problems from arising to begin with.
Whenever lenses are worn for excessive periods of time, you put yourself at much greater risk of developing symptoms such as redness, inflammation, blurred vision or serious eye infections.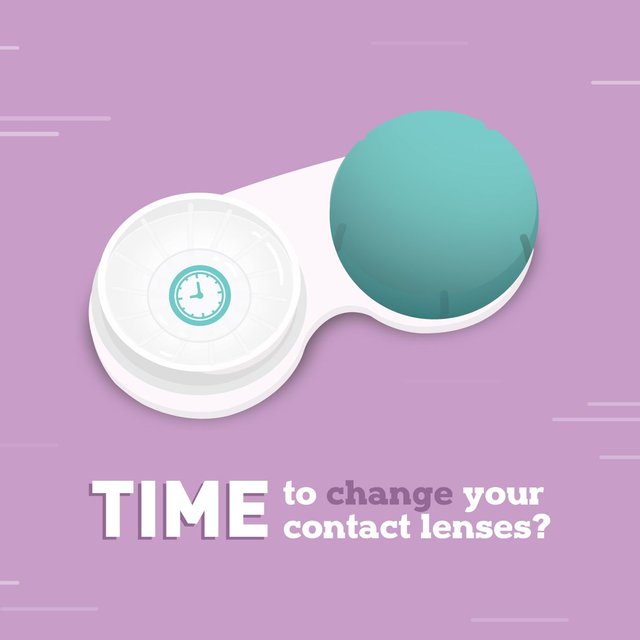 Image Source
This is probably another reason why daily contacts replacements are becoming more and more popular among doctors and contact wearers. This method completely does away with the issues presented earlier regarding contact lens cases and solution.
Get your annual eye examination
Your script generally expires after one year, so go to the optometrist and get your eyes checked. I know my eyes change from year-to-year and I also enjoy getting my eyes checked, so a yearly visit isn't something that causes a hindrance for me.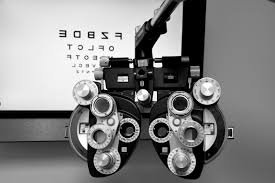 Image Source
This is also a time for the doctor to examine your eyes and tell you if anything out of the ordinary has transpired over the course of the year. Things such as how the contacts are fitting and the health of the eyes in general.
Do not expose your contacts to water
Exposure to water can lead to an eye infection known as Acanthamoeba keratitis. This particular infection causes severe pain, permanent blurred vision and can even cause scarring of the eye.
If you notice any redness, blurred vision or irritation while wearing your contact lenses, please visit your optometrist to further investigate the cause and determine how to make your experience wearing contact lenses better in the future.
Who has fallen victim to any of the bad habits listed above?
I know I have. . . but these bad habits stop now!!