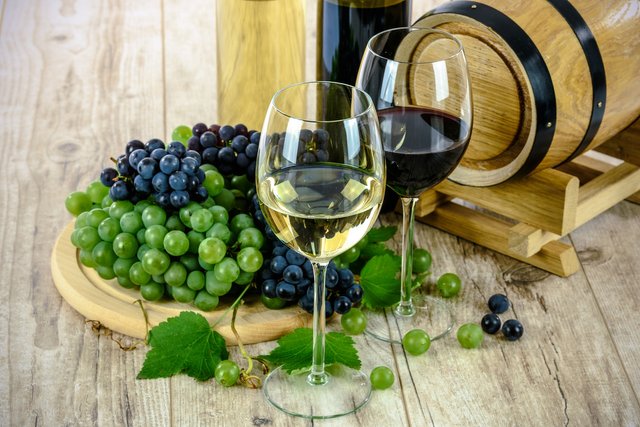 Food & Wine Substitutes
Every so often, we decide to make something special and then realize there is one vital ingredient we don't have! Now, what do we do? Here is a list of some substitutes you can use for those missing ingredients. Enjoy!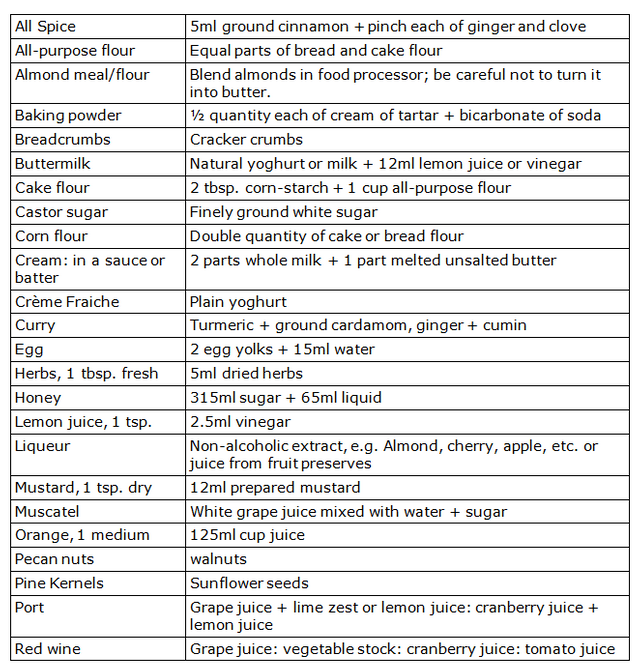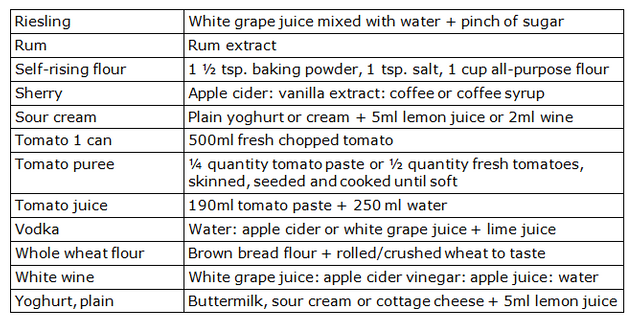 For further information as well as an excellent site for references please visit:
Dr.Mercola - https://articles.mercola.com/
Mary-Ann Shearer – www.100daystohealth.com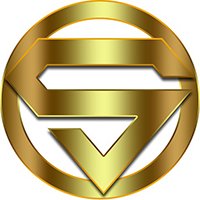 Would you like to earn some Superior Coins?
where you can earn Superior Coins and take part in the contest!


for support and as well as another contest with big prizes!




(photos from Pixabay)

I am offering a safe and natural alternative to conventional treatment, but these recipes, ideas and treatment should not be misconstrued or substituted for medical advice. Please always proceed with caution and test it first on a small area, or in small quantities, if you are uncertain. Should you suspect that you or your animal have a medical problem, I urge you to seek professional advice.