Once you learn what autophagy can do for your body and that almost all drugs address only symptoms and not the causes of disease you might get a little angry, or at least disappointed with the medical establishment. Their rejection of fasting (not all, but most doctors) doesn't help. With the advent of recognizing autophagy, what fasting practitioners have known about for thousands of years, but did not have a name for, is helping things improve rapidly. Autophagy researchers in Japan winning the Nobel prize in physiology in 2016 really helped! We are doing our part of spreading the word by posting our experiences using this health miracle and what we have learned elsewhere that is relevant.
An important thing to remember is that if you are shot, stabbed, in a car accident, fall off a ladder, have a heart attack, or a stroke you are not going to ask the paramedic to take you to a fasting practitioner. Trauma care in civilized nations is excellent. They can even reattach severed arms! Depending on the condition of the limb and skill of the doctor you might recover enough dexterity to hug a grandchild, thread a needle, or maybe only to pick your nose, but it is nothing short of a miracle.
Doctors receive training to fix trauma, but for autoimmune diseases the training they get is the proper administration of palliative drugs. For prevention advice they rely on studies, if they read about it in their post-academic lives. They pass it on to us, if they feel so inclined. The problem with that is, at least in the United States, if you want to buy a study that clearly demonstrates the danger of being bitten by a shark while sitting on the toilet you can get it. Market driven research is a big problem as is demonstrated by the saturated fat hoax. That one lie is responsible for sending millions to an early grave thinking it was saturated fat that put them there!
What we need to hope for is that a profitable way to control or enhance autophagy without the inconvenience of ketogenic diets or the issues and fear of fasting be found as quickly as possible. The complete lack of financial benefit to using fasting to manage disease is hurting the spread of its use.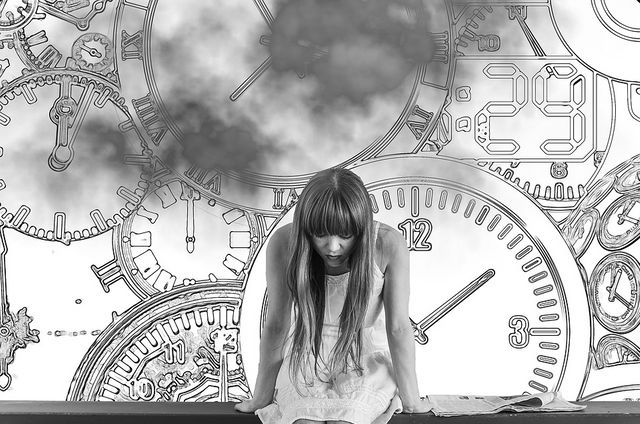 pixabay