The sexual transmitted disease are a group of communicable disease caused by a wide range of bacterial , viral ,protozoal and fungal infections transferred predominantly through sexual contact.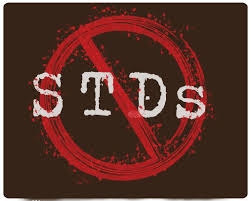 sources
Routes of transmission of STD(sexual transmission disease) :
1.Sexual transmission :
a)Vaginal sexual
b) Anal sex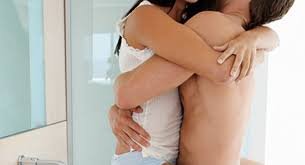 sources
C) Oral sex
Parenteral transmission :
a)Blood and blood products.
b)Contaminated needles, syringes and surgical instruments.
c)Druge abusers.
From mother to her baby :
a)Transplacental
b)During birth.
c)Breast feeding.
PREVENTION OF STD ( SEXUAL TRANSMITTED DISEASE) :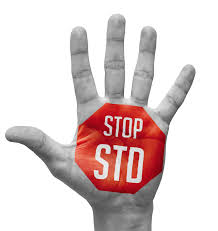 sources
Avoidance of multiple sexual parters.

Use of condom.
3.Avoidance of sharing of needles and syringes by intravenous
drug users.
4.Education about the people on STDs, their nature , modes of transmission
and prevention.
5.Exclude the high risk donors from donating blood, body organs, sperms and others issues.
6.All blood should be screened before transmission .
Strict sterlization practices should be ensured in hospitals and clinics.
8.Disposable syringes and needless should be used.
if you like to add some point?