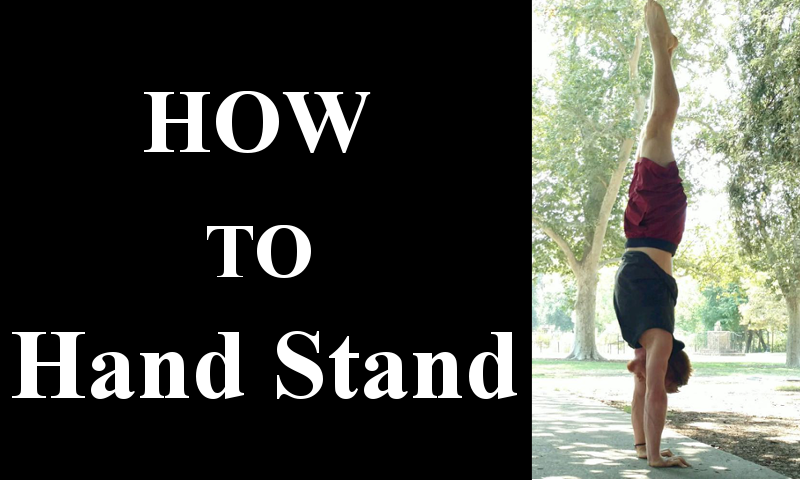 Wall Holds
Wall holds are a very important way to build up strength and endurance for your hand stand practice.
In today's video tutorial I want to share with you how to get into these wall holds and talk about how they can help you with hand stands.
I am sure if you work on this exercise you will feel stronger and your handstands will improve!
---
---
Check out more of my Hand Stand Video Tutorials:
3 Exercises to Get You Started with Hand Stands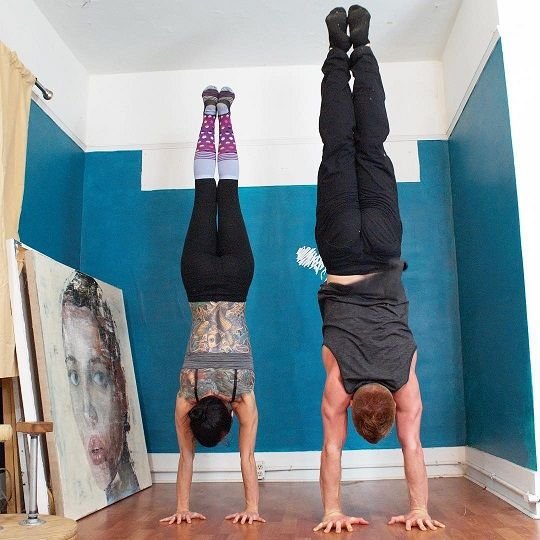 ---
I hope you liked my video tutorial. With practice you can have a strong hand stand!
Let me know if you have any questions in the comments below.
Have an awesome day!
STEEM ON!!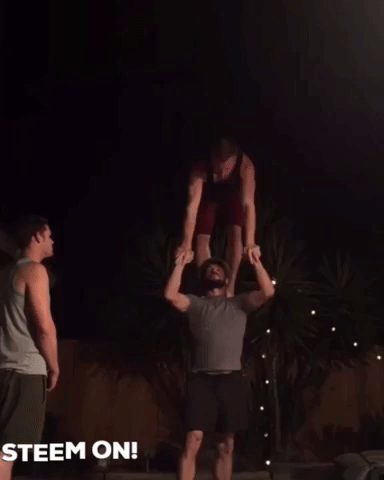 @acromott