Hello awesome people of steemit. How are you all doing? I am not that good though.
As it is a health related post, let's start with a health quote :
Early to bed and early to rise, makes a man healthy, wealthy and wise.

As weather is changing here in Bangladesh, people are getting sick because of this. And that includes me also.
As an effect of this weather change, i got cold and fever. My nose is jammed and its getting harder to breathe because of coldness. My head seeming heavier than it should be. Though i took a perasitamol, i think i should consult a doctor as soon as possible.
Pray for me and suggest if you know what should i do to get rid off this.
Thank You


---
Posted from myAirClinic Healthcare App. Download Android App on Google PLAYSTORE!
---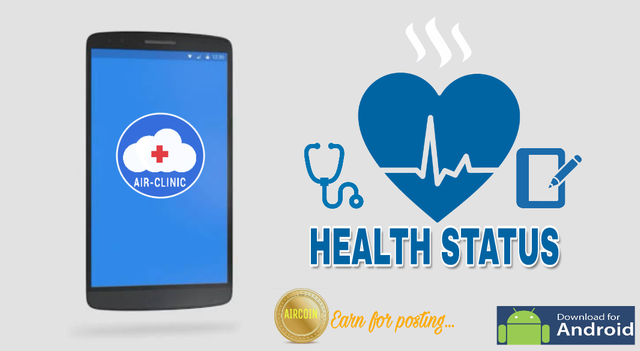 ---
Want to sell your upvote?

Earn by selling upvotes

Thank You
If you enjoyed reading this post don't forget to Upvote, Follow