Hello there!
I didn't write my health status yesterday which was Day 7, so I'll join it with today's, Day 8.
Day 7.
I was good, just that I starved myself kinda. What happened was that I was lazy to start going to the market and then cook, partly because it rained though, and the thought of going to the market with the rain made me convince myself that I wasn't really hungry. So by the time rain stopped and I finally dragged myself to the market I was famished and has to snack. I didn't get unhealthy snacks though, I got healthy ones. Woot! Woot!!
So I finally cooked a healthy meal with veggies and I felt great. I drank a good quantity of water, I watched my portion size and I got back to grinding.
Yay!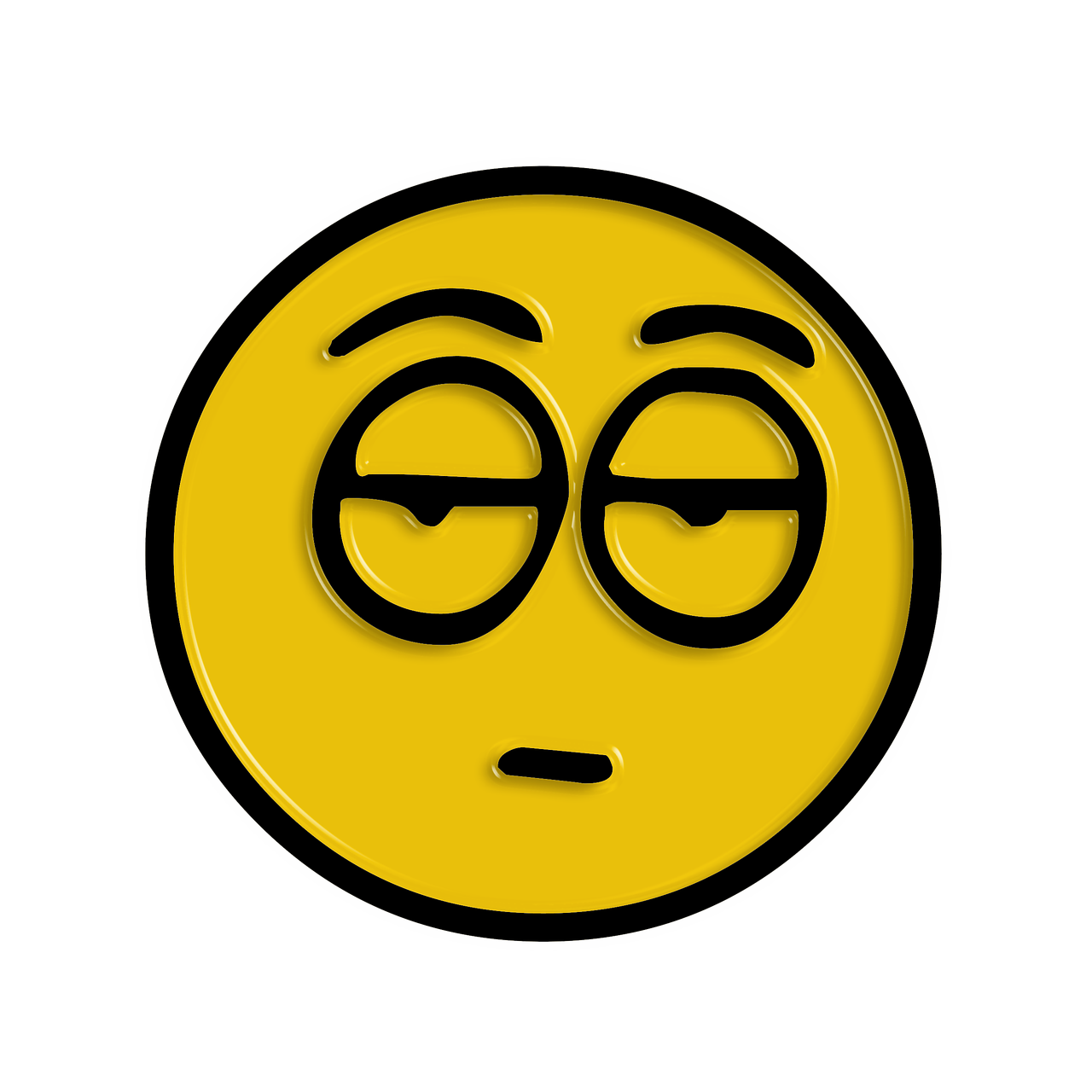 Pixabay CC0
Day 8.
The first good thing I did was to have breakfast. It's been said that breakfast is the most important meal of the day, and while I don't really agree with that I know it helps reduce the tendency to binge. It is as if it sets the tune for the day, ensuring the body does not fall into survival mode (which involves holding back what should be burnt up and leads to temporary weight gain), due to starvation.
Next, didn't take any unhealthy snack, I turned away my eyes when I saw soda and got water instead.
What I did wrong?
I didn't watch my portion size during my second meal of the day.
I didn't take as much water as I should.
I'm feeling like I've reached a plateau and need something to keep me on an upward direction. I'm bored. Hopefully tomorrow's update will be more interesting. I'll think of something.
So, health status? Bored.
Ciao!


---
Posted from myAirClinic Healthcare App. Download Android App on Google PLAYSTORE!
---