Hi there!
It's another day and another time to share my Health Status with you. Today I'm glad because I realized another key in living a healthy.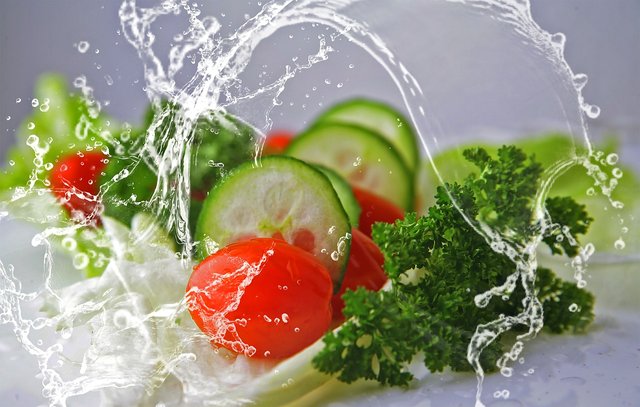 Pixabay CC0
Being and living consciously and deliberately. Making conscious and sometimes painful decisions deliberately.
Nothing good comes easy and the only thing that grows without effort is weed. So I learned that being conscious of my decision to live healthier starting this month affects how I pick my snack, how I spend my money, how I plan my movements and how I think.
I found myself avoiding a path today because I knew I might see some oily buns which I love there and be tempted to get some. So I took another path home. I found myself comparing snacks and tried choosing the healthier decision. I found myself looking forward to my healthy meal when the hunger pangs came and I was tempted to eat something, anything.
Yup! Living deliberately is key.
It's Day 2 and I'm going to be sharing how it went. So...
What did I do wrong today?
I think my portion was bigger than I planned to take. I was really hungry!
I also ate a bit more carbohydrates than I wanted to.
Carbs like make up my main meals and it is going to be a real struggle getting things right, but I'm going to do it.
What I did right today?
I consciously took a lot of water. Yes I'm keeping that up!
I ate more vegetables! I made a vegetable sauce and took a good portion of it. It is not a norm for me, and I plan to get really creative with veggies!
I took nuts as snack instead of some of those things I would have taken.
I resisted the temptation to take soda!
Phew that was a tough one but I plan to stick to it.
So yes, that's how my day went.
Health Status... Veggies enriched, Hydrated, soda free and nutty!
Yay!


---
Posted from myAirClinic Healthcare App. Download Android App on Google PLAYSTORE!
---