Hello there!
It's another day and another time to share my health status with you. Well, I actually am going to be sharing a news with you. Tomorrow being the first of September, I plan to begin my fitness journey.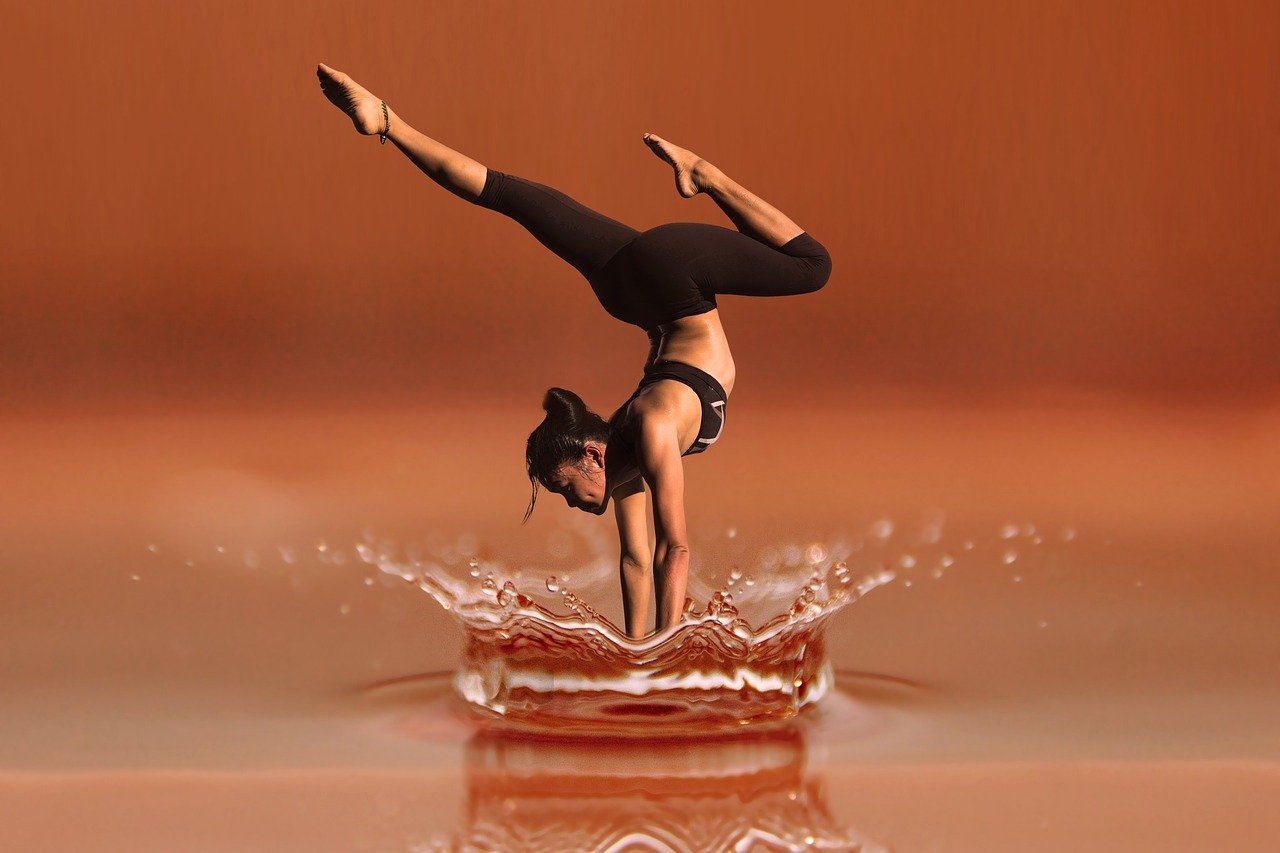 Pixabay CC0
Phew!
Now, this is something I should have begun a long time ago, just for me and because everyone should love how they feel and look and I think I have been depriving myself of that right. So I'm going to start taking my life back... On this journey.
Now, I plan and hope to lose weight, but I don't want to make this change about weight loss. I plan to make it about a healthier lifestyle and focus on what my body is saying and how much better or worse I feel. So for the next thirty days I plan to make daily decisions which I wouldn't have made ordinarily, and then I'd see how these small changes effect my well being by the end of the month.
Each day, I will share the struggles, the successes, the failures, the tears and the joys of the journey as my health status and I hope you guys cheer me up too, so I get strength for the next day.
Each day I hope to get better and stronger in the journey. I hope to get healthier too, so I feel and look healthier and younger. I don't delude myself that it will be easy, but this time I don't ask if it's easy, I ask if it's possible. I know it is possible so I am going to do it.
So, let's do this.
So, Health Status... Determined to make a change.


---
Posted from myAirClinic Healthcare App. Download Android App on Google PLAYSTORE!
---