Happy day friends of the Steemnian community. There is information that we must have and definitely this is one of them. Organ donation is a subject that we should all know about.
Donate can save the lives of many people.🙆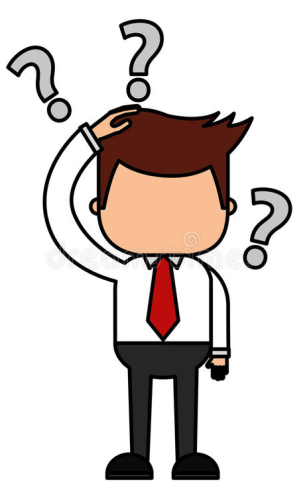 For this reason, I dedicate this post to clarify certain doubts that there are regarding the subject:
Who can donate their organs?
We should all consider ourselves as potential organ donors, no matter our age, health status, race or ethnicity. Do not exclude yourself! No one is too old or too young to be a deceased donor and most religions support donation.
What happens if I have a health condition?
Only certain conditions would absolutely prevent a person from being a donor, such as active cancer or a systemic infection. However, if a problem arises at the time of death, doctors will examine your organs and determine if they are suitable for transplant.
Do you know where the organs for transplantation come from?
The donated organs have only two origins:
A living donor.
A donor who has lost his life.
For this reason each organ has different conditions to be donated. Explain:
1. Heart.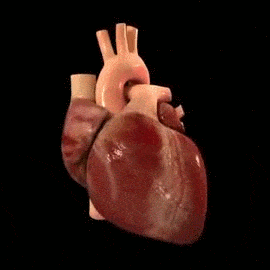 It is an option for someone with congestive heart failure who has not responded to medical treatment. Heart transplant is one of the most difficult transplants.
The heart must be in perfect health, be as compatible as possible with the type of blood and/or tissue of the recipient, to reduce the likelihood that your body will reject it. Your donor must be a person who has died clinically but remains on life support.

2. Lung.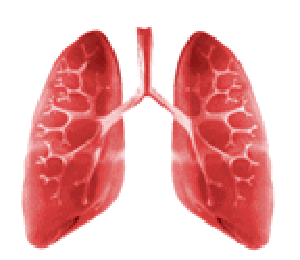 This organ can come from a living donor or from one who has lost his life.
In the case of living donors: Two or more people are needed who can donate a segment of their lungs in order to form a whole lung for the recipient.

In the case of a lifeless donor: you can donate both lungs, preferably a person under 65 years of age with brain death, but who still remains with life support.
In both cases, the donor's lungs must be free of diseases and be as compatible as possible with the type of tissue of the recipient, in the same way as in the previous case, avoid the possibility of the body rejecting it.
It may be the only option for someone with lung disease who has not improved using other medications and therapies and who is expected to survive less than two years.

3. Liver.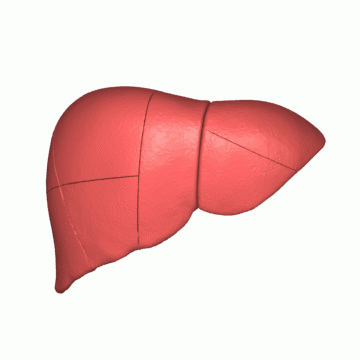 Like the lungs, this organ can come from a donor who has lost his life or from a living one. Although common for these cases is that the donor has died, a living person can also donate part of their liver to a particular patient. Being an example of this, transplants from parents to children or between siblings. The most common reason for a transplant in adults is cirrhosis, in which the liver presents scar tissue. In children, the most common reason is biliary atresia, a disease of the bile ducts.
It may be the only option for someone with liver disease that leads to liver failure.

4. Kidneys.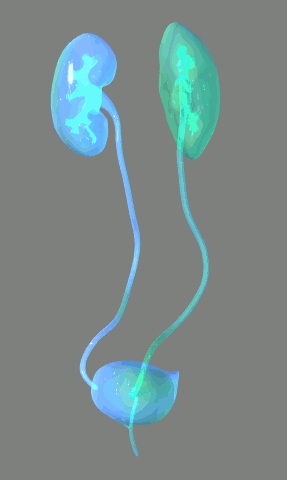 Kidney transplants can also come from people who are alive or have died.
In the case of living people: can be a donor related to the recipient, such as a parent, a brother or a child. Also a donor unrelated to the recipient as a friend or spouse.

When it comes to deceased persons: a recently deceased donor known to have had no chronic kidney disease.
This is the most common and easy type of transplant today, it is an option for someone with chronic kidney failure.

5. Bowels.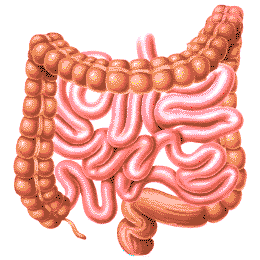 The majority of these transplants are performed on babies and children. They can only be donated by people who have died.
It is an option for patients with short bowel or short bowel syndrome or advanced liver disease or who have to receive all the nutrients through a feeding line.

6. Pancreas.
This type of specific transplant is usually needed by people with diabetes. A living and well-being person can donate a segment of their pancreas. While one that has died can donate its complete organ, in this case it is taken from a donor who is brain dead, but who remains with life support and care must be taken of the compatibility of the donor pancreas with the recipient.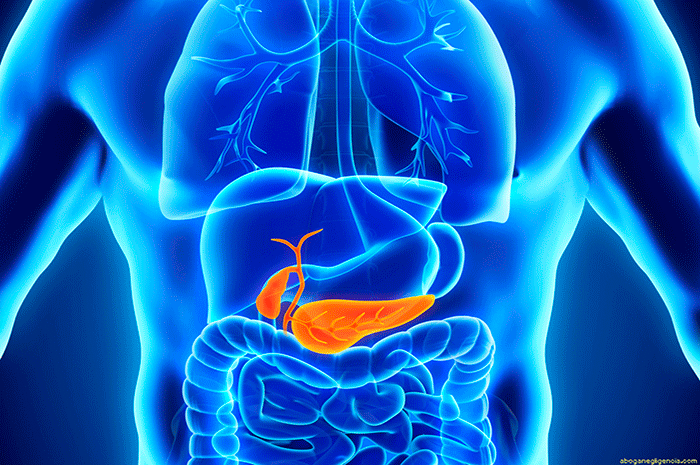 You can also help save a life.
You can soak up more of the subject HERE.
I hope my post has been useful, see you soon ♥.