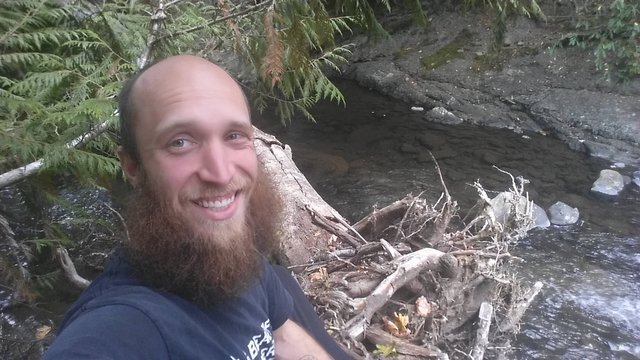 This post is made up of some different streams of conscious gratitude, a little of what's going on in my world, a few songs that I really wanted to share, and a variety of photos from the past few days at the coasts of Cascadia! The photos are not necessarily related directly to the written content or the video :-P
---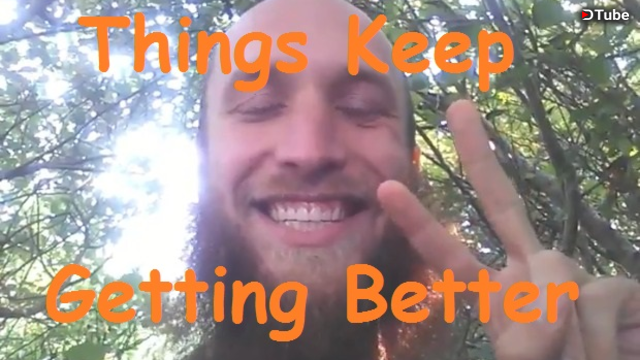 | ▶️ DTube | ▶️ IPFS |
---
I recorded this video a couple of days ago, while I was still out at the beach with my family. We just got back into Portland today, and since recording this video I've had even more amazing alignments & synchronicities, and things just keep falling perfectly into place!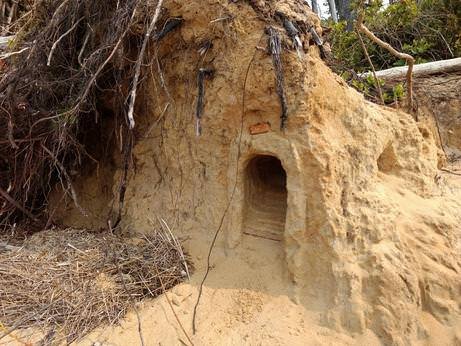 As many of you know, I've been considering grounding into one place for many months now, after 3 years of living out of my backpack on the road. This desire has come through in a variety of ways: from wanting to brew probiotics again, to being frustrated with my growing collection of (completely boxed up) books, to a need to not ALWAYS be in other people's space.

As this desire has grown, one of my first thoughts was how awesome it would be to live with my friend Terry again (who I was living with before I began traveling, and who I road-tripped to my first Rainbow Gathering with). I put it out to him as a possibility for the last chunk of the year and we sort of set it aside. After this past weekend's Aphrodite Temple, I knew that I definitely wanted to have my own space, I knew that going on tour with @alexstacy & @alaisclay was a test of my dedication to self-care, and I reached back out to remind him.
As it just so happens, The House of Alchemy has two folks moving out right now, and either room is drastically cheaper (about half) than what I'd been finding on Craigslist. Of course, that's just an added bonus, as I just want to live with Terry (we make great roommates), want to live with folks working on themselves, I already know their house well, and I've even co-hosted a couple of events there :-)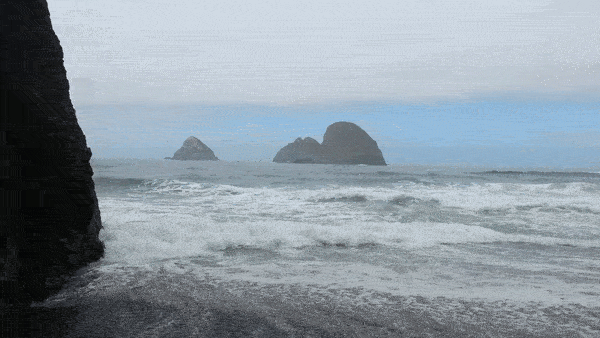 I'm excited to be settling in for a while, and I'm so grateful for the way that everything I've been asking for has unfolded so smoothly. I've got a TON of amazing things coming up on my calendar now too, starting with assisting for next weekend's Solsara retreat, as well as Imagine Orcas Island & Cascadia Fire in the coming weeks... and I'm not cooking for any of them!!

Now that I've got my place to anchor in figured out, I'm starting to draw up daily, weekly, and monthly quests, as well as some one-offs and quest-lines based on skills I am practicing and things I am creating. I feel excited to be stepping into the role of student in a really big way for the upcoming months!
Thank you so much for reading, and I pray that your own alignment and desires bring everything you've ever wanted quicker than you would imagine possible :-)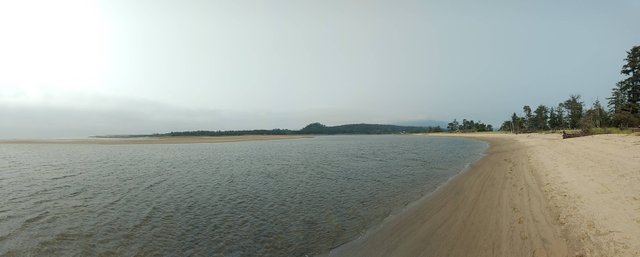 ---
---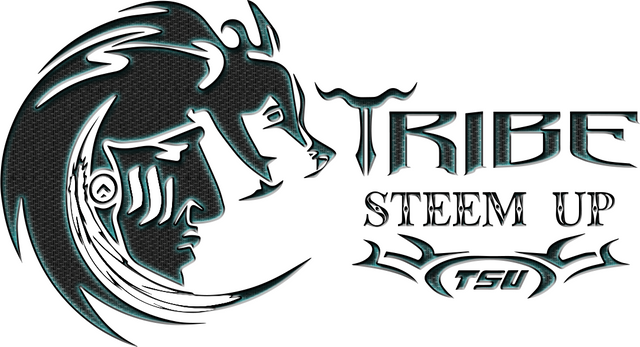 ---
---
If you enjoyed this, you may enjoy some of these highlights of my blog:
"Greatest Hits/Table of Contents" of my first 2 years on Steemit
You've Created Your Steemit Account and You're Ready to Get Started... What Now? [New Steemians Start-Up Guide]
The 8 Pillars of @TribeSteemUp: Clarification, Refinement, and Re-Casting the Spell
The Status, Vision, and Needs of Real Life: The Role-Playing Game
Be Empowered Official Announcement & Website Launch - 3 Days of Steem-Powered, Holistic Empowerment
---
---