Community In Action Makes Magic Happen
There is no greater sense of community than when a group of complete strangers get together to help someone in need. I have seen it happen out in the real world, and I've seen it happen right here on the Steem blockchain. It really is something special, and when the Steem community gets together to support a cause out there in the big wide world, magical things can, and will happen. There is no doubt about it!
Here in Australia there is a severe drought in many farming areas in New South Wales and Queensland. Some areas haven't seen rain in years, and the kids growing up there, who are four or five years old now, don't know what rain is; they have never seen a drop of water fall from the sky.
Supporting the Burrumbuttock Hay Runners

This is why
#hayrunners
has been started here on the Steem blockchain; to help raise enough STEEM to sponsor fuel for a truck (or a few trucks) to carry a load of donated hay to one of these areas, providing just a little relief to a farming community who is in dire need of both physical and emotional help, both of which a truck load of hay can make a huge impact on. It lets those battling farmers and their families know that there is someone out there that cares enough to do something for them in their time of need. To some farmers out there that could be the difference between fighting on through the hard times, or giving up on life altogether.
Our Target is $2500 Australian Dollars (AUD), which will allow us to sponsor the fuel needed to get a truck load of donated hay deep into the drought-stricken areas on the next Burrumbuttock Hay Runners hay run (try saying that quickly!), which is scheduled to take place in January 2019 (most likely on Australia Day like it was this year), and we can only do it if we all come together a one big community to support each other. Here is what the Hay Run is all about : Mates helping mates!
From the Burrumbuttock Hay Runners Youtube Channel.
How You Can Help?
What Do You Get Out Of This?
Exposure! Exposure here on Steem by reaching people you may not otherwise encounter by, using the #hayrunners tag, and hopefully STEEM gets some good exposure by making a real-world difference ,and helping with the Hay Runners hay run. Our fundraising effort also goes towards getting a big banner to drape across the truck(s) that we manage to sponsor. The banner will be a STEEM - and @teamaustralia - related, and will be reusable for any other STEEM and @teamaustralia promotional events in the future, which will hopefully grab the interest of anyone who sees our banner. The extra support you receive on the #hayrunners post will hopefully see you rewarded with some extra STEEM POWER in your rewards too. That's the great part of a community getting together to support each other; we all benefit while working together towards a common goal.
What Do I Get Out Of This?
Pretty much the same as you do. I get no more rewards than anyone else, I donate my liquid post rewards for my #hayrunners posts, and any other donations or raffle tickets sold to the @teamaustralia account. I have put up a 2018 STEEM Silver Round already, and posted it off to the lucky winner, @just2random, and I'll be putting a second coin up for grabs fairly soon... so look out for that one, you may have already qualified for an entry to win it....
PLUS...
From today, as a commitment to helping us reach the $2500 goal, I am donating half of any liquid rewards from any post I publish, and all the liquid rewards from my #hayrunners posts towards the #hayrunners fundraising effort, until we have successfully sponsored our first truck. I'll probably spend most the the remainder on raffle tickets anyways.... I want this to happen, and I'm committed to helping out as much as I can. It may not be a lot, but they need it more than I do.
You can reach my on Discord if you'd like to chat with me about anything too. I am @bmj#8660, drop me a line anytime.
Get Involved
Don't be fooled by the January 2019 hay run date. There is a lot of work to do to reach our target of $2500 AUD, and the earlier we get the, the stronger our position will be when the time comes, to hopefully sponsor a truck, and maybe even a second!! If we all work together we can reach, and surpass our greatest expectations.
Community in action is far more powerful than you realize, so let's do this together!!
---
All liquid post rewards for posts I publish using the #hayrunners tag, including this one will be donated to the @teamaustralia #hayrunners fundraising drive.
---

#hayrunners banner dsigned by @bearone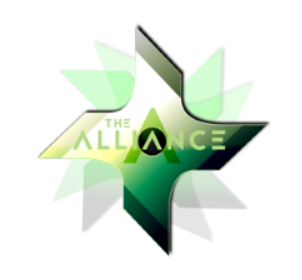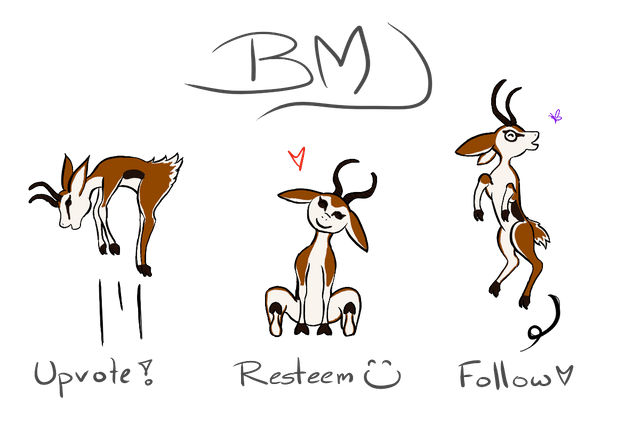 Team Australia, Team South Africa, and The Alliance banners by @bearone
My Awesome Upboks by @ryivhnn