Cryptocurrency - Huge Cloud Mining Opportunity Before The Big Summer Bullrun!!
Why Cloud mining is a great investment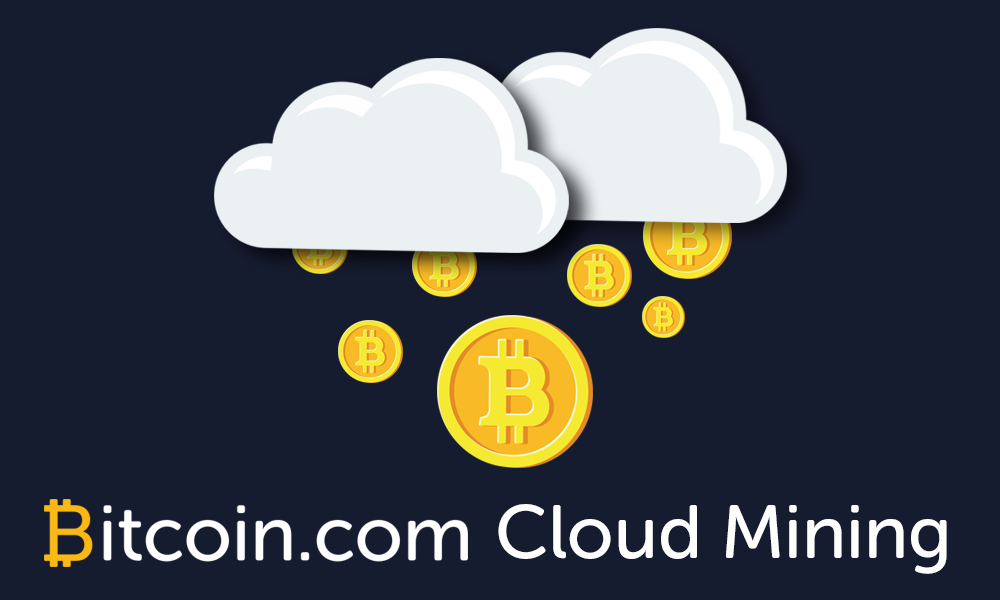 What is Cloud mining?
Cloud mining is really useful for those who aren't technically minded and don't want to run their own software or hardware.
If you have very high cost electricity too – for example in Germany – then it's a good idea to outsource your mining to somewhere where electricity costs are much lower as they are in America.
How to start Cloud mining?
There are a few suppliers that offer contracts for which you can buy or rent "mining power" from another company.
My personal and most trustable favorite: Hashflare
What is Hashflare?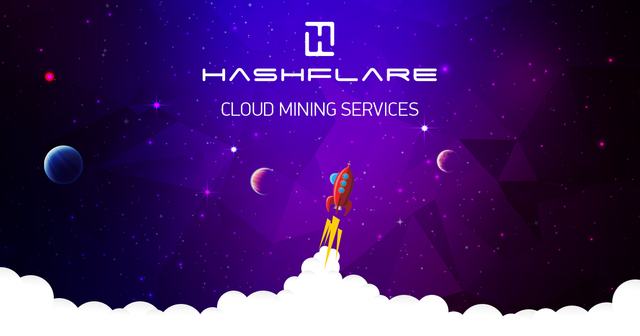 HashFlare is a department of HashCoins, a company that develops software for cloud mining and maintains equipment in datacenters. Hashflare is one of the most trustrable companies that sell mining contracts. They exist for as long as cryptocurrency is around and have proven to be legit and a stayer.
Then why am I only posting about Hashflare now?
When the Crypto market developed into a bearmarket my income stream from Hashflare dropped massively, next to this the company increased their pricing for new mining power back in december to 220$ per TH.
Recently they have been working really hard on improving their mining equipment and reducing the mining fee's, this way they managed to drop their prices massively!
1TH mining power now costs only 60$... That is a massive price drop of more than 70% for buying the same amount of mining power. Now this is kind of harsh for early adopters who bought contracts at the higher prices, this includes me, but we need to accept that this is how companies run their business. The current price just provides a great opportunity to enjoy the next Bitcoin bullrun and its profits... An opportunity for you!
What can Hashflare provide?
One year mining contracts for:
SHA-256, Bitcoin mining (most recommended)
SCRYPT, Litecoin mining
ETHASH, Ethereum mining
You will receive daily Bitcoin payouts coherent to the amount of mining power you are renting. The profit you make depends on the price of Bitcoin, mining difficulty and the maintenance fee of Hashflare. The higher Bitcoin is priced, the lower the maintenance fee is and the more daily BTC you will earn, this is because the maintenance fee of Hashflare is calculated in dollar value, not in BTC.
Next steps?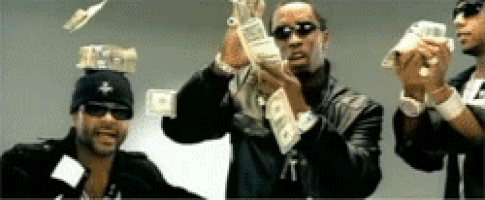 Yesterday I bought 4TH of SHA256 to bring my total to 11.5TH... This way I compensate for the mining power I bought at a higher price.
If you are also interested in finding a new source of income and start Cloud mining on Hashflare, feel free to register an account which takes less than 5 minutes:
REGISTER HERE
I would recommend only buying their SHA 256 contracts and at least buying 4 or 5TH to make sure that the mining fee doesn't impact your profits too much. The SHA256 contracts are the most profitable right now.
I believe in Crypto: This includes Hashflare! IMO it's a very good buying chance and at these prices you really can't be making a bad investment. It's a unique opportunity to earn Bitcoin and build a form of passive income.
Will you join the Cloud mining revolution?
Don't miss out on this one! The price per TH is really cheap.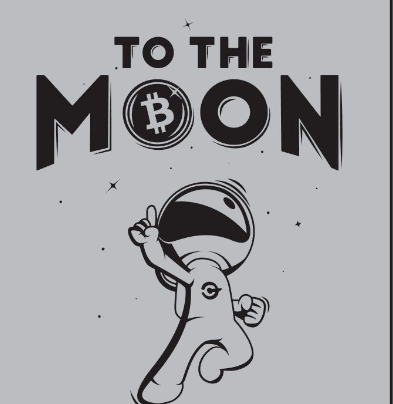 If you have any questions about Hashflare or Cloud mining, please don't hesitate to contact me.
Leave a comment and I promise to get back to you asap.
Let me know your opinion in the comments:
Do you need more explanation?
Do you like Hashflare?
Is something not clear?
Do you not agree?
Please let me know!
---
Thank you for reading.
Feel free to upvote, comment, resteem and/or follow my blog @maxdigi if you like my content. I greatly appreciate your support!
Kind regards,
MAXIDIGI