What happen if we replace RAM memory from the mobile motherboard
The RAM module in a mobile phone isn't user replaceable because it is directly stacked on-top the system-on-chip (SoC) in a package on package solution.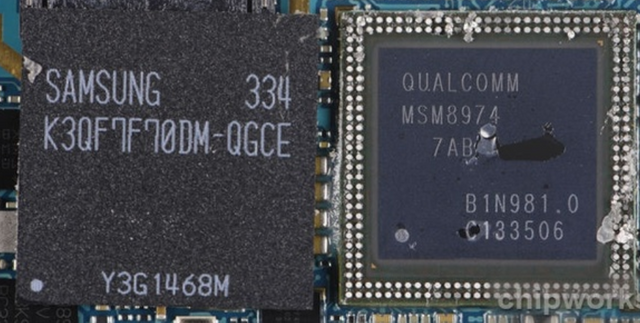 Credit
Above: Samsung 3GiB LPDDR3 module which was soldered onto a Snapdragon 800 SoC.
With the right tools, you could exchange the LPDDR chip with a higher capacity one but it would have to be pin/ball and electrically compatible with not only the SoC module but also the dram/integrated memory controller (IMC) and internal boot rom (which is not user-accessible). The IMC might only accept certain RAM configurations from few select vendors. Manufacturers do not usually disclose their qualified vendor list for most of their commercial SoC series so it's impossible to know which memory module would work.