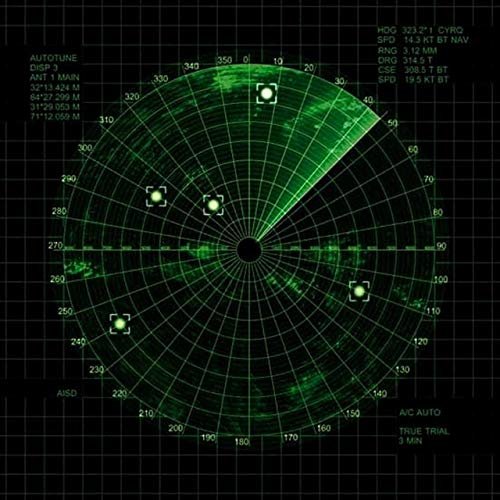 I still don't fully understand the whole #HF21 (HF22) and the rational behind the implemented changes. I get the good intentions behind the "ideas" but the actual way its been set up has me confused!!
The powers that be wanted to cut down on the abuse of the reward pool, OK, I get that.....

They cut the post reward to a 50/50 split to, in my opinion, prevent the old "circle jerk" (self voting)....

The 50/50 split was meant to make people find good quality blogs and upvote them to get curation rewards.....

The introduction of a free "downvote" was meant to empower steemians to police themselves.....
SO DID IT WORK??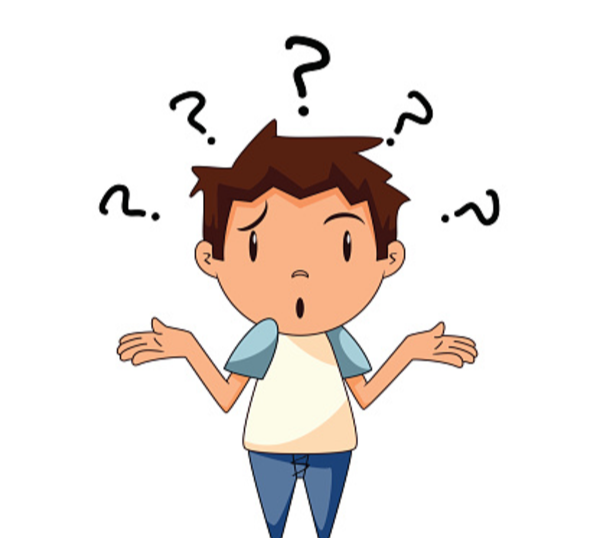 What I've always noticed and notice even now, is that it's not "what you know, it's who you know".
What I mean by that is, it doesn't really matter how good or bad your blogs are, as long as you know a whale or 2, your post will always do well.
Ive read several mediocre blogs reaching $100+ and I've also seen several incredible blogs fetching $0.20....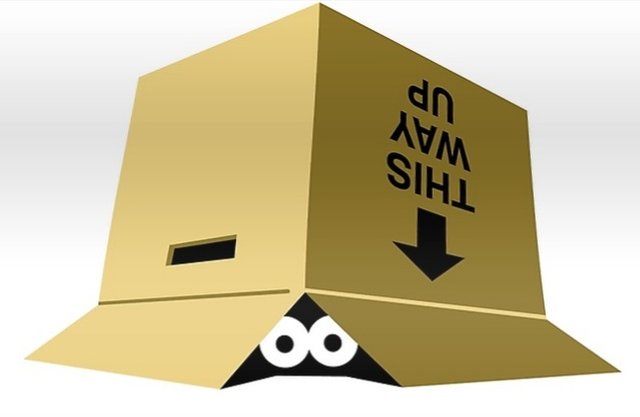 So what was the point of this blog?!?!
In order for me, personally, to get my blogs noticed, I've started using #bidbots. For good or for bad, I still believe that bid bots have a place in the steemit ecosystem.
The trouble is, I've also noticed that a new form of curation trail has been set up to automatically downvote any post using these services to promote good quality content.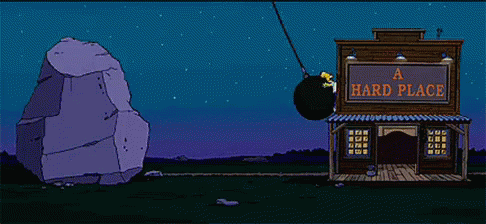 I find my self caught between the inevitable "rock and a hard place"!! So why I'll continue to use bidbots, I hope that I will remain beneath the radar when it comes to downvoting.
Does anyone else find themselves in this predicament?? How have you been dealing post-Hf21?
If you like what you've read, please feel free to upvote and share