YACHT REFLECTIONS
This is my entry for this weeks Photo Fun Contest - Week 16 – "Harbour/Yacht Club Photography"
Yachts rest in the Harbour at Hobart, Tasmania, Australia waiting for their next opportunity to head out to sea.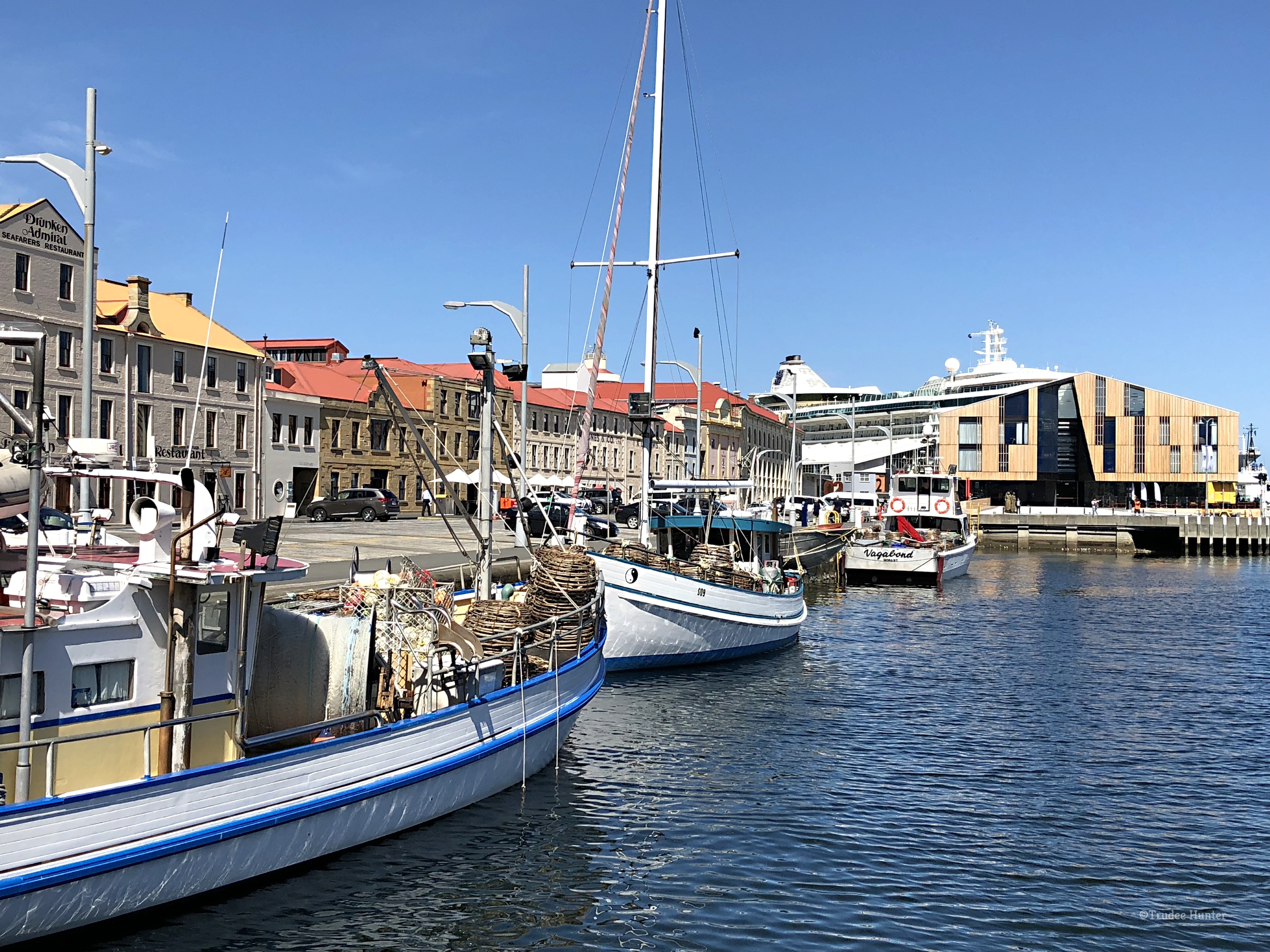 Her royal highness, "The May Queen," look very regal at the Hobart Harbour In Tasmania, Australia.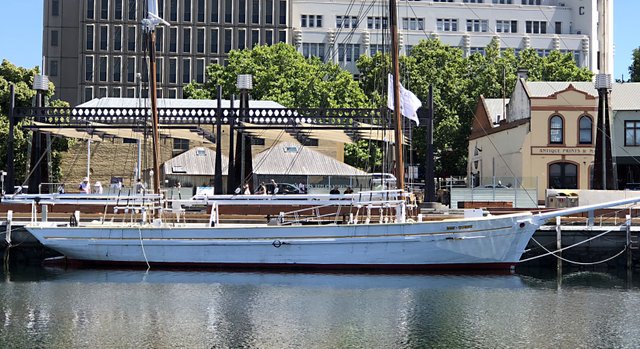 The Royal Caribbean ship Radiance of the Seas berth at the port of Hobart whilst her passengers spend a day sightseeing.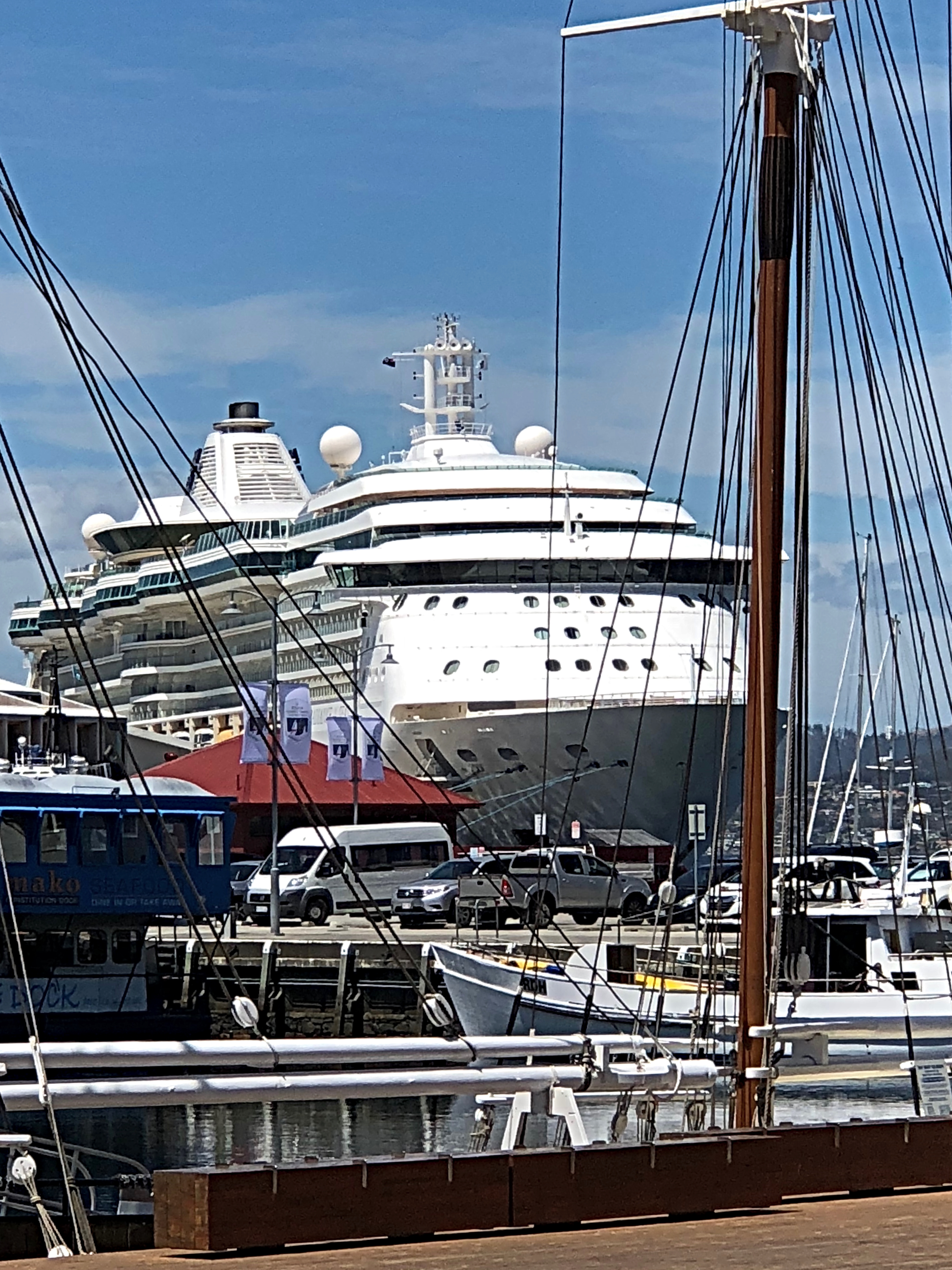 THANK YOU FOR VIEWING. HAVE A GREAT DAY.