Happy new month to the whole steem universe!
I haven't posted anything for the past 10 days, first in anticipation of HF21 and then trying to figure out what all those changes really mean. But I guess life goes on and a new month is ahead of us.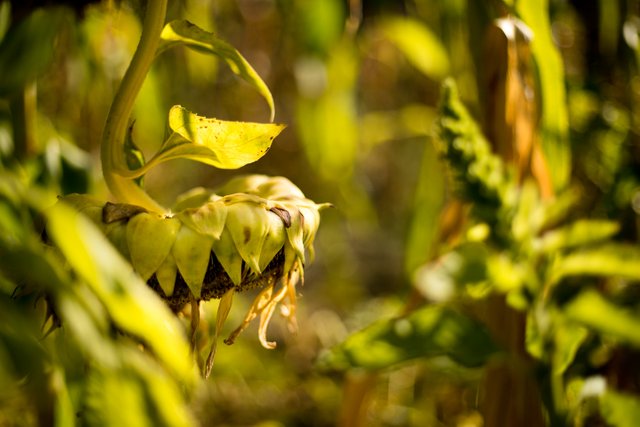 It is the third year anniversary since I promised to myself to take (at least) one new photograph and share it with my friends, on the first day of each and every month. Back then I had completely turned my back to my photographic identity and this personal challenge was the milestone of a new change in my life.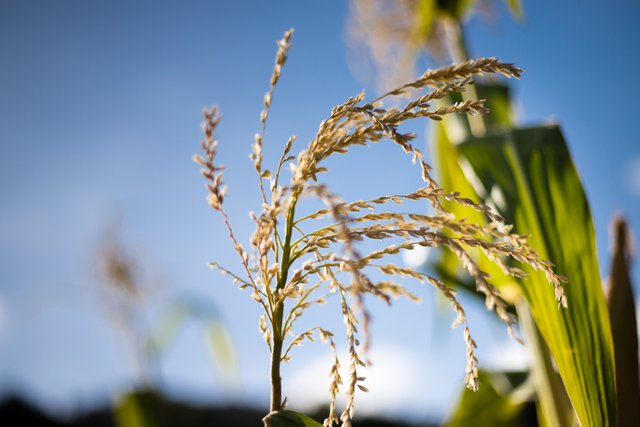 In the beginning I was sending the picture of the month by email to a small group of friends. About a year later I was introduced to steemit and at some point I started to use the #happynewmonth tag and my personal challenge become a blogging habit!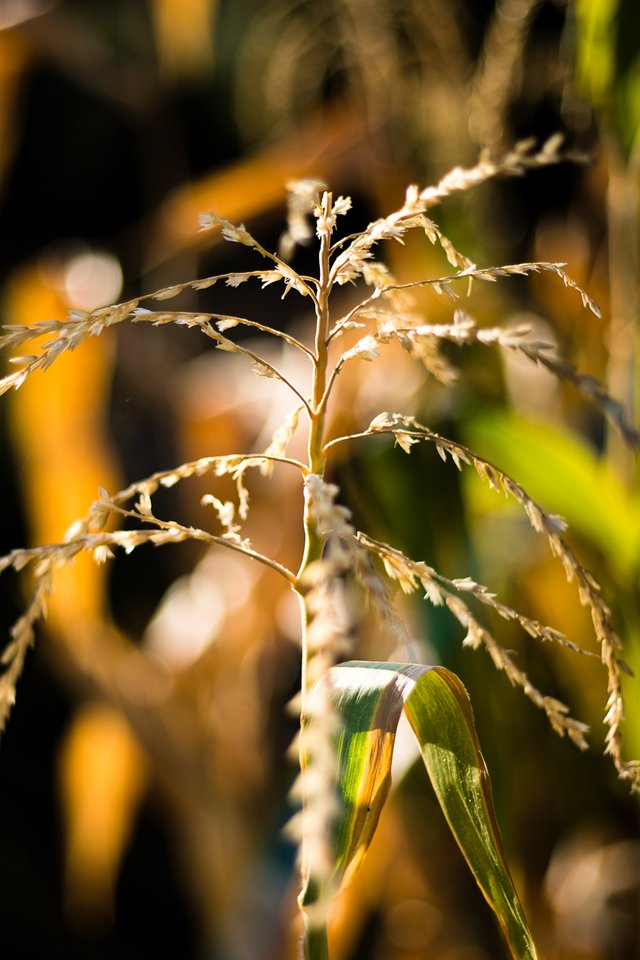 Blogging here, reediting old pictures and taking new ones and most important interacting with some great photographers was the next step to the path of becoming a photographer again, an urge that grows stronger and stronger as time goes by.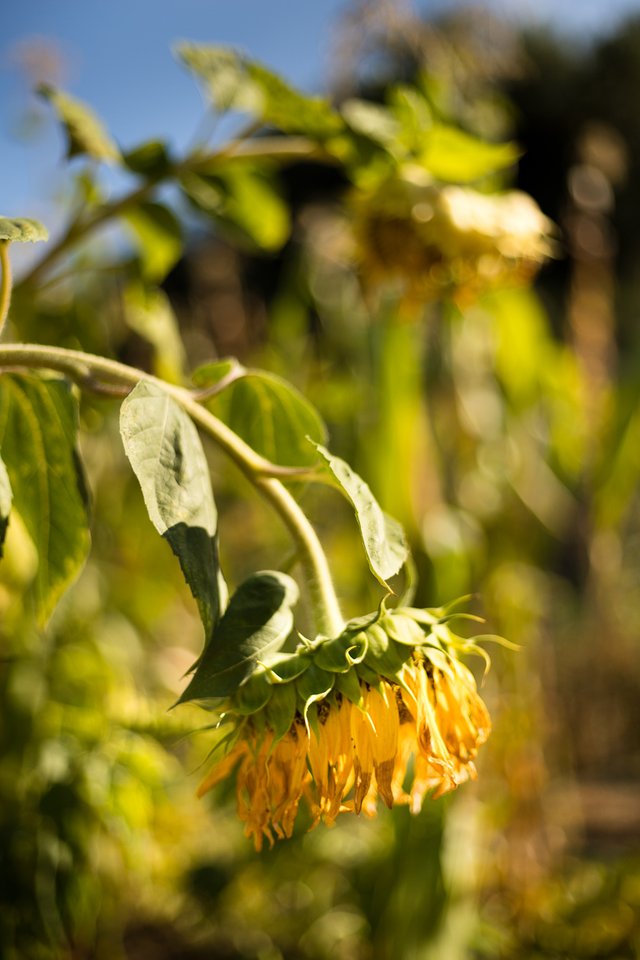 Of course I don't know if I'll ever manage to make my living as a photographer again, but it probably isn't as important as the realization that pictures is my medium for creative self-expression. It has been since high-school and it will probably be, as long as my journey to this timeline lasts.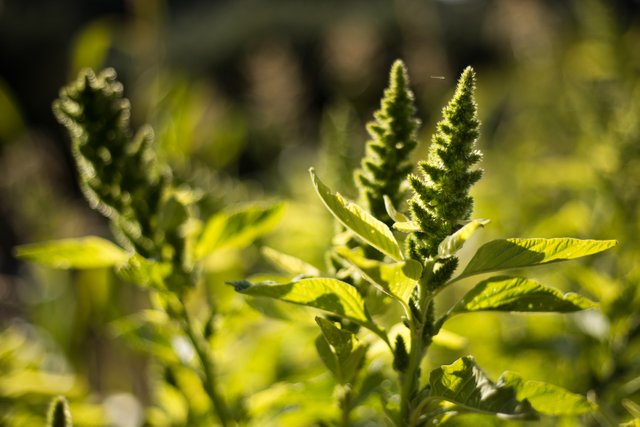 So this morning I took my camera with me when I went to water the vegetable garden and tried to capture the feeling of the upcoming fall. Sunflowers facing the ground, dry corn tops and seeding plants were my source of inspiration for this new-month shooting!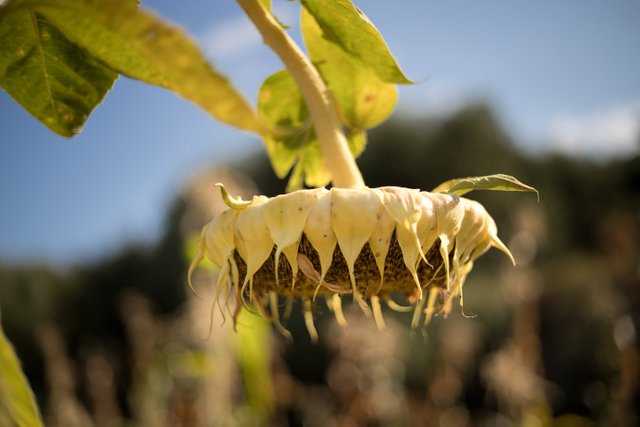 And a small challenge :)
I am encouraging 5 of my fellow steemians to make a post using the #happynewmonth tag till the 5th of September using some new shots (or even one). On each post they should challenge 5 more people giving a 5 days time frame. Lets see if we can make an almost inactive tag big!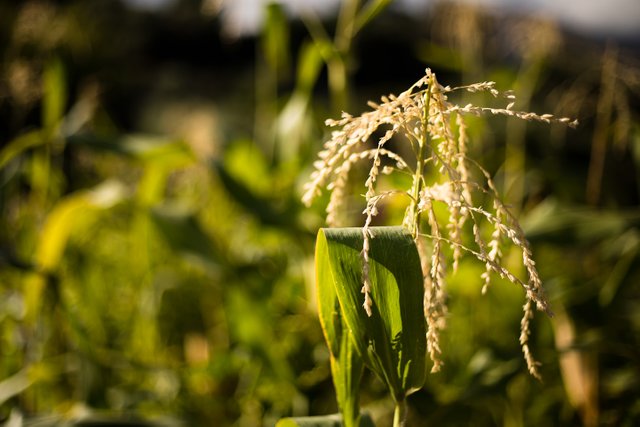 So guys are you up to it?
@soyrosa @justineh @itchyfeetdonica @sjarvie5 @georgeboya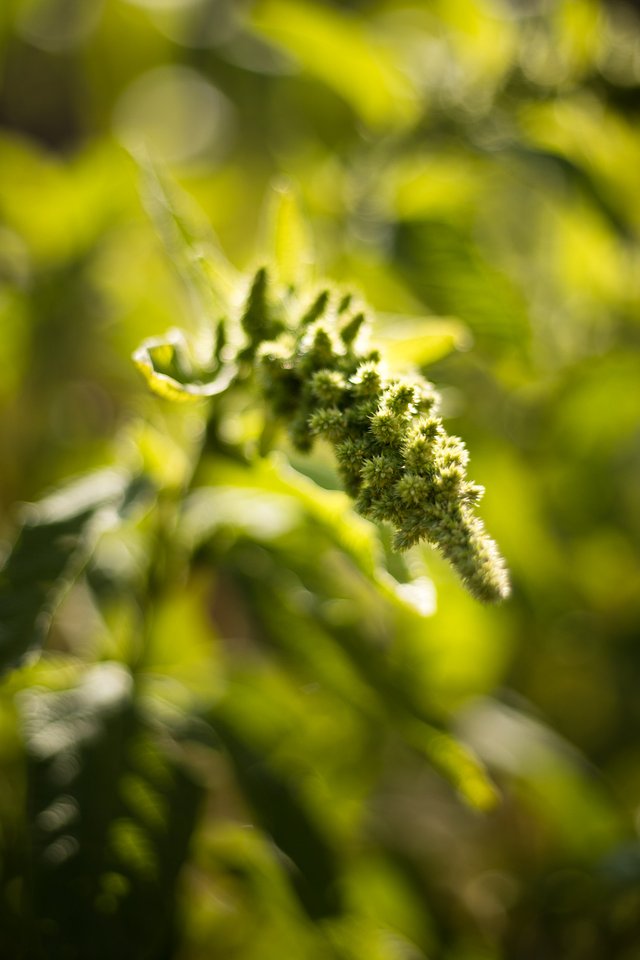 And since it is Sunday this is my contribution for the #SublimeSunday by @c0ff33a and the #beautifulsunday by @ace108
All the pictures were taken with my new Canon EOS 6D Mark II with a Canon EF 50mm f1.8 STM lens attached and all the words are mine.
Thank you for reading and if you want to know more about me you can check out my introduction post.
Commenting, upvoting and resteeming are highly appreciated!