THANKS FOR BELIEVEING IN ME STEEMIANS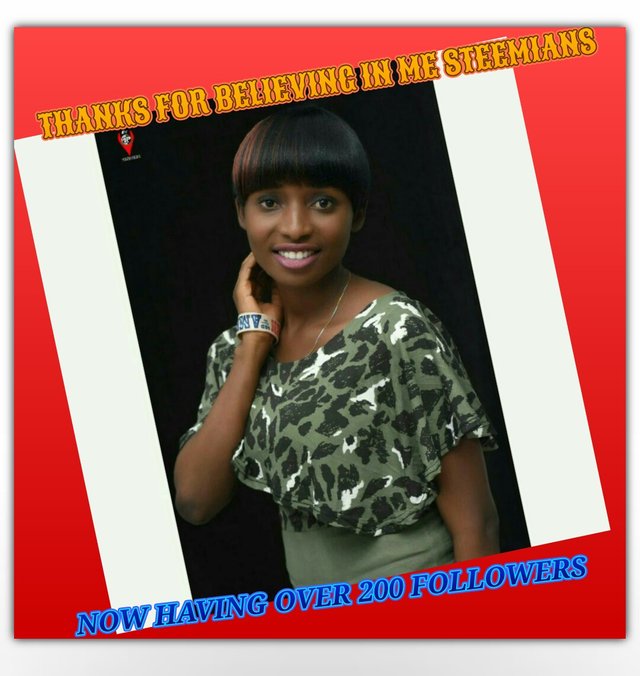 My journey on steemit started few months back and to be precise 4 months ago as I was introduced to the platform and enjoined to open an account and explore by @lizbethk coming with mouthwatering benefits. After tarrying for some weeks, I decided to do as I was advised and I opened an account with the username @youngajii. I started flying on steemit by mounting the wings of my senior steemians who are always there to show me love and put me through whenever I needed help.
HOW IT STARTED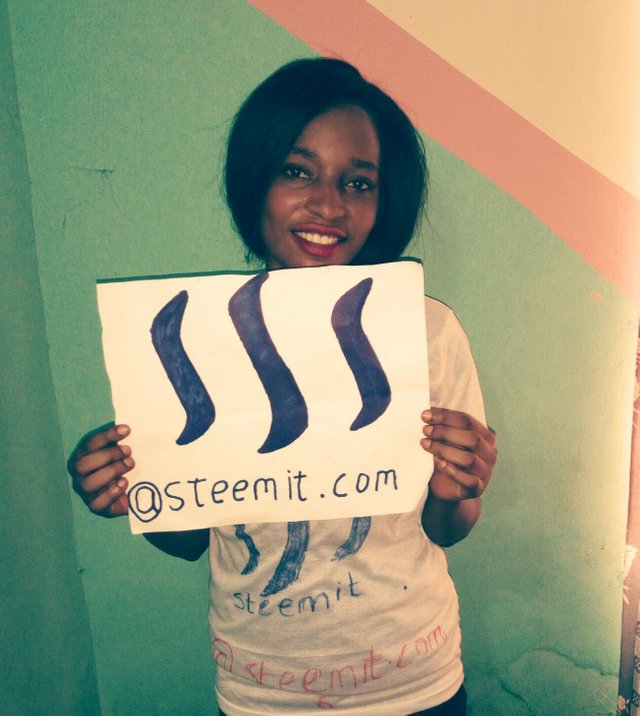 I was in my room on this fateful day when a fruend who is a steemian came to share the gospel of steemit with me. I couldn't understand what she was trying to explain as so many questions flooded my heart. She was unsuccessful in her first attempt to make me see the light in steemit and she had to try again coming with another friend of mine who she was able to convince to join the platform. They both intelligently explain to me what steemit is, how it works, how one earns from it and how one grows in it. They were able to convince beyond reasonable doubt that steemit was what I need to boost my financial capacity at that time.
Without mincing words, they painstakingly answered my questions, helped me to open an account and put me through on how to write my first post which was my introductory post.
Immediately I opened the account people started following and this really got me amazed and I thought of steemit as a platform of good and lovable people who will never look down on anyone but help minnows to become plankton and plankton to become whales. After my introductory post, the number of followers increased and there has been increment daily with the notable ones experienced whenever I post.
AS THE JOURNEY CONTINUES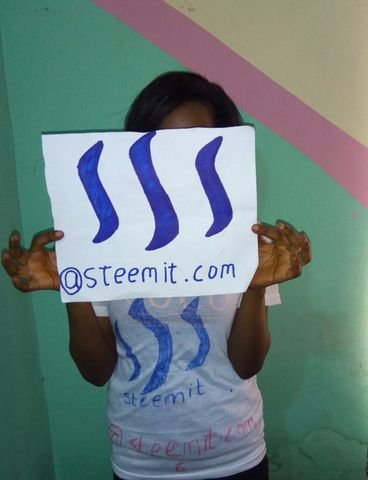 My journey on steemit did not come without its own challenges. The feat I'm celebrating today did not come on a platter of God. In life there are rough time on the pathway to success so also is my journey on steemit. There were tough times when I will be so much embroiled with other issues of time and I will have little or no time to explore my beloved steemit, there are times when I will put a lot of effort into a post and nothing will be earned from it. The saying that kept me going those times was "tough time never last but tough people do".
I resorted to explaining my plight to any steemian that comes my way and this really helped. I was made to understand my mistakes and the ways to go about earning from post and having an increasing reputation.
STEEMIANS HELPED ME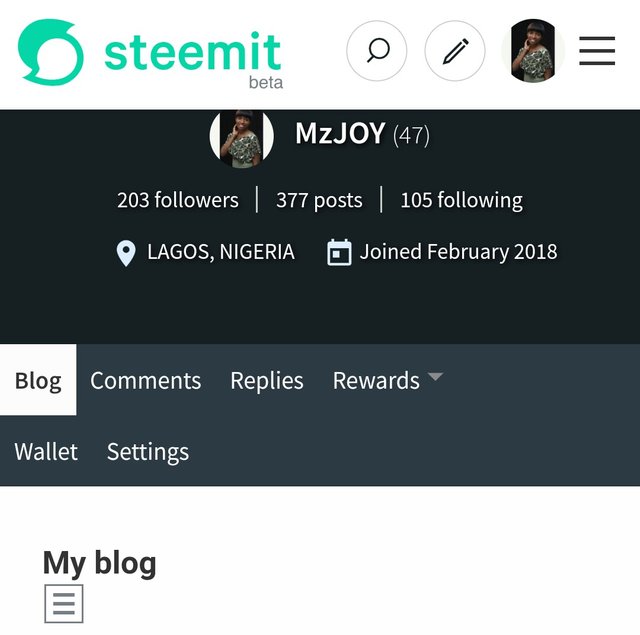 Man is a social being who needs the company of others and the help he could get from them to thrive successfully wherever he is at every point in time. No man can have a success story without another man contributing to it directly or indirectly.
My achievements on steemit did not just come by their accord, they were through the concerted efforts of steemians who are lovable, accommodating, patient, attentive, intelligent, friendly, and great. I call them "STEEMIANS WITH IMPACT"
The efforts of these people that contributed to the feats I've achieved on steemit cannot be overemphasized
@surpassinggoogle; thanks for bringing up teardrops, steeemgigs and ulogs through which I realised that I have special things in me which I must not be afraid to share with others. He made me to realise that I'm a talent and I have something to offer. He's a discoverer, a man that will help you to bring out the raw gold in you and refine to a shining one. Every moment with him at his dicord channel is always a wonderful one. It's always fun and inspiration filled.
@surfyogi; thanks for bringing up artzone, wafrica through which I regain my pride of being an African lady. This man, Sir Jeff is so awesome, very intelligent and passionate. He will never settle for less and will never be bias. His generosity is laudable and his friendliness is commendable.
@papa-pepper; this great man is a hero to me. I love him so much for what he does. His help to see that others achieve has no match. He loves his family and will do everything to show them this love. His love for homesteading makes me want to become a homesteader someday.
@hebrew; the man through him I learn Hebrew language. It's an honour to know you sir. Thanks for your wonderful replies that are always encouraging.
@adetorrent; thanks for being an awesome individual. I so much love your piece, though very brief, you always do them well.
@ejemai; you're awesome sir, thanks so much
@honourmaus
@lizbethk
@nairadaddy
@ogowinner
To everyone I say thank you
To all my followers, I say you're awesome, thanks for believing in me!!