Teach yourself this game today.
You set the rules of the game.
Keep the game, including yourself, from everyone.
Just let your subconscious know you're playing.
Set your character before you start the game.
Highlight the sides you like.
Make your loved ones your favorite.
Make small changes to yourself.
Do not say small change actually.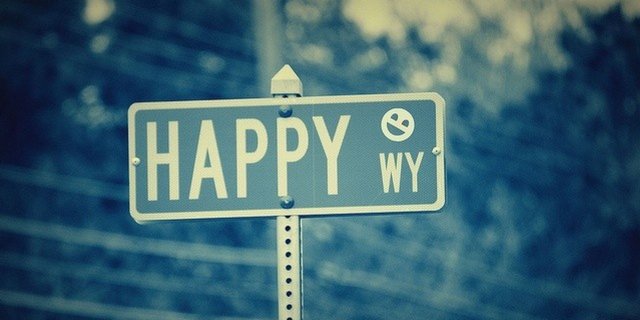 These small changes are the places you're clogging in your life.
Ask yourself strong questions when making changes.
Believe that you need these changes.
Keep in mind that minor changes bring great happiness.
Imagine what a few minor changes you might make in your life.
The habits that need to be broken.
Behaviors removed from the routine.
Take care of your life.
In time, your internal problems will go away.
The problem will not come to you as a problem when the day is flowing in the normal course.
Make little touches to your life.
Play the game of happiness.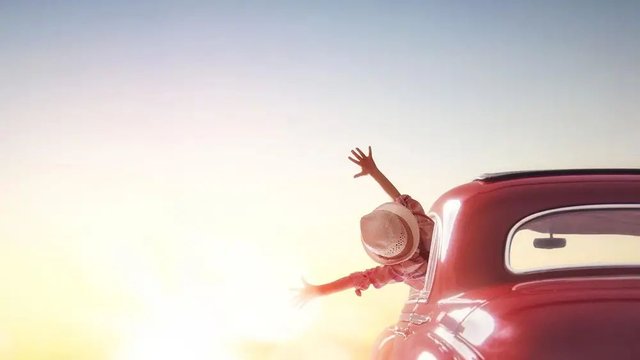 After these touches, you and then your whole circle will observe how the dark clouds are dispersed.
Today is a nice day to play your happiness game.
Come on, start now.
---
Sponsored ( Powered by dclick )
Hello, Steemians. Let us introduce you a new Steem B...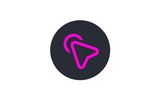 This posting was written via
dclick the Ads platform based on Steem Blockchain.