As we come in the for the last day of Hanukkah I hope everyone had a great holiday!  Hanukkah is always one of my favorite holidays of the year... The festival of lights.  Now, it's time for everyone to get great for Christmas. Oh the holiday seasons.  Seasons Greetings!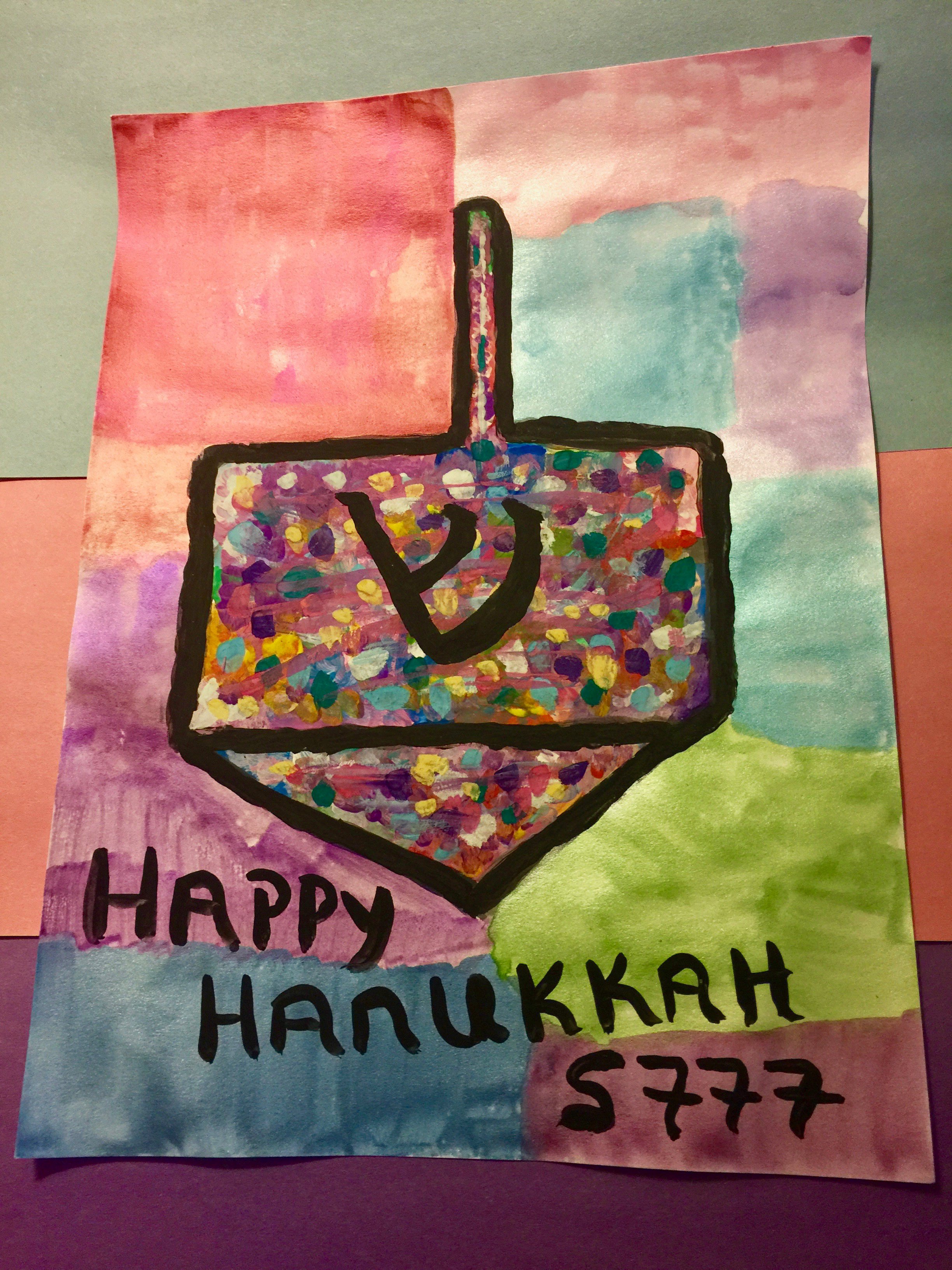 A painting made by my daughter Morrigan and I.  We worked on it for a couple of days and finally it was ready for me to post!  It was fun and such a enjoyment to make with my daughter.  I look forward to making arts & crafts with my children every holiday.  
Another piece of art we made a few years ago together.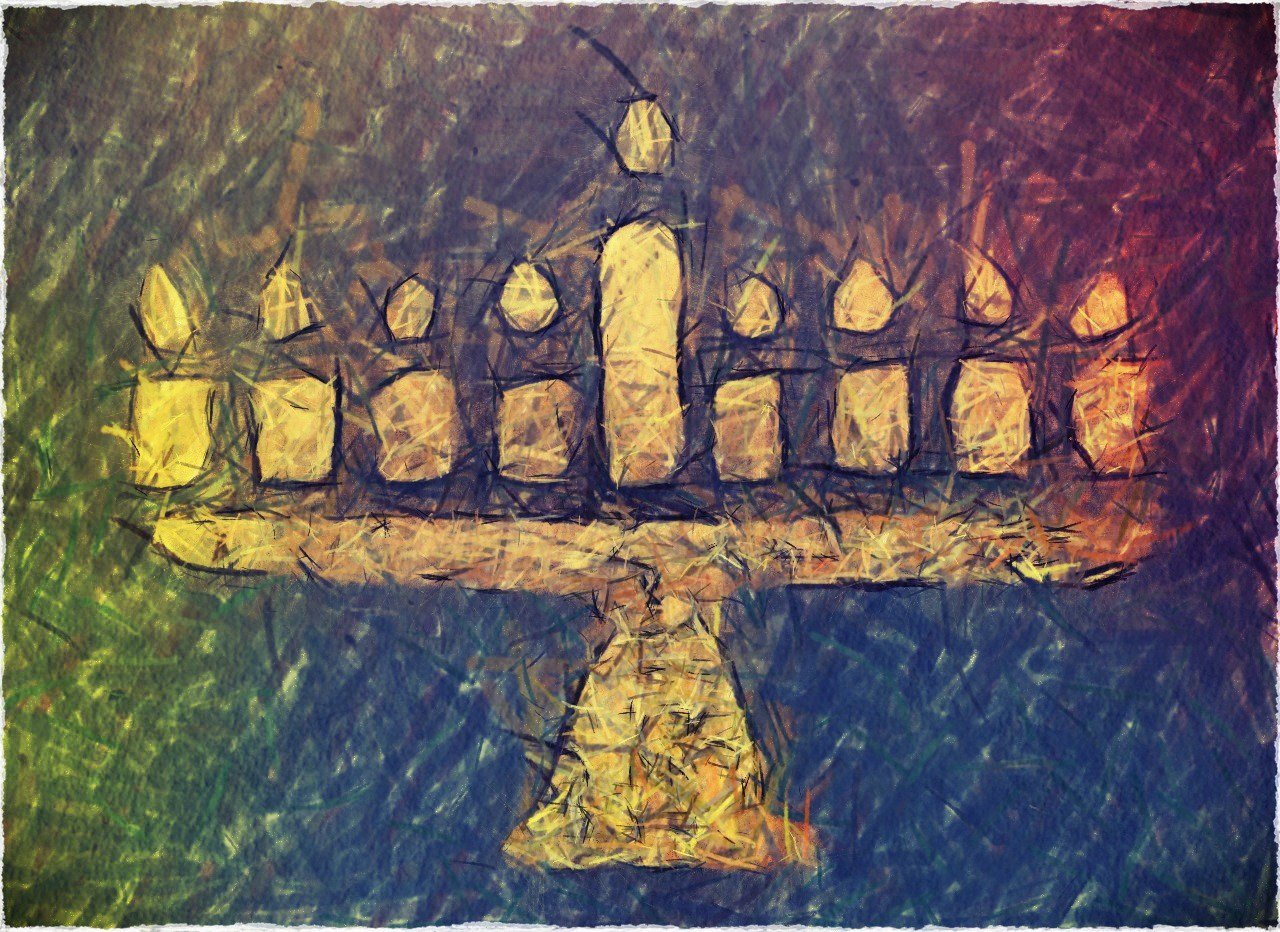 Does anyone else have any traditions that you do with your family and or children?

#2017 #5777 #happyhanukkah #menorah #festivaloflights #happyholidays