This week's product highlights are here! Each week three random vendors are chosen. One random product is picked from each vendor's store. Let's go!


---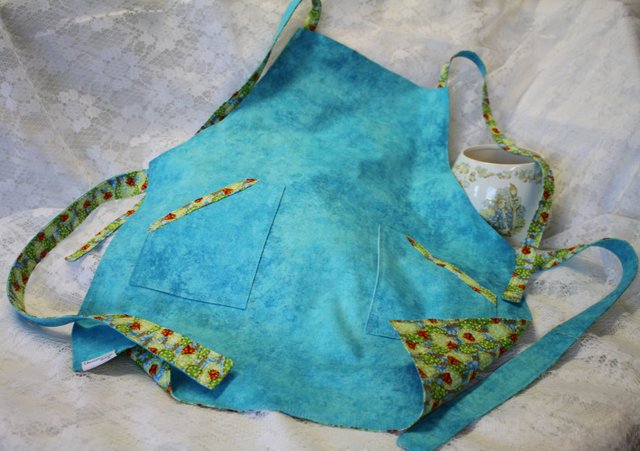 Two aprons in one! This item is totally reversible and suitable for either girls or boys. Made from 100% pre-washed quality cotton to minimize shrinkage, this reversible apron features double stitching around the pockets and perimeter of the apron. Straps and ties also feature extra reinforced stitching. Two pockets on the solid side, which is embellished with the same fabric from the print side to blend the whole thing together. Straps and ties show the reverse fabric on each...
###
This product is available for STEEM, SBD & USD
brought to you by @thistle-rock
browse all products in Children
###
Offering quality handmade items where beauty meets functionality; with a few items of whimsy thrown in just for fun.
Saskatchewan, Canada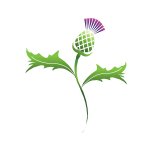 ###
Follow @thistle-rock
View all products by Thistleworks Designs
---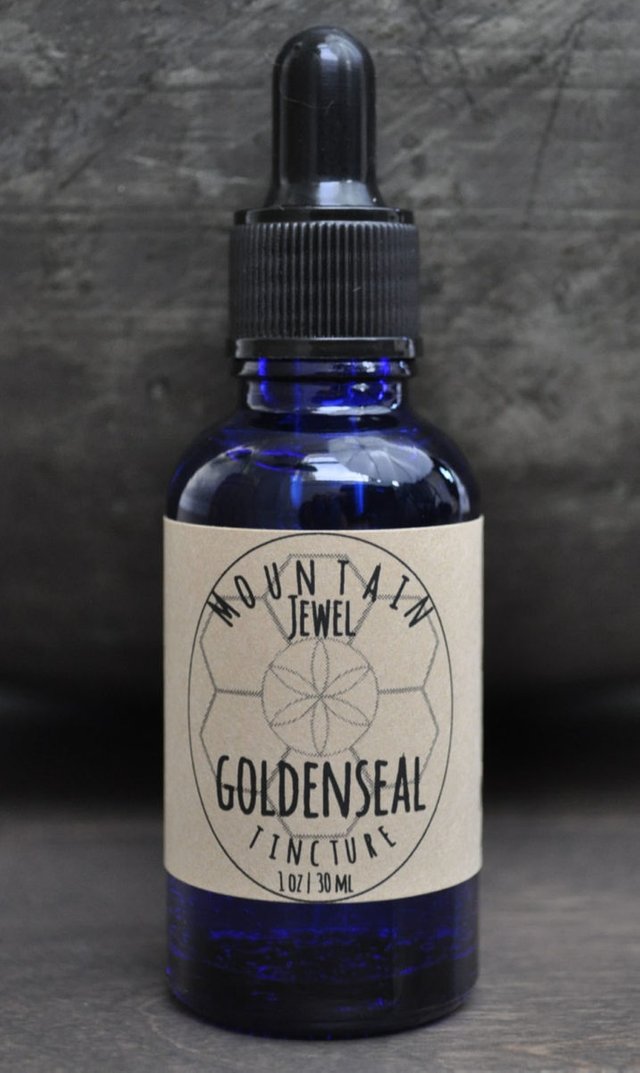 Hydrastis Canadensis Known by many other names (yellow pucoon, golden root…) goldenseal root has long been a favored medicine of North America. It has been used for countless generations by many indigenous people for a wide variety of conditions. Goldenseal has been primarily known for its antibiotic, antifungal, anti-inflammatory and anti cancer activities. Scientific studies have linked these effects to the presence of berberine and hyrdrastine. Goldenseal has been used externally as...
###
This product is available for STEEM, SBD & USD
brought to you by @mountainjewel
browse all products in Tinctures
###
Permaculture Homestead Offering Plants & Medicines
Missouri, United States (US)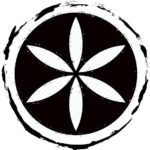 ###
Follow @mountainjewel
View all products by Mountain Jewel
---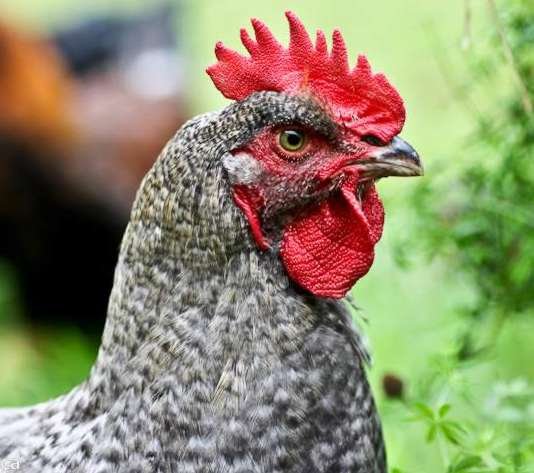 Discover everything you need to know about raising chickens in this informative, light hearted book about raising chickens. Take control of your food supply and enjoy the quality and convenience that comes with raising your own flock. Learn about coop design, breed selection, feed options, eggs and much more. Chock full of practical facts and personal anecdotes from a down to earth chicken keeper, it's an easy read. Sometimes funny or sad, always practical, this book is the only one you'll...
###
This product is available for STEEM, SBD & USD
brought to you by @walkerland
browse all products in Books
###
Wildcrafted Natural Creations from the Walkerland Homestead
New Brunswick, Canada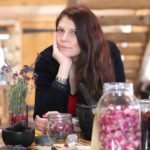 ###
Follow @walkerland
View all products by Walkerland
---

Shop with pride: Our vendors are committed to sustainability for a healthier planet. As a Co-operative we are community run. And unlike other marketplaces our vendors are not charged fees or commissions. Vendors: Learn more
Support Our Alternative Economy
Logo design by FireFly Creations - illustrator & artist available for commission