I had a super busy day and not much time for dressing up for Halloween. I am preparing for Lisbon @steemfest and beyond excited!
Tonight I will for sure get some sleep before my morning flight from Vienna to Portugal.
Halloween in Oakland, San Francisco and Bali.
I actually rarly dress up nor do I celebrate those "scary" days but there are those 2 times I really had lots of fun with those boyzzz.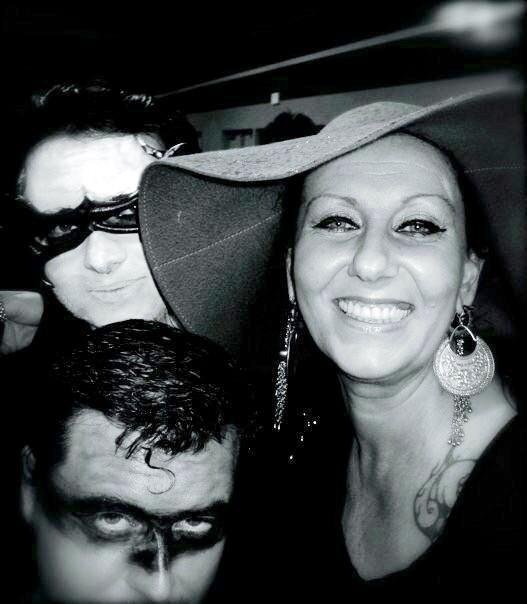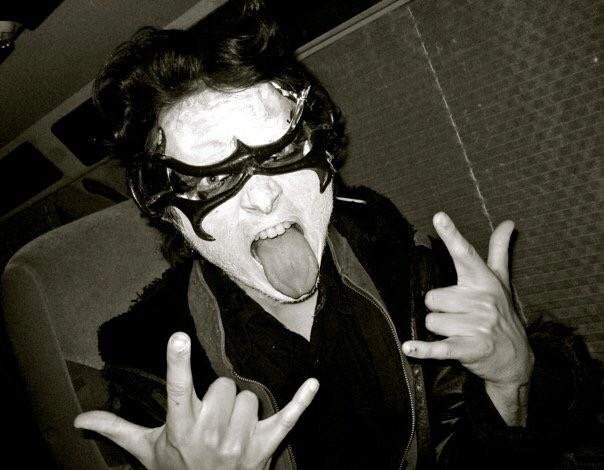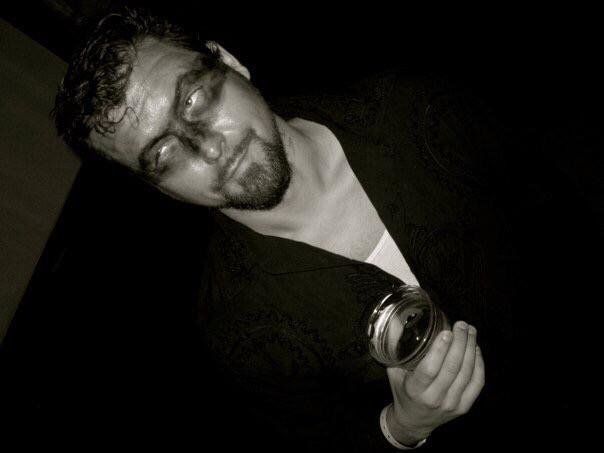 Somehow my system seems to shut down when it comes to packing, so ....I thought I chill a little and just share a few photos from one of the best Halloween 🎃 day and nights I ever had.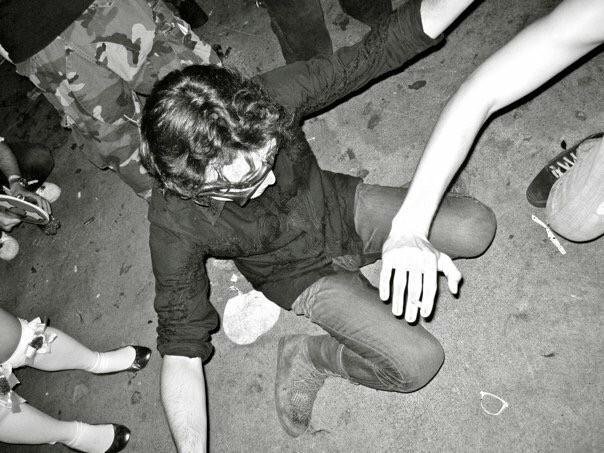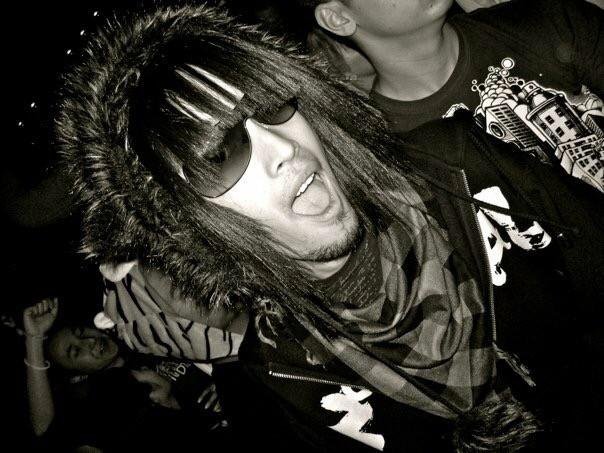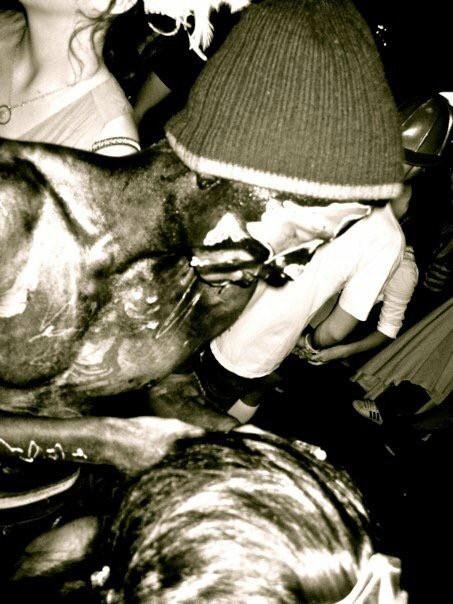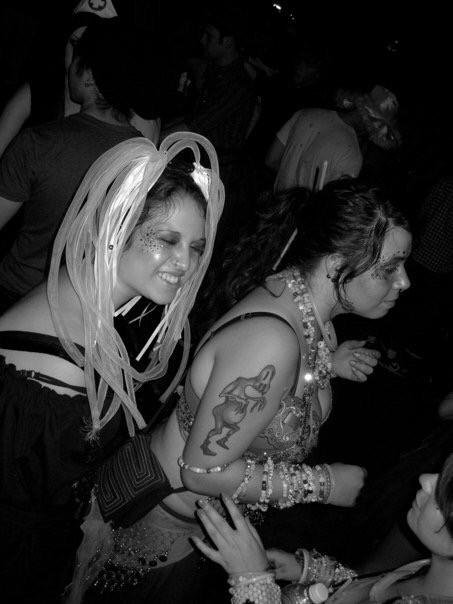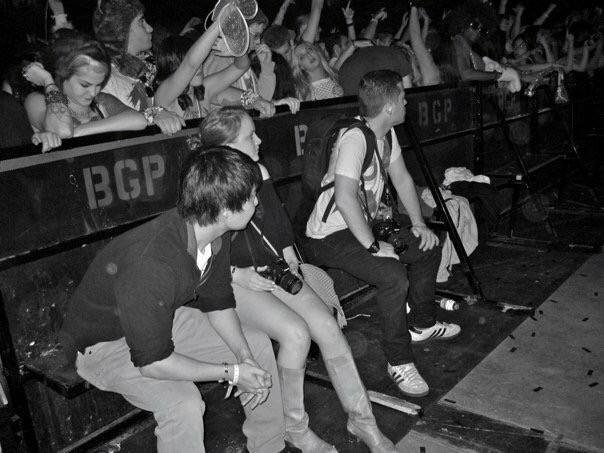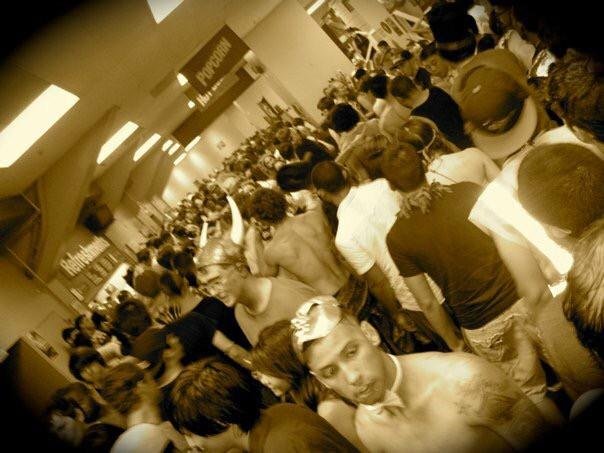 This photo was another time at my venue Warehouse82 in Bali.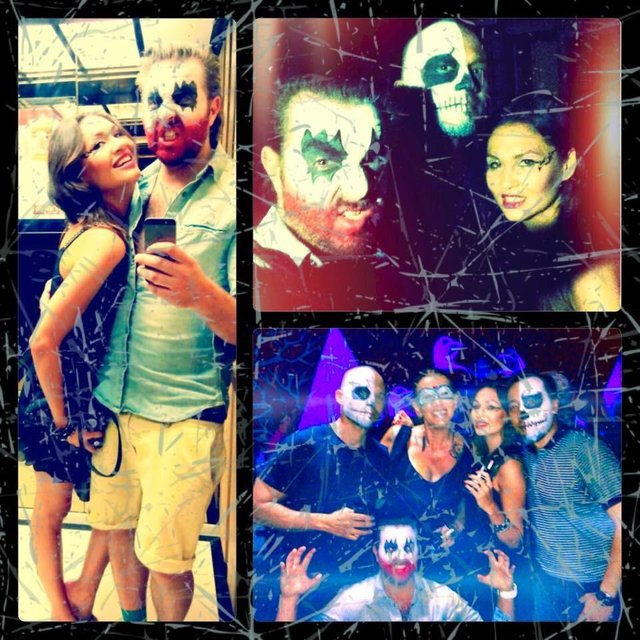 Enjoying those memories to an unforgettable mad rave with even more crazy music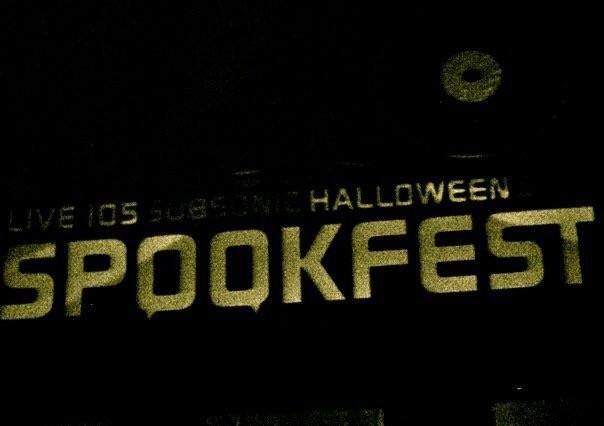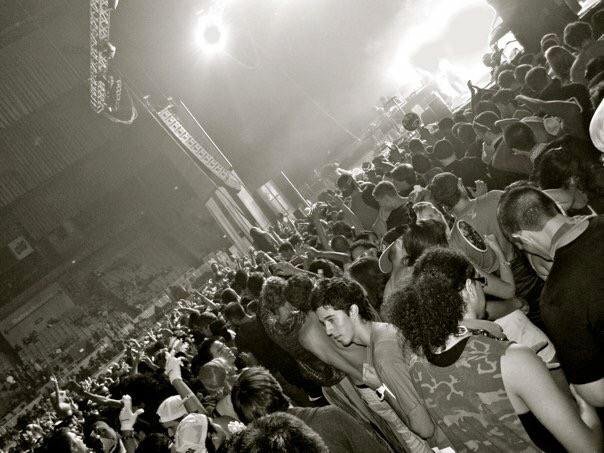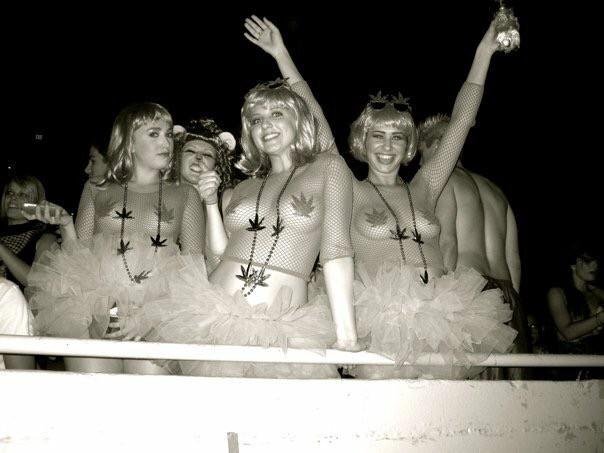 Steve Aoki invited us backstage (my favourite place to be) since I booked him for the youngsters in Bali when my agency @massivevibraion 'ssss promoted and booked DJ's on the Island.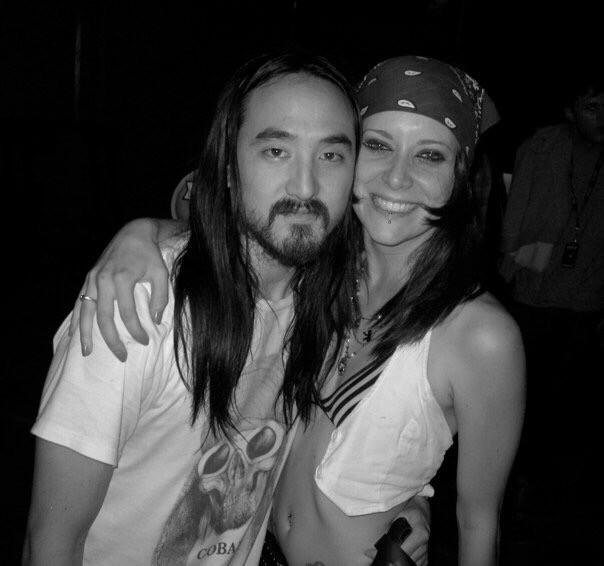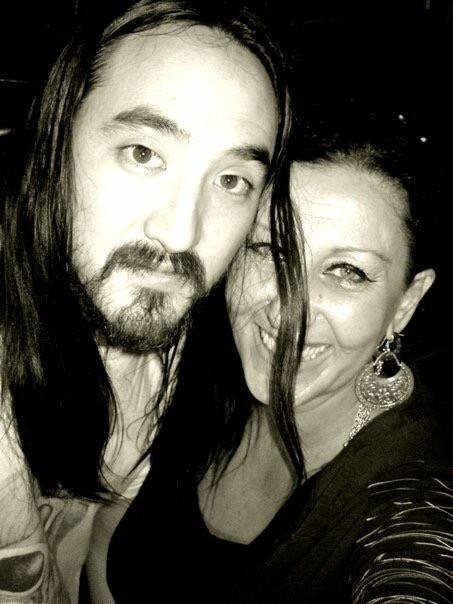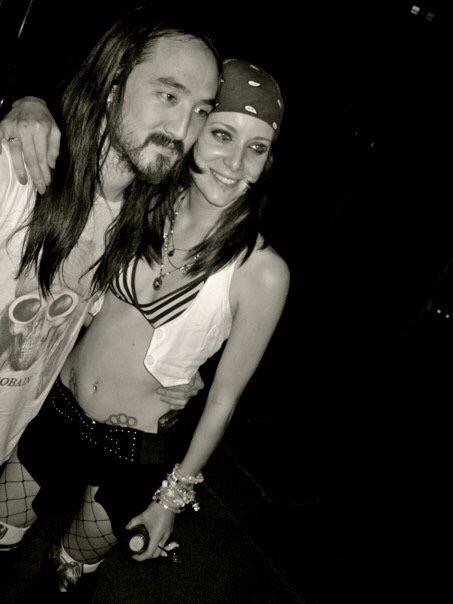 I was more interested in checking out "Underworld" live and "DJ Shadow", one of my all time favourites.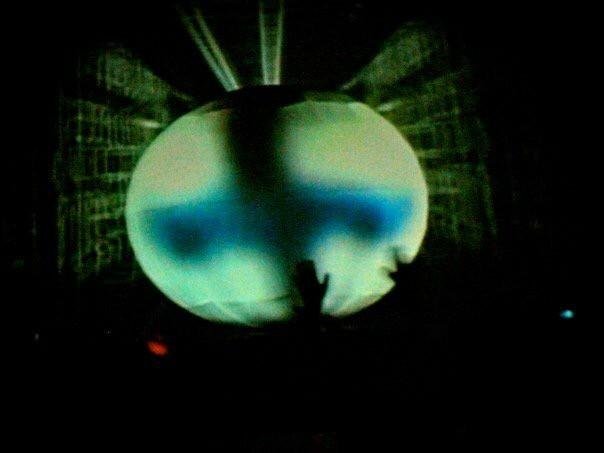 He killed it with his show!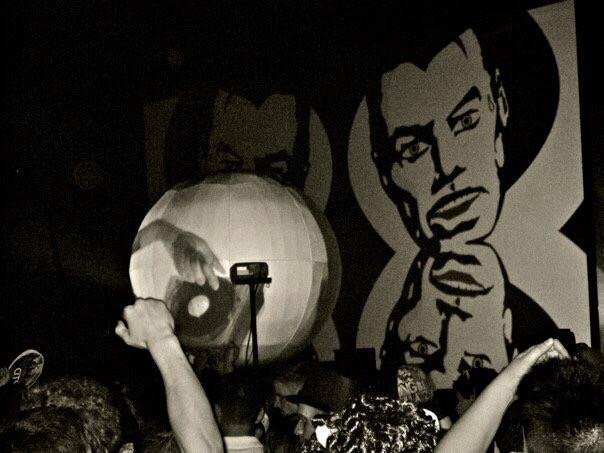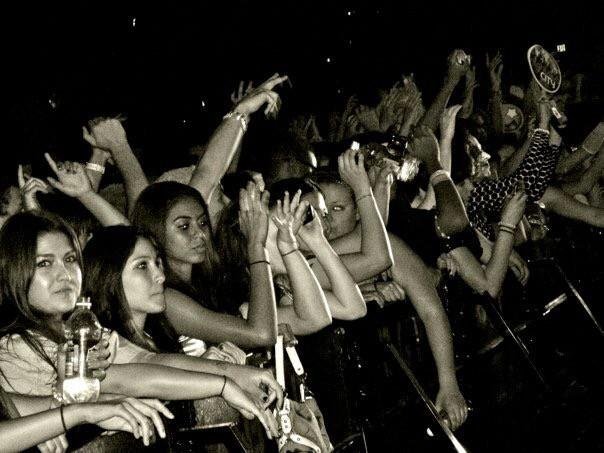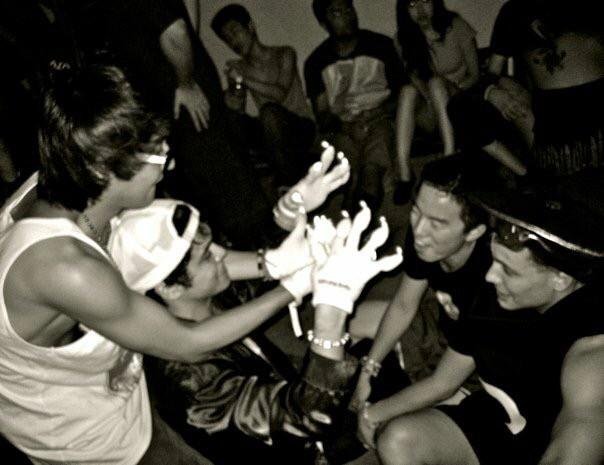 Enjoy your Halloween and some snap shots from that night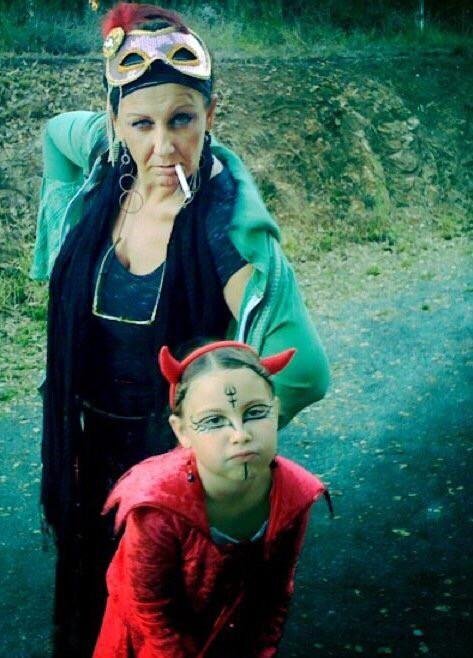 See you In Lisbon soon
Yours @mammasitta via @esteemapp