It's Officially the Eve of All Hallows Eve!
And with but one final trick or treat to discover. Can you feel it? Just on the edges of reality? It's the blurring of this realm and the next! What strange delights are hiding, waiting to surprise us, behind door number one?
<iframe width="560" height="375" src="
" frameborder="0" allowfullscreen &loop="1" &playlist="RWTa9EcaeMs" autoplay="1">

They're Heeeerrrreee
And it's about damn time! :)
The Misfits - In the Doorway
That's all for tonight. Thanks for Stopping by! Come back tomorrow for our last and final Halloween Treat!
As always, If you liked my post please upvote, resteem, and follow for more! Happy Halloween boys and ghouls,
-Doctor Onion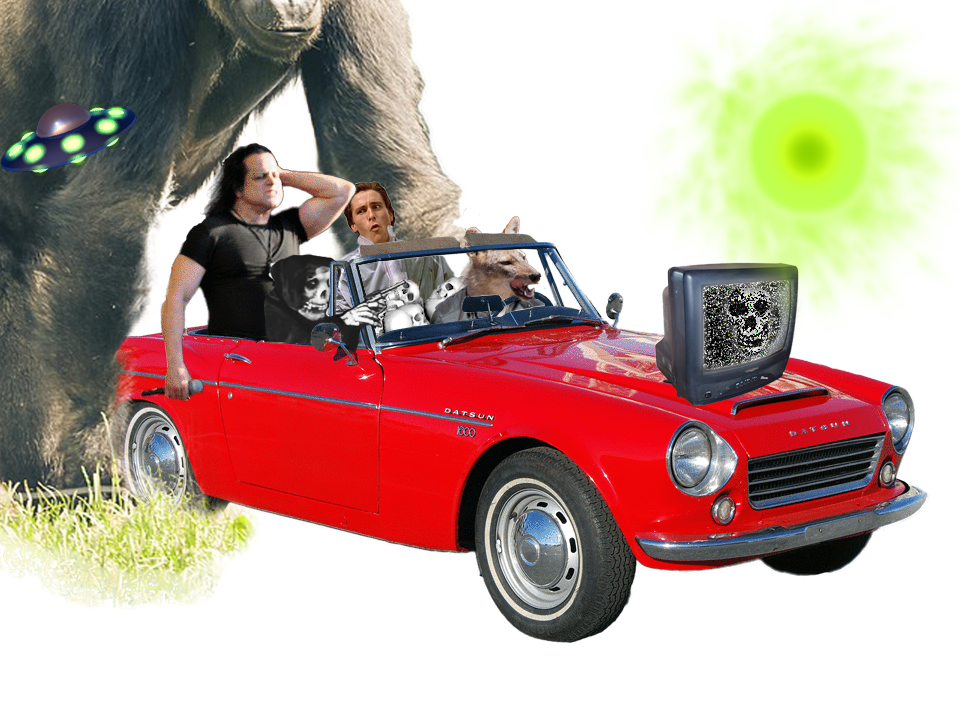 Sources:
1
2
3
4
5
6
7
8
9
10
11
12
13
14
15
16
17
18
19
20
21
22
23
24
25
26
27
28
29
Table of Contents
Process Blog
<< Previous
::
Next >>>