Hairshare Token Update: Changes Coming December 1st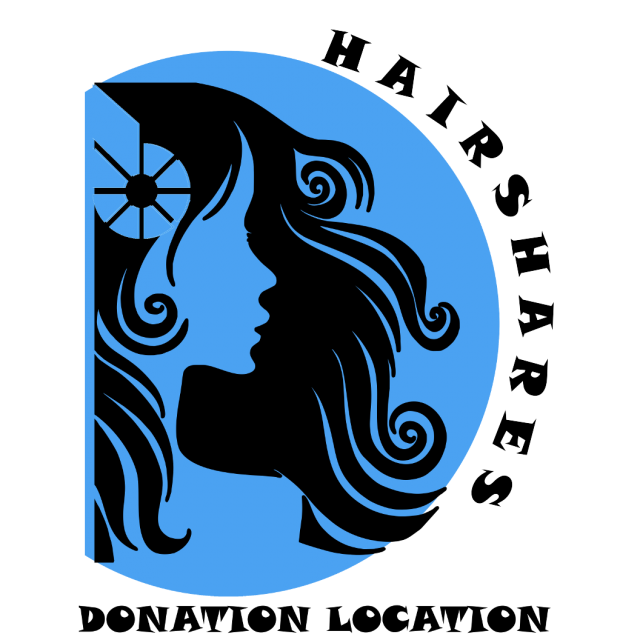 ~Your hair is the gift that keeps on growing~
Starting December 1st, the individual vote option for HAIRSHARE tokens will be removed, pending some form of automation. I was led to believe that an automated option for HAIRSHARE tokens would be provided back in August, but that hasn't come to fruition yet.
Therefore, the daily stress of upset people having to wait hours for their vote - while I'm at work or playing with my kids - has really wore me out.
The @hairshares project is supposed to be about, love, charity and donating hair and I'd like to start focusing on that again.
Here are the changes that will go into effect at the end of the month - until then, business as usual.
HAIRSHARE Voting Options
Membership = 300 HAIRSHARE Tokens, 1 Month of 100% Automatic Upvotes from @hairshares
Deluxe Membership = 400 HAIRSHARE Tokens, 1 Month of 100% Automatic Upvotes from @hairshares and @nepd
Memberships are limited to five on a first-come, first serve basis, based on receipt of the tokens on the blockchain. Votes will occur automatically... no need for BTS transactions anymore, other than the once-a-month membership payment.
Current Members: @krazykrista @pathforger (3 remaining)
HAIRSHARE Resteem Options
Haircut = Resteem from @hairshares (10 Tokens)
Haircut and Style = Resteems from @nepd (1200+ followers) and @hairshares (40 Tokens)
Individual votes will still be accepted until the end of the month. Starting December 1st, I'll consider any 10 token transactions as requests for resteems.
If you have other requests to spend your tokens, let me know and I'll see what I can do. I do have a verified Twitter account with over 16k followers if you need some marketing.
HAIRSHARE Markets
In addition to earning tokens by donating your hair or helping the community, we've opened up a total of five markets for trading HAIRSHARE tokens on the @bitshares / @openledger DEX.
HAIRSHARE <-> BTS
HAIRSHARE <-> MARKER
If you would like to support the project and purchase HAIRSHARE tokens with another CryptoAsset, that can be arranged.
How To Donate
Read the Hair Donation Tutorial to find out the requirements to send in your hair.
If you would like to donate/delegate SP, Whaleshares, BeyondBits, your own tokens or anything to help the cause and reward hair donors, feel free to reach out to me. You can make a one-time donation to this account which helps upvote those that help the Hairshares community, or add to the Jackpot prize pool.
Interested in donating? Find me on the Hairshares Discord Channel on the Whaleshares Server or leave a comment below.