"Bully Trap : a man whose strength and fortitude are eclipsed only by his style"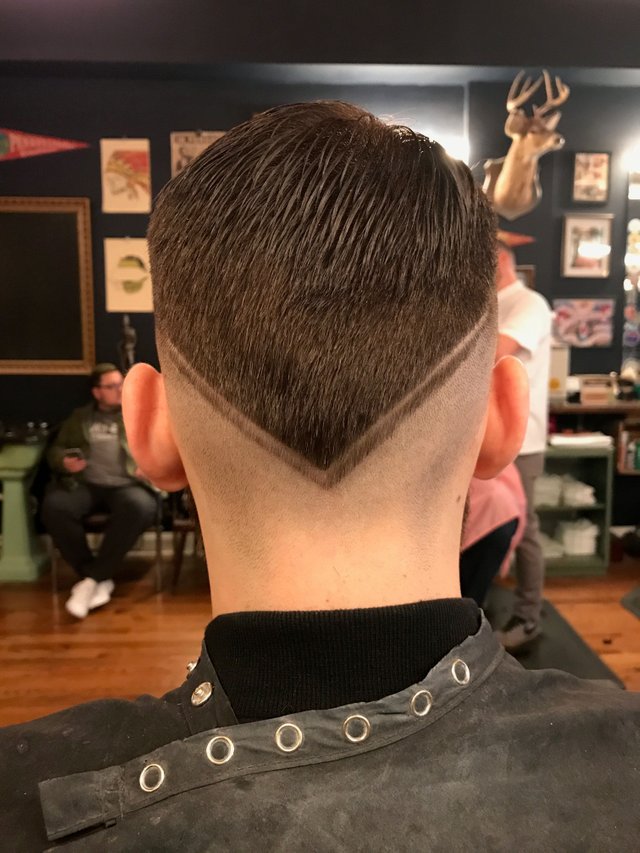 —
Barber : Jacob "Bailes the Barber" Bailes
Instagram
Facebook
—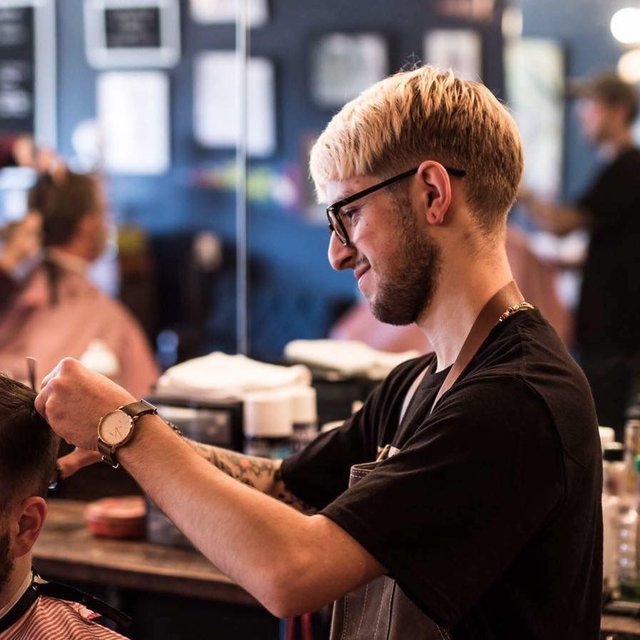 —
Barber Shop : Bully Trap Barber Shop
Instagram
Facebook

—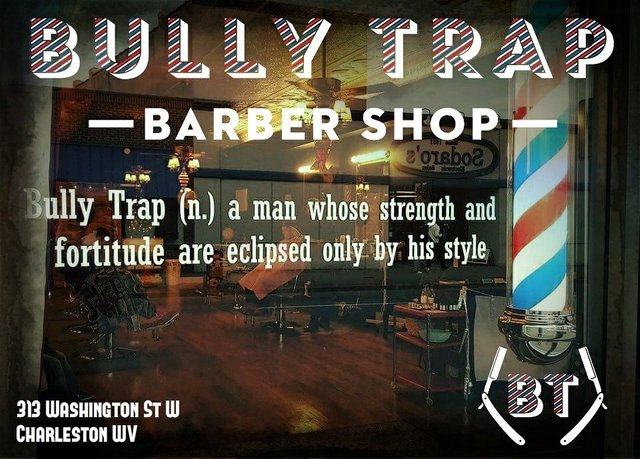 Bully Trap was established November 9, 2015. Since the birth of the best barber shop in my local area, I have been a loyal customer. Before I always just shaved my head, nearly bald, just because it was easy and I didn't have a place that I trusted enough to go consistently. It looked awful during that time. Now I am able to get a haircut now every 2-3 weeks, so I am always looking like a top-notch gentleman.
—
I have become friends with Jacob and am happy to call him my barber. He is always willing to give me the proper cut and chat it up. The best combination! Plus he is a skilled when it comes to the art of hair. Today he gave me my favorite haircut of all time, he did wonderful experimenting with a new style. That is what it takes to master your craft, pushing your boundaries and taking chances.
—
Let me know what you think in the comments below.
—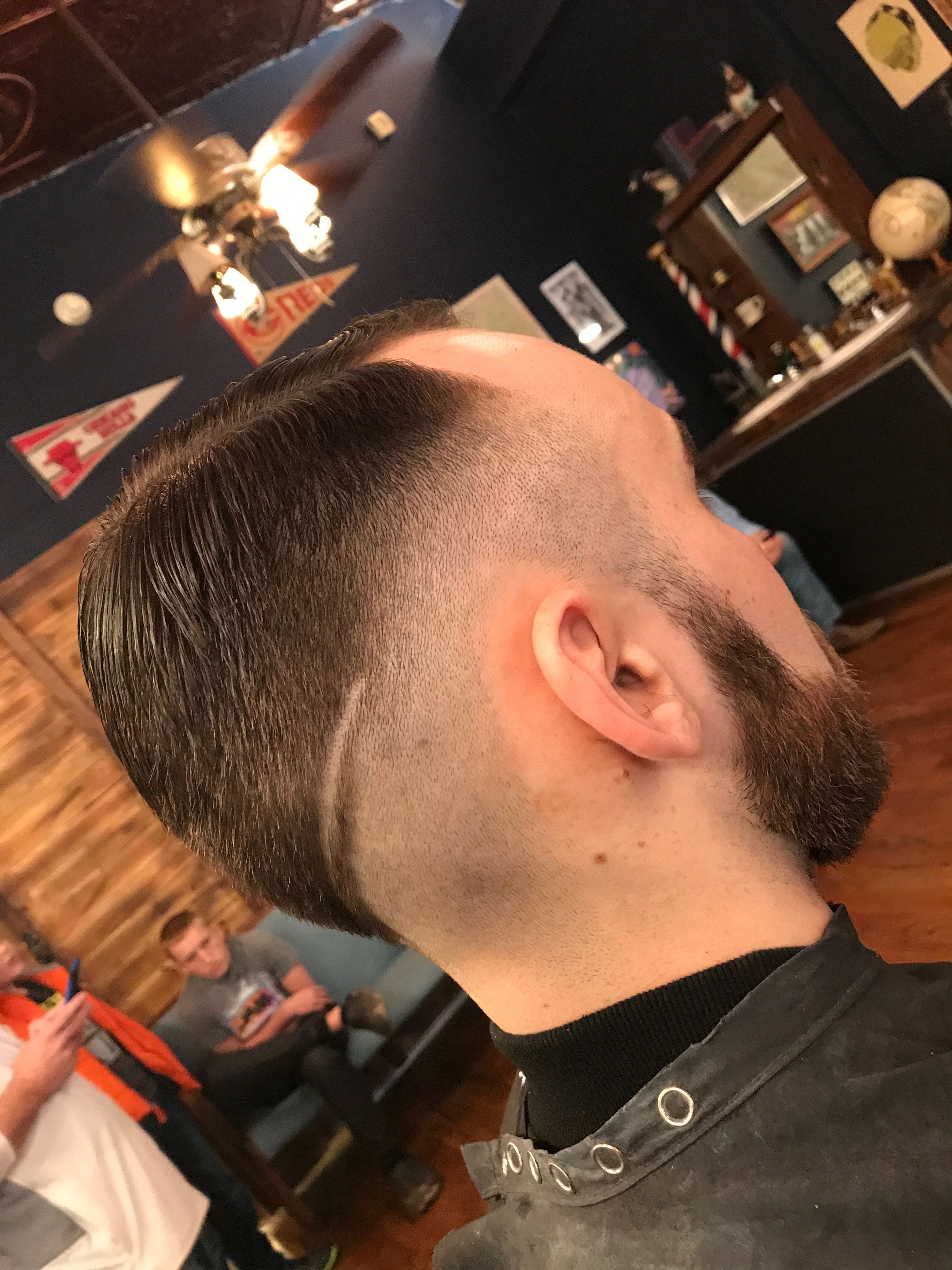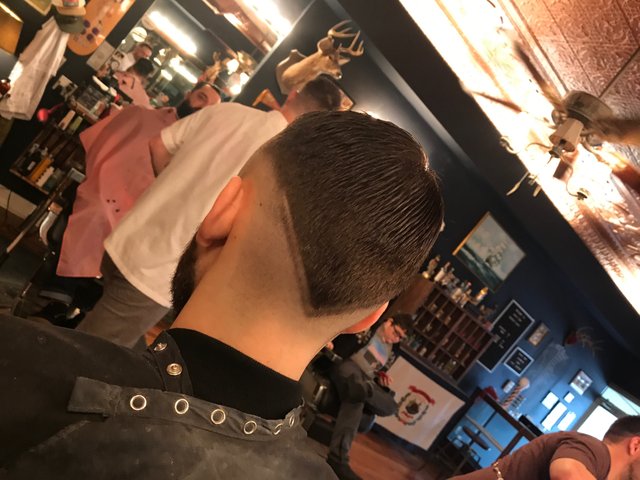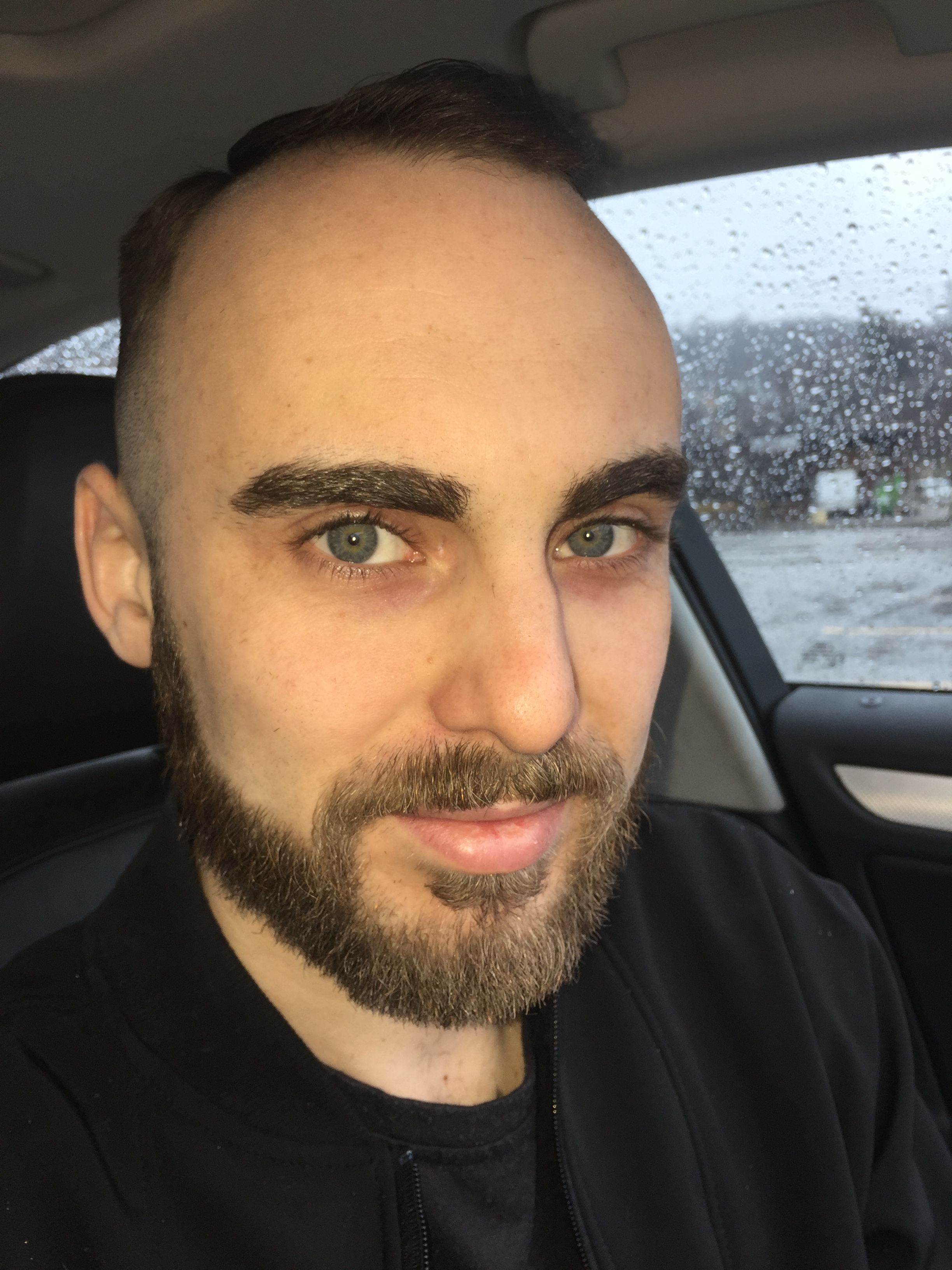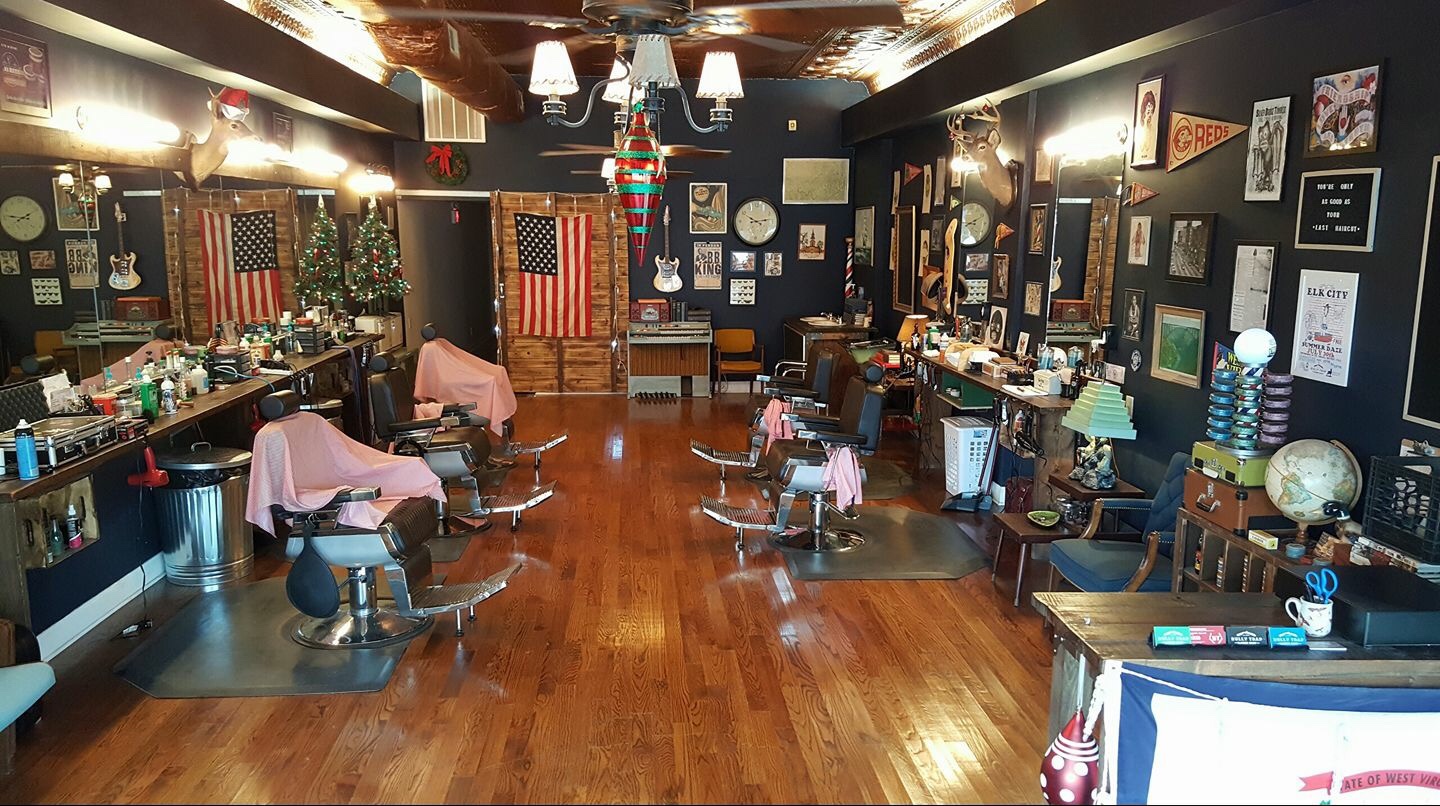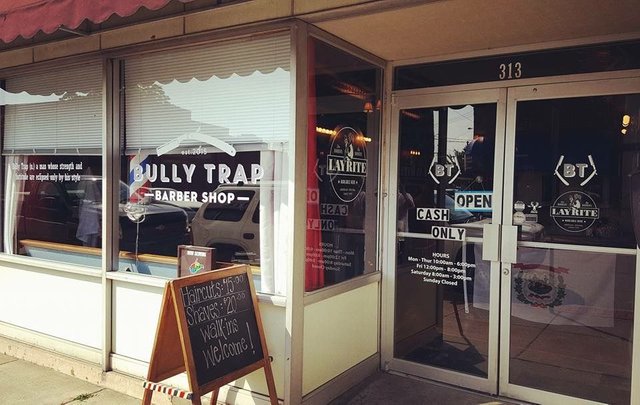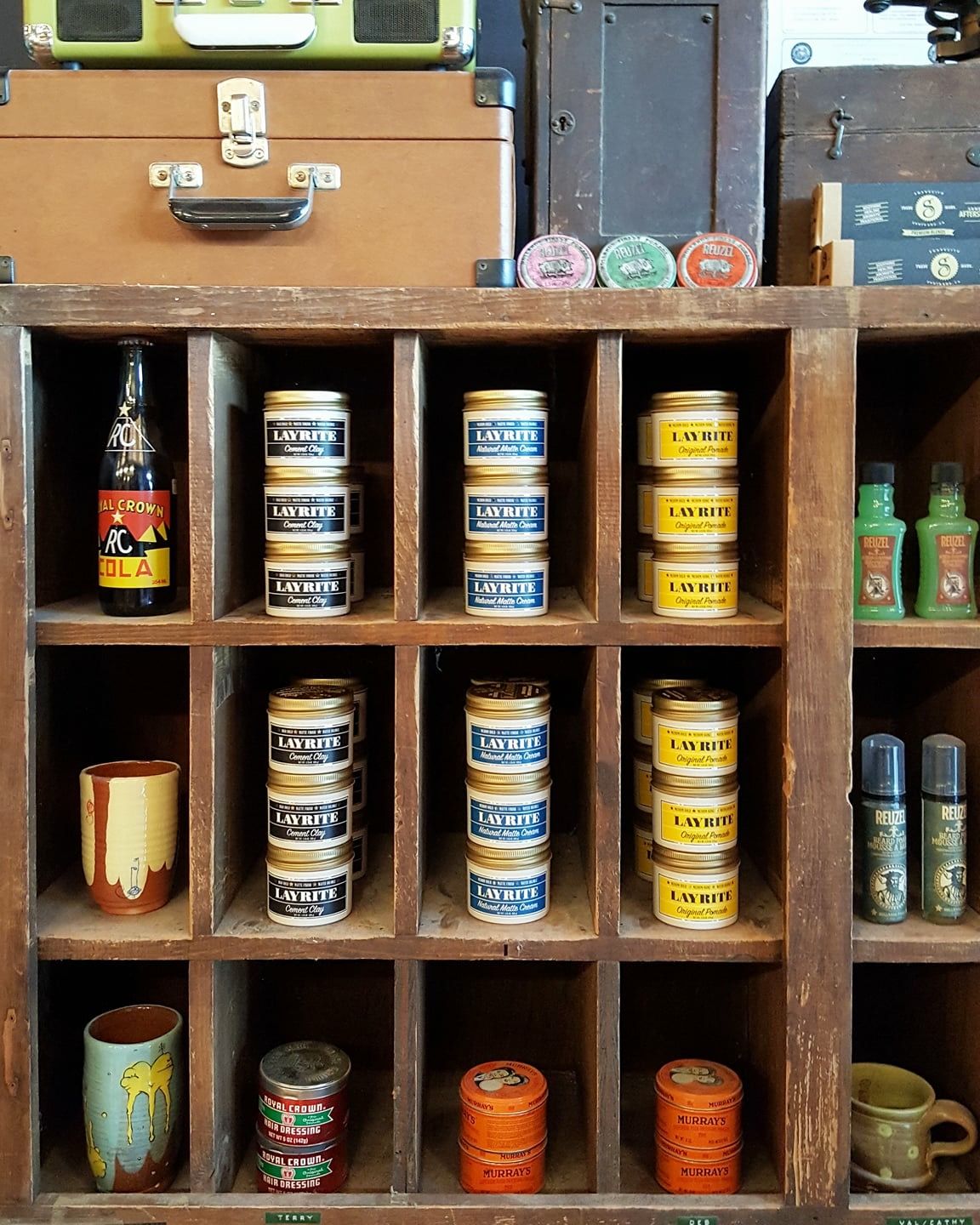 Best Regards,
@daltono

Staying up to date can be hard so I have made it easy, here are some of my recent posts, just click the banner to view the particular blog post :

—

—

—

—

—

—

—

—

—

—

—

—

—

—

—

—

—

—
--