This is my entry into Mizu No Oto - Every Image Has Its Haiku Contest - WEEK #1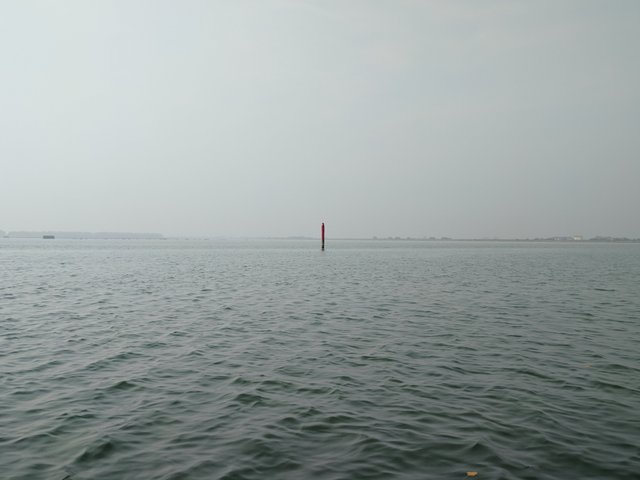 Out in deep water,
A red pole beams up heaven.
I grab, pant, and pray.
===
I like to think the @bananafish would be there to take me away with it's finless body to a place more safe.
If you are enjoying my work -
Upvote my posts through steem auto and add the other people and groups you would like to support.
---
---
Tools:
---
---
Ongoing Contests