Hello,
This is my entry for the new Haiku Contest now running on the @bananafish blog. Please check it out if you would like to enter it. I am a little late this week but if you do it today you can. Pretty simple idea is to look at a image and write a Haiku best one wills 2 SBI and the one with the most votes also gets a SBI. I don't really think I will win any time soon but is a easy fun contest to try.
Here is the image.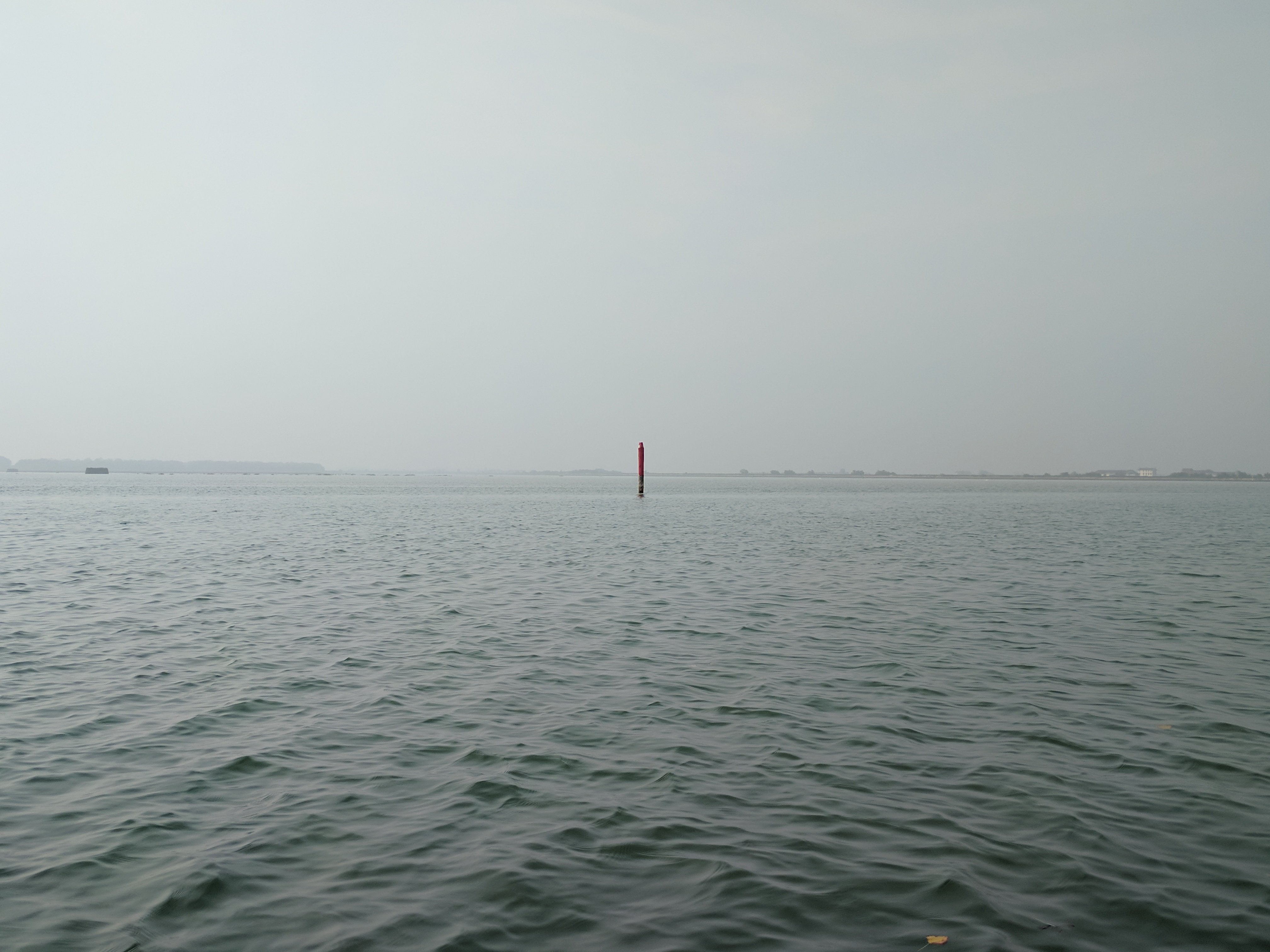 [photo credit: @f3nix]
Now for my amazing Haiku
the sea looks peaceful
our eyes are often deceived
dangers are unseen
If not impressed I get it. But it follows the rules.
Hope you enjoy it a little and think about making your our. Check Here to read the rules and enter yours.