¡Bienvenidos a la 28ª edición del concurso Mizu No Oto, amigos del haiku!
Un anuncio importante: después de esta edición habrá una semana libre para las vacaciones de Semana Santa. Continuaremos con la edición #29 de Mizu No Oto (en inglés), el viernes 26 de abril.
También os recuerdo que solo publiquen un haiku para el contest, o si envían más de uno, indiquen claramente con cuál de ellos participan.
Si desea leer algunas divagaciones teóricas sobre el haiku, puede desplazarse por la publicación hasta el final, más allá de la foto de prompt.
¡Que comience el concurso!
[English translation]
Welcome to the 28th edition of the Mizu No Oto contest, friends of the haiku!
An important announcement: after this edition there will be a free week for the Easter holidays. We will continue with edition #29 of Mizu No Oto (in English), on Friday, April 26.
I also remind you to publish only a single haiku for the contest, or if you send more than one, clearly indicate which one you participate with.
If you want to read some theoretical ramblings about the haiku, you can scroll through the publication to the end, beyond the prompt photo.
Let the contest begin!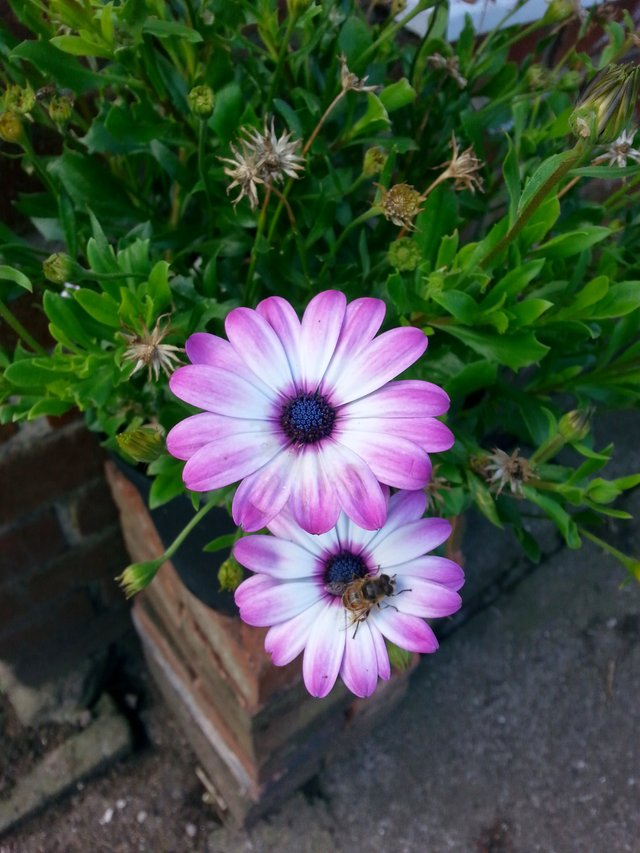 [photo by @calluna]
Bella y quieta
descanso en la quietud
posando estoy