I will love the light for it shows me the way, yet I will endure the darkness because it shows me the stars. Og Mandino
Dear Friends
Now I participate in the contest of poetry Haiku of @bananafish "Mizu No Oto - Every Image Has Its Haiku - Edition #41 (English)", in which we must express what the image communicates to us.
Prompt Image:

[photo by @marcoriccardi]
A soft night light
brightens a warm moment!
Travel to her.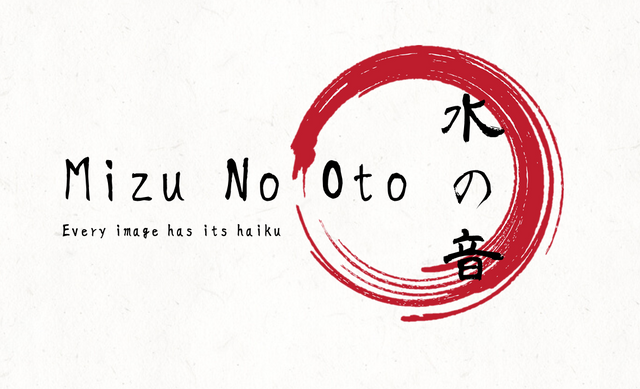 [banner created by @f3nix]
Now I invite my friends @marybellrg, @sacra97 and @hlezama.
Waiting for your upvotes , comments and resteem.
Best regards