Saludos, queridos amigos. Con esta publicación participo, una vez más, en el concurso auspiciado por la comunidad de @bananafish, Mizu No Oto - Every Image Has Its Haiku Contest, en su quinta semana. Este concurso consiste en crear un haiku a partir de una fotografía dada. Si deseas sumarte y participar, revisa las bases aquí.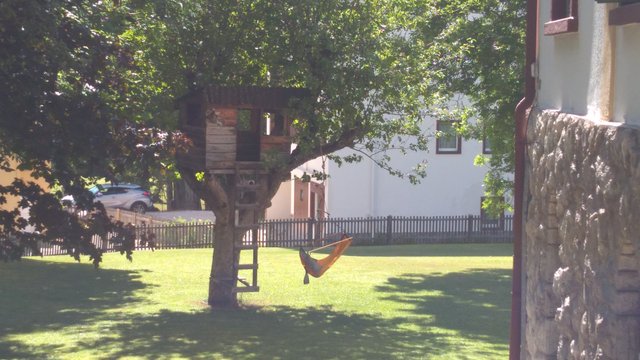 [photo credit: @marcoriccardi]
Bajo las ramas,
tranquilidad y dicha.
Sueño imposible.
---
---
Traducido en www.abc.es/traductor/
Under the branches,
tranquility and happiness.
Impossible dream.