30 DAY HAIKU CHALLENGE DAY 30 - Themadrunnah's reflection / An original poem
Ahah! I have finally finished @brokemancode's thirty day haiku challenge!
Struggled a good bit with motivation around two-thirds of the way in, withdrew from Steemit and most social things around then, as is usual for me. I get a little too stressed due to real life at times and it's difficult to muster up the energy to interact with people, or really even accomplish anything. But! I am back baby, and I'll be back for a while.
Here is day thirty.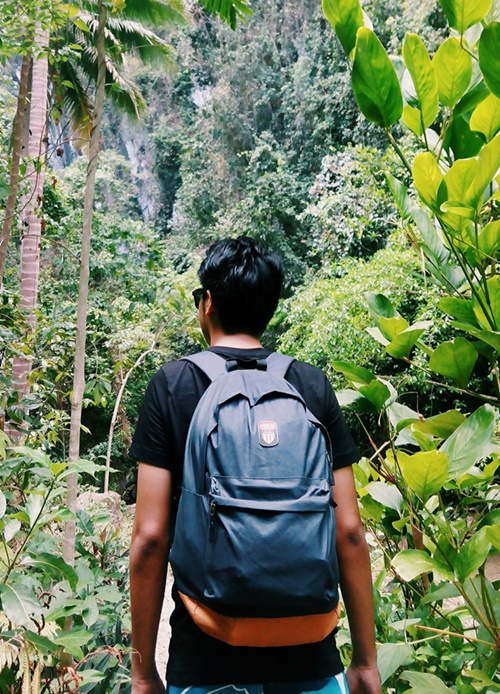 Nature
Living masterpiece
But who could be the artist?
No one surely knows.
Etched in suffering
A canvas of flesh and steel
Mother's law descends
.
.
.
The photo and first haiku is brokemancode's while the second was inspired from his.
Now that the thirty day challenge has been completed, I'll be going off on a slightly different tangent. I'll continue to post mainly haiku, with the occasional longer poem thrown in, but I'll be breaking away from the strict 5-7-5 syllable requirement.
It was @dbooster who inspired me to step away, in search of a more natural sounding haiku;
one breath.
~Themadrunnah
If you like what you've read, feel free to comment, upvote, or follow! I'll strive to post daily!