30 DAY HAIKU CHALLENGE DAY 25 - Themadrunnah's reflection / An original poem
Here's day twenty-five of my reflection off of @brokemancode's haiku contest.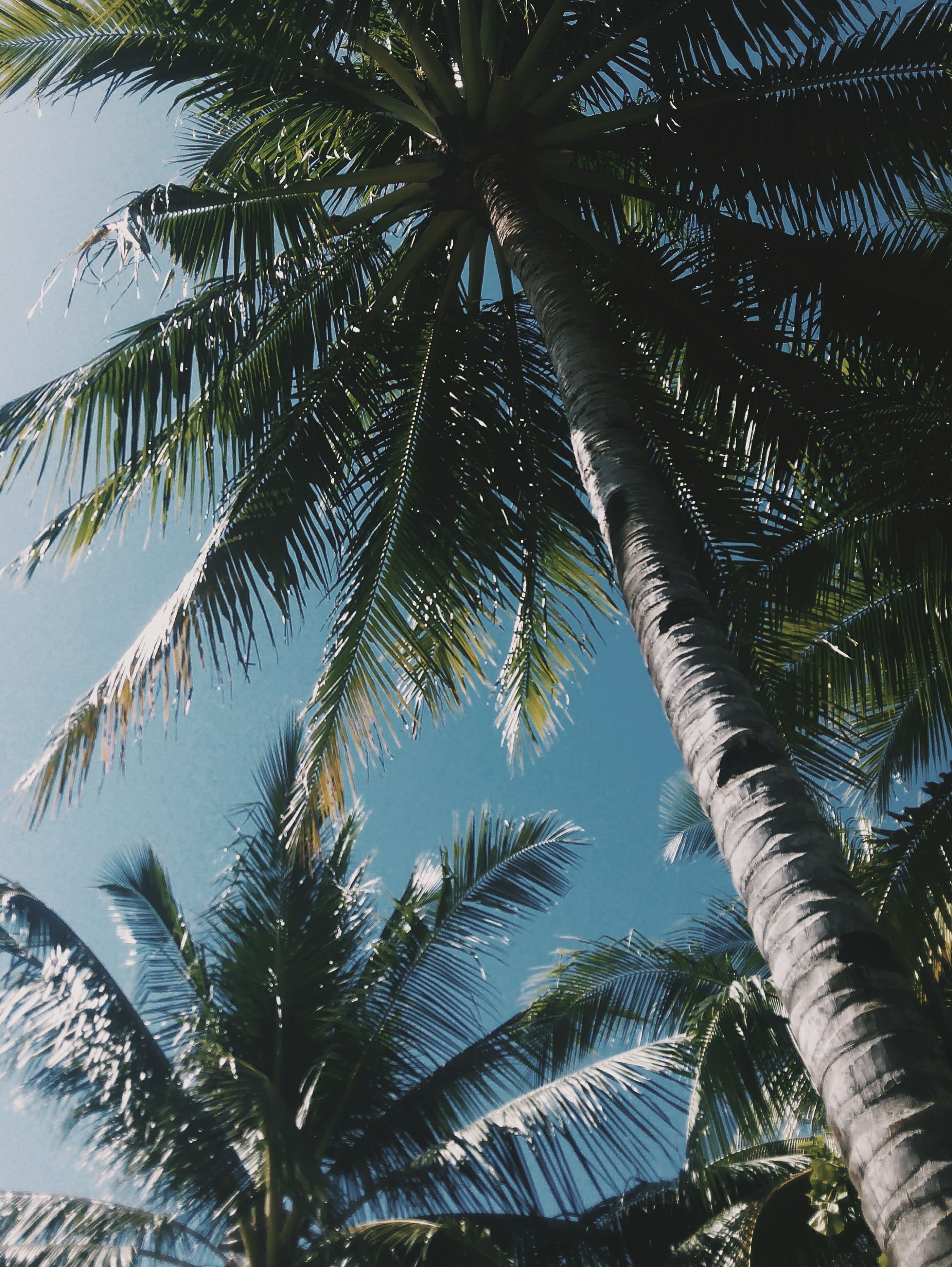 Summer
Radiant orange hues
Taste of salt lingers my lips
Pellucid water
Maddened skies weep ash
The scent of burning metal
Concrete lullaby
.
.
.
The photo and first haiku is brokemancode's while the second was inspired from his.
~Themadrunnah
If you like what you've read, feel free to comment, upvote, or follow! I'll strive to post daily!