Yellow Blossom
A single yellow
blossom in the grey. The bee
bears his gifts away.
---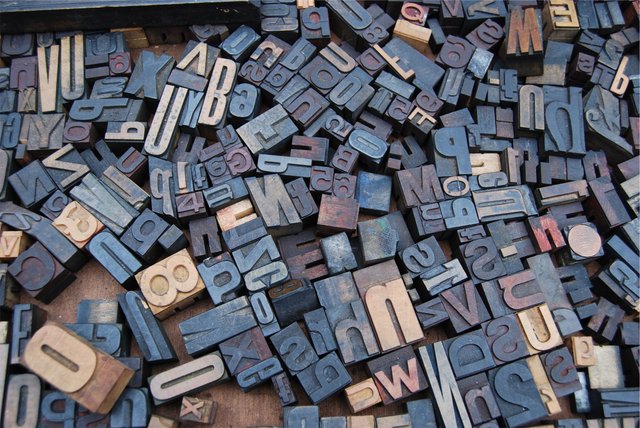 A haiku is a well known poetry form that usually speaks of the changing seasons, not just how they are reflected in nature but in culture as well. I make no claims to be writing proper haiku, or even proper English-language haiku, these are just exercises in trying it out.