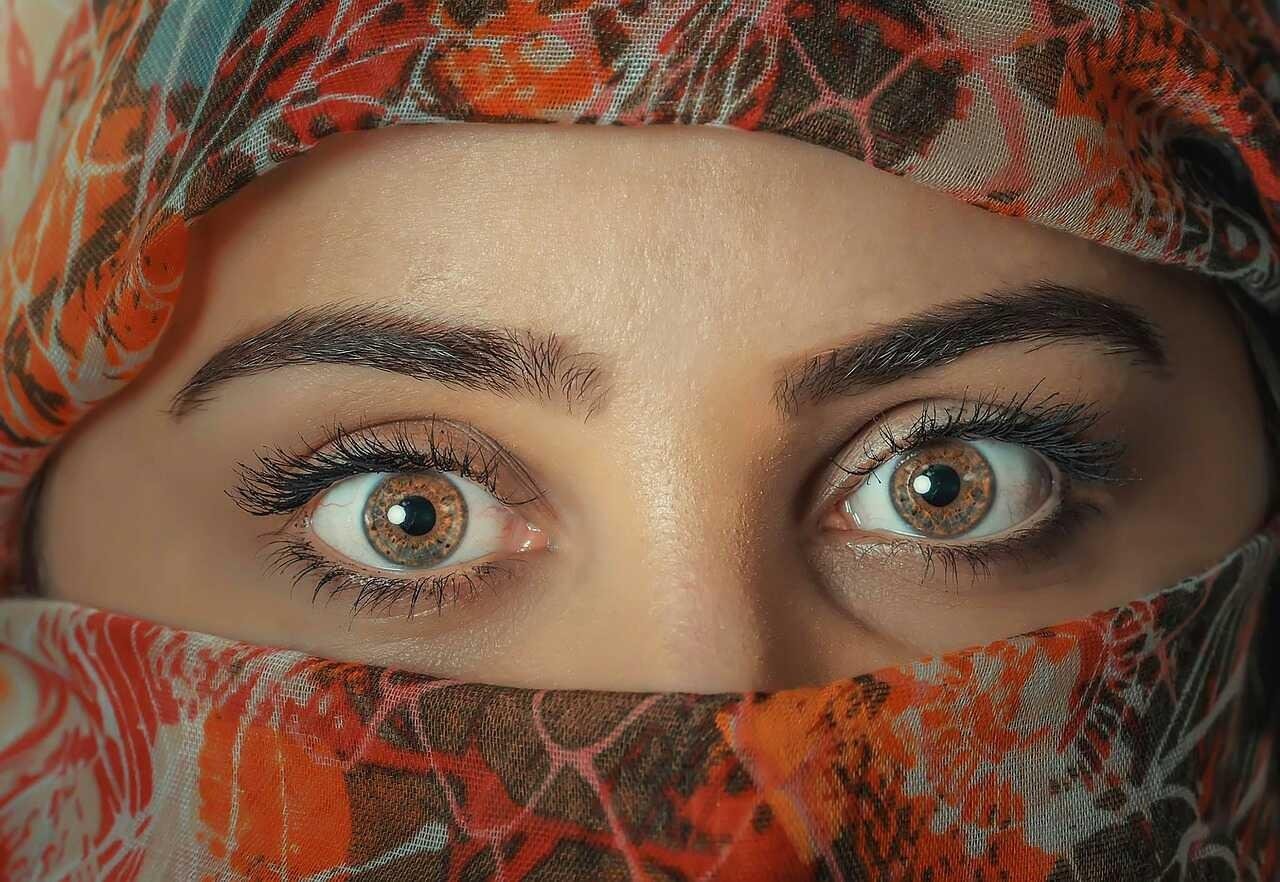 ---
Have you taken a good look what's around you? Have you seen the despair in people's eyes? The suffering and hate? If so, what did you do?
---
Open your eyes wide
See the suffering and hate—
Move and take action
---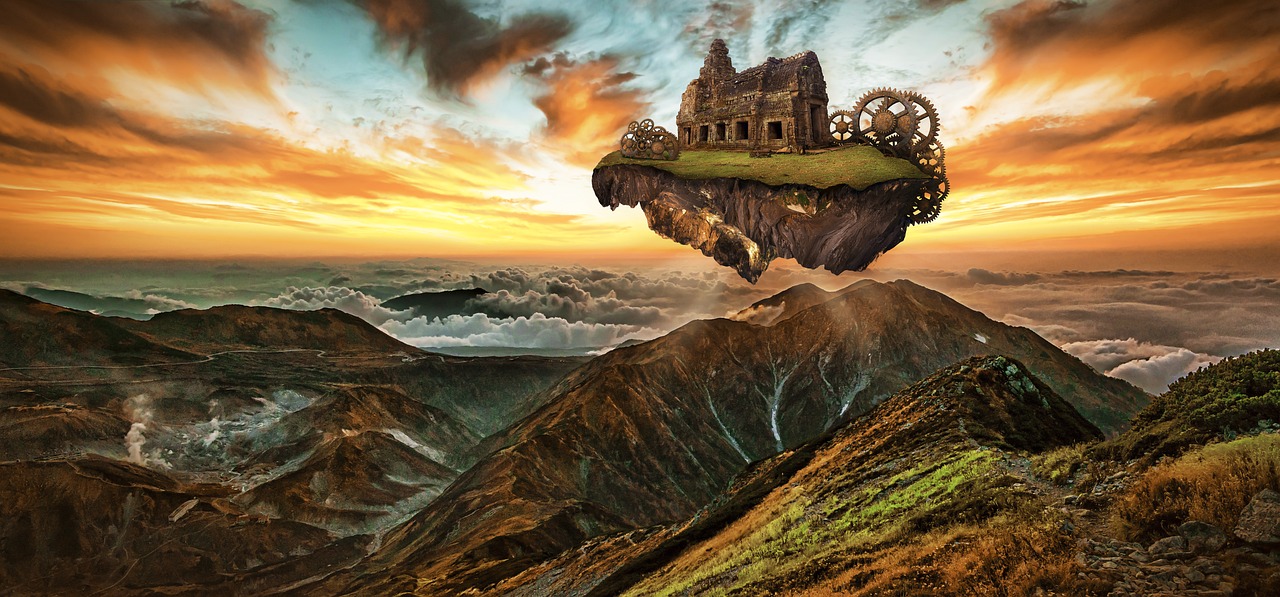 ---
What is the difference between traditional haiku and freestyle haiku
 
Traditional haiku must follow a pattern, 5-7-5 (five syllables in the first line, seven in the second line and five in the last line with a total of 17 syllables). In freestyle, there is no set amount of syllables. The idea there is to catch the spirit rather than the form of the original Japanese art form.
---
Image Source: Pixabay
---