Trash talking? I've been harassed, threatened, slandered, and flagged non-stop for over a week from him and his goons.
I'm the #1 flagged account right now.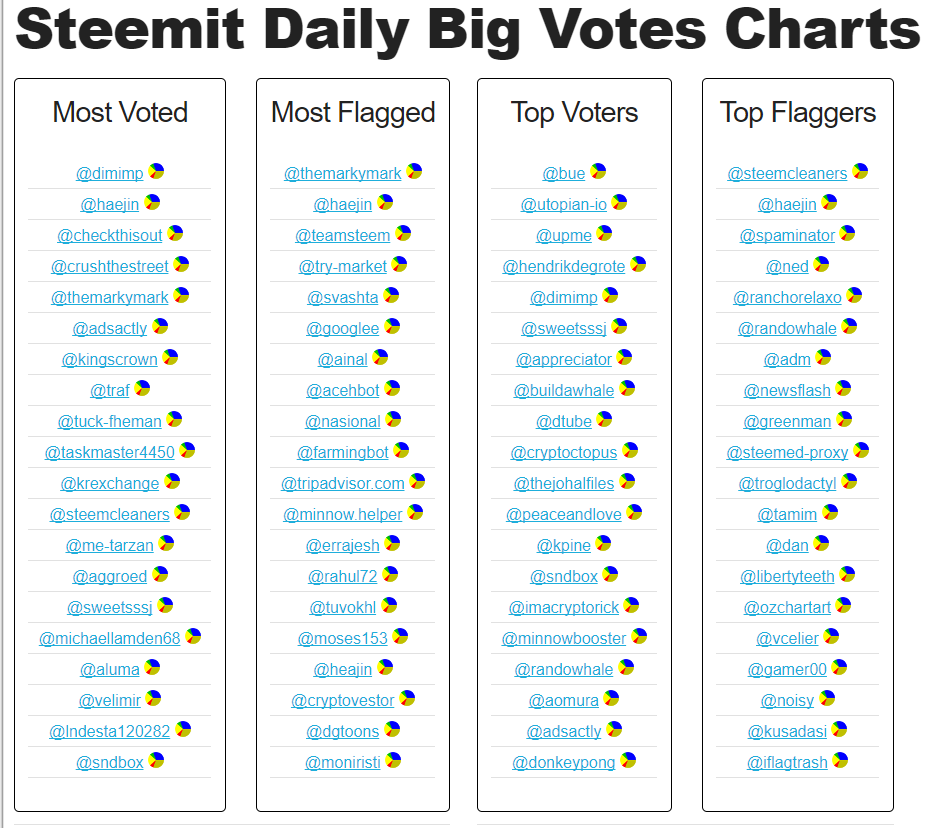 Yet when he made a post telling everyone to remove witness votes from me I got 25 or so witness votes. I've done a lot of good here, and I will continue to do a lot of good. No amount of harassment, slander, downvotes, or threats changes that.
You can see in the last 24 hours the amount of witness votes I got in support of me.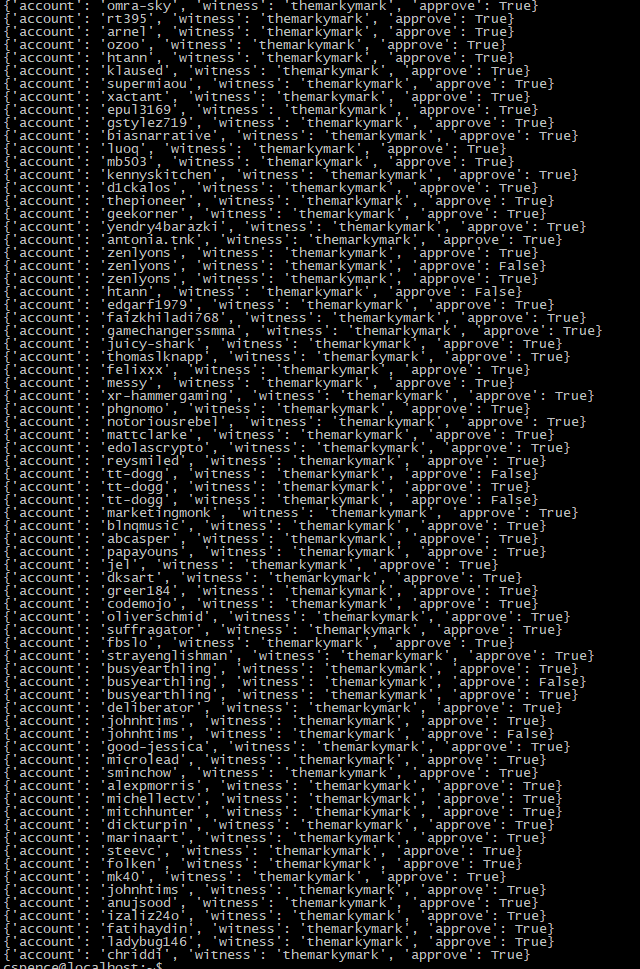 This was a satire post to make a point about how bad things are.