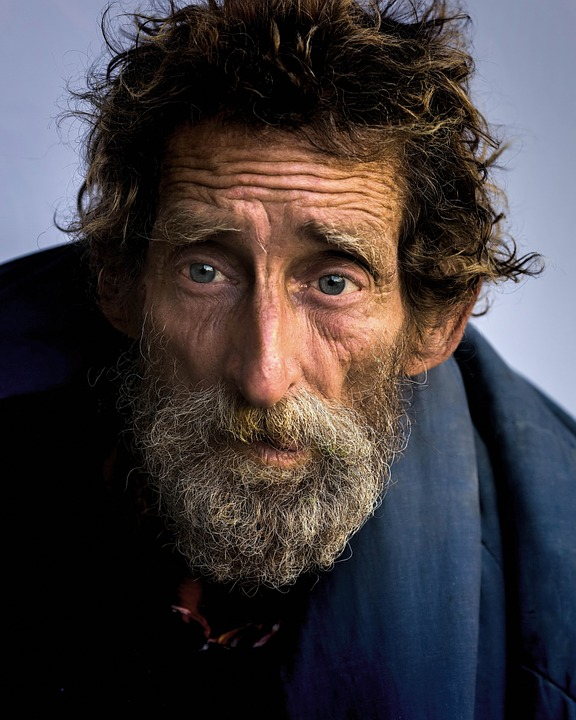 Effective immediately, prior to hitting the post button, please run all posts by @haejin for approval. If it is something that meets the approval of the Haejin cult, you can post it provided you upvote his 10 posts a day and decline your payouts.
See below an example of his fine work.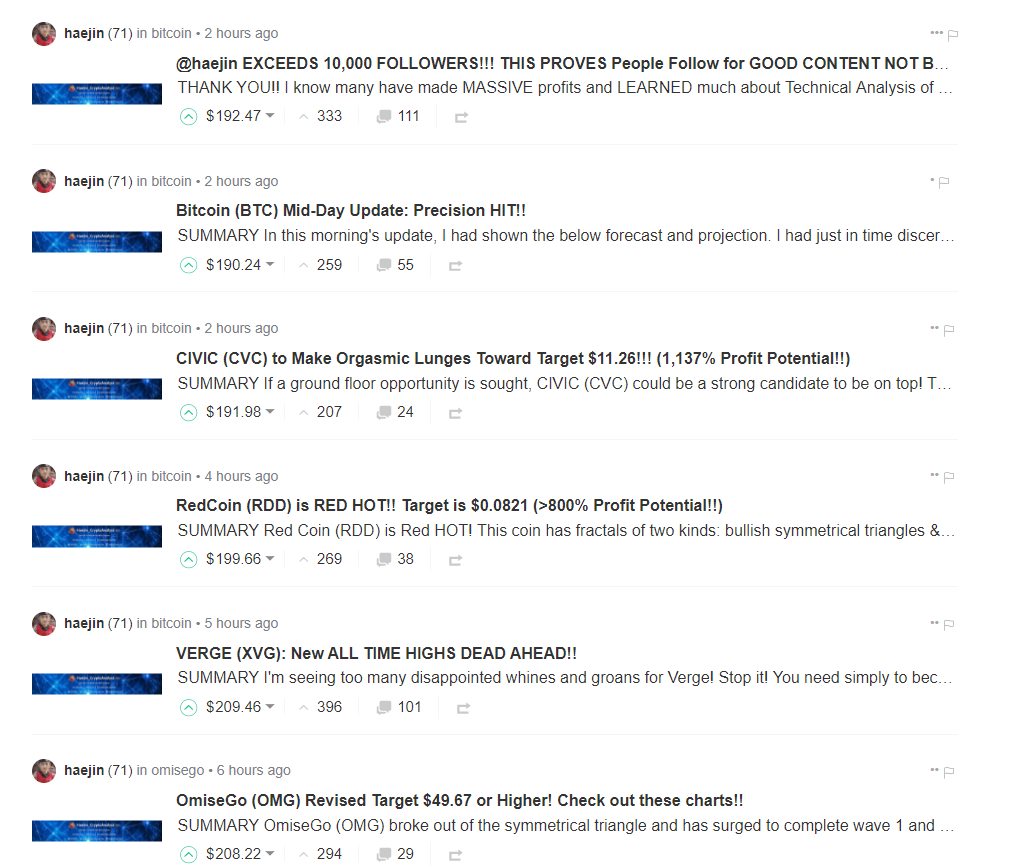 The rules are in place to prevent the distribution of wealth and to allow an old dying man all the money before he dies.
Posts that are not unsupportive of the new @haejin regime will be not be approved.
Posts that have Crypto advice that has not been approved by the all-knowing @haejin will be flagged.
Any post showing dissent will be flagged.
Any user not upvoting all 10-20 posts a day by our supreme leader @haejin will be flagged.
Any user with an IQ over 24, will be flagged. We cannot have dissent in our ranks.
Failure to follow these rules will result in strict punishment. If you doubt our convictions, have a look at our recent work.



My recent popular posts