Holy fuck, it has been confirmed that one of the major South Korean cryptocurrency exchange got hacked, ending up losing up to 342 000 ETH worth around $50M USD.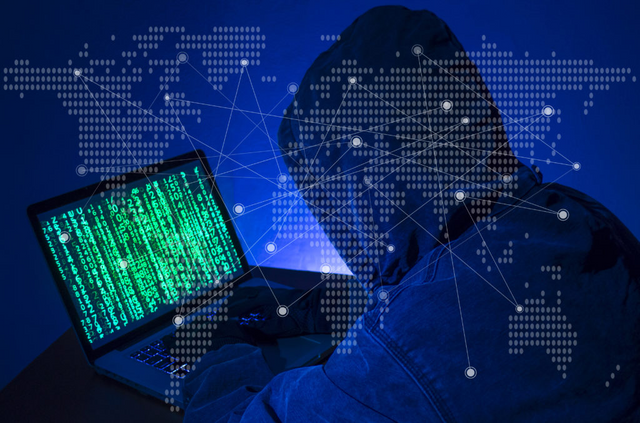 Here's the statement made by Lee Seok - woo, the CEO perator.
"At 1:06 PM on November 27, 2019, 342,000 ETH (approximately 58 billion won) were transferred from the Upbeat Ethereum Hot Wallet to an unknown wallet. Unknown wallet address is 0xa09871AEadF4994Ca12f5c0b6056BBd1d343c029."
He apologized to his customers for any problem appeared due to an event, thus outlining measures by the exchange taken after they detected the incident. The exchange will refund anything being taken away from its customers and will be covered with corporate assets.
This isn't the first attempt of phishing scams made by hackers from North Korea, i guess bigger security measures is a must in case they wanna suppress such phishing attempts.